Founded by Head Coach Daniel Szatkowski during the summer of 2019, London Elite is a new kind of basketball club in North West London focused on developing top youth basketball talent.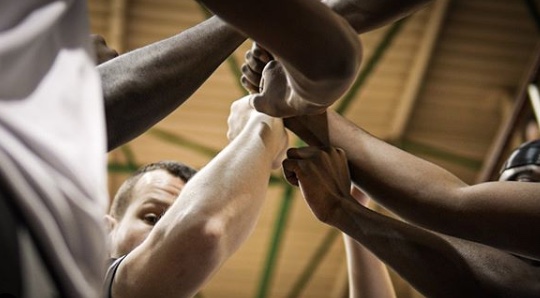 Our founder has since been joined by passionate and dedicated London basketball coaches such as Alek Blagoevski-Trazoff, Mauro DiNunzio, Kieran Matthews, and Sam Stiller. Our home location where we train and play home games is at Capital City Academy in the center of North West London. With the goal to provide the best possible basketball development opportunities for our players, it did not take long to establish our programs in the CBL, NBL and EYBL leagues.
We've committed ourselves to providing the best trainings and competitions while working on improving at the grassroots level. We deliver training sessions for kids aged 8 to 20, for boys and girls. Over 150 primary school kids get weekly trainings at our primary school program.
With our participation in 10 international tournaments overseas during each season, we are an amazing place to develop your future basketball career!
Join us as we make great things happen!