London Elite is a new kind of basketball club in West London, which was set up during the summer of 2019 by Coach Daniel Szatkowski. Our founder has since been joined by coaches Kieran Matthews, Mauro DiNunzio, Matt Williams, and Afiz Olaniyan. Our prime location is at Alec Reed Academy in the center of West London. With the goal to provide the best possible basketball provision, it did not take long to establish our program to compete at the CBL, NBL and EYBL levels.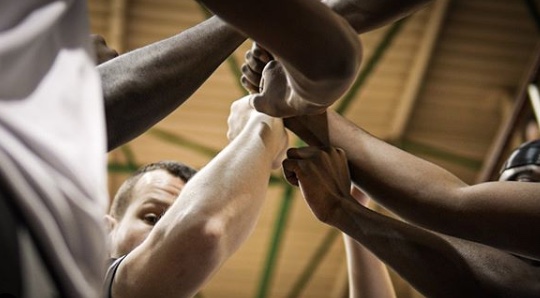 We've committed ourselves to providing the best trainings and competitions while working on improving at the grassroots level. We deliver sessions for kids aged 8 to 20, boys and girls. Over 150 primary school kids get weekly trainings at our primary school program.
With 10 international tournaments overseas during the 2019/2020 season, we are definitely an amazing place to develop your future basketball career!
Join us, as we make great things happen!