London Elite Basketball Club has been established in borough of Ealing, West London where it mainly operates. It is uniquely positioned to make a difference to communities, due to the sport's popularity with young people and those in the lower socio-economic groups.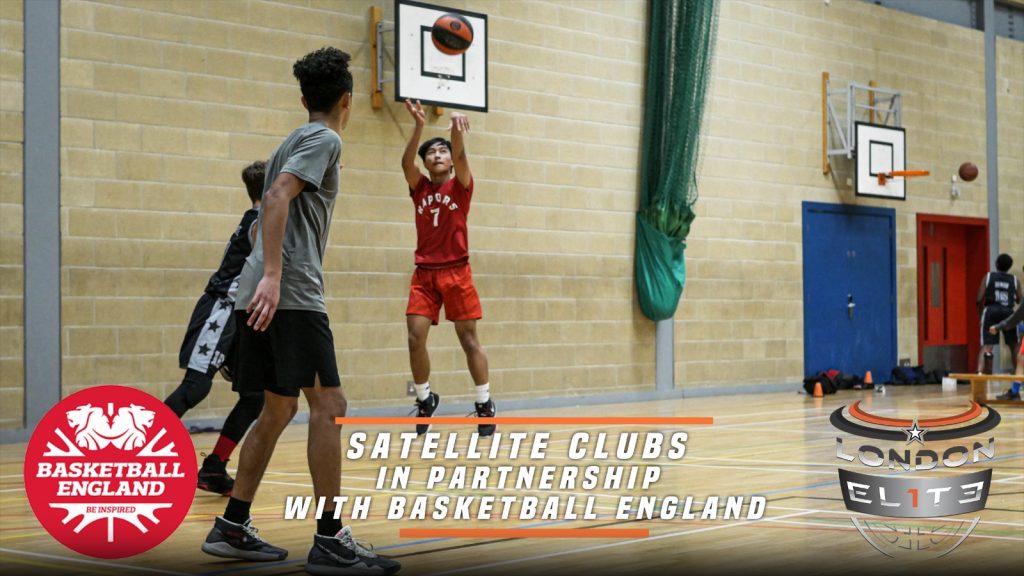 In the area of diverse communities, we currently have players at various levels from different backgrounds. Many kids don't have the opportunity to be part of organized basketball clubs, whereas via satellite clubs we are happy to offer basketball sessions and adequate training to become basketball officials.
Players who show interest in learning more advanced basketball techniques and game rules are offered training with our U14/u16 squads. Frequently players are lured with opportunities the club offers which are: competitions at Local, National and International level. London Elite cooperates with the London School of Basketball, London Youth Games and Ealing and Brent local authorities.
Currently, we provide 4no sessions in partnership with Basketball England. These sessions are the so called linking bridge. The majority of London kids who practice basketball are insecure about their skills and abilities, especially when it comes to playing at higher level competitions and games, yet at our premises are offered friendly, relaxed atmosphere sessions where they develop their skills under experienced coaching staff. It allows the club to expand its grassroots part and improve the overall number of members within the club's structures. Furthermore, with our hard work ethic combined with our large basketball network from the grassroots level professional makes us an attractive spot for all basketball needs. We are committed to social change and using sport as a tool to develop and promote skills necessary for everyday life.
It is truly amazing to see partnership expansion with schools hosting it. Through the provision of an experienced coach, we can offer good quality sessions which are often promoted by PE departments who pick up interest in basketball. We are already in a position to expand current clubs to other age groups which shows amazing growth of basketball in West London.
Coach Daniel Szatkowski said: "Satellite Club project is more important than it is credited for. It creates an amazing opportunity for beginners to start their basketball journey and works as a prospective platform for changing local communities. What is more, it brought a large number of members into the Elite Basketball club"
Thaddeus who is currently year 10 has started his journey at one of our clubs. "He is a perfect example of what happens when things are structured in the right way. Thaddeus started at one of our satellite clubs and now plays basketball 4 times a week representing Haydon School and London Elite U16 team"
This is what he had to say: "It was great for me to find a local club with great coaching. There are no many teams that you can just show up and play. Basketball is my safe space, if you have something on your mind, if you have life stress, if you have anger, basketball frees you from all of that. Without basketball, all my thoughts and emotions would all be bottled up with no way of expressing them. This is why basketball has changed the way I live and revolve for the greater good. I am really happy with the opportunities I got."
Satellite clubs organised by London Elite are currently taking place at two venues: Rooks Heaths School in South Harrow and Alec Reed Academy in Northolt. Contact us for more details.