Our Primary School Program is surely one of most positive areas of work within the club. We currently work with several schools from West London, which benefit from our services in countless ways. It sits perfectly within the philosophy of our coaches, where working at the grassroots level is one of the top priorities.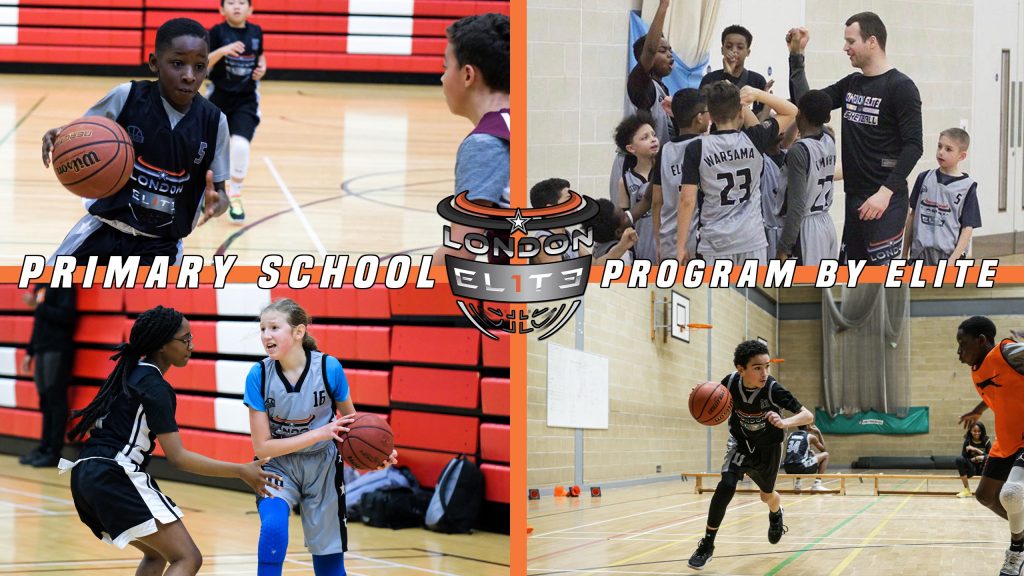 So often we see our Head Coach Daniel Szatkowski delivering sessions at different primary schools, his coaching sessions are a unique opportunity to enrich P.E lessons. Our club has seen unbelievable growth of U11 section during our weekly club trainings and its solely due to hard work coaches put into community.
Our club supports London Youth Games in delivering Primary School basketball competition within Ealing borough. Our older players help with officiating and so often pass their experience on new adepts of the game. This tournament is best possible grassroot competition at primary school level!
We currently deliver after school sessions in various of the school. We can proudly confirm we coach nearly 200 kids a week! Some of schools which are local to Alec Reed Academy, turned to be amazing feeder for our younger squads. Over 40 kids started their basketball journey through our grassroots program.
Our Head Coach Daniel said:
"When you look at it practically, it is absolutely win-win situation. Our coaches love energy from kids playing basketball, kids fall in love of the game, parents are happy to see their children playing sport, schools are happy with quality of sessions we deliver. Our mission is to provide further opportunities for children of all abilities to enjoy quality basketball experiences in a friendly, caring environment. We are looking to expand and have more interesting projects happening in 2020/21 season."
If you are a school that is interested to start partnership with us or you are a parent that would like to see this kind of club at your kid's school, please get in touch by emailing [email protected] or phone coach Daniel on 07453314867