Train, Improve & Succeed with Top Level National and International Basketball Talent
COACHING
Experience best practices in basketball coaching from top-level international coaches from the USA, Italy, Poland and the United Kingdom. Read about our London basketball coaching staff
Committed to providing the best trainings and competitions while working on improving at the grassroots level.
COMPETITION
U18 boys team are National Cup Champions 2022/2023
U14, U16 and U18 boys teams compete in the Premier Division of the NBL (season 2022/23).
U13, U15, U17, U19 squads play EYBL
PLAYERS
Play with national team-level players on your team.
Several players on the active England and Malta National Basketball Teams (as of June 2022).
DEVELOPMENT
Potential for placement at top U.S. basketball academies and specialized international basketball university programs.
Placed more than 10 youth players in top U.S. basketball academies.
Several youth players signed professional basketball contracts directly from our program.
Players signing pro contracts in Europe.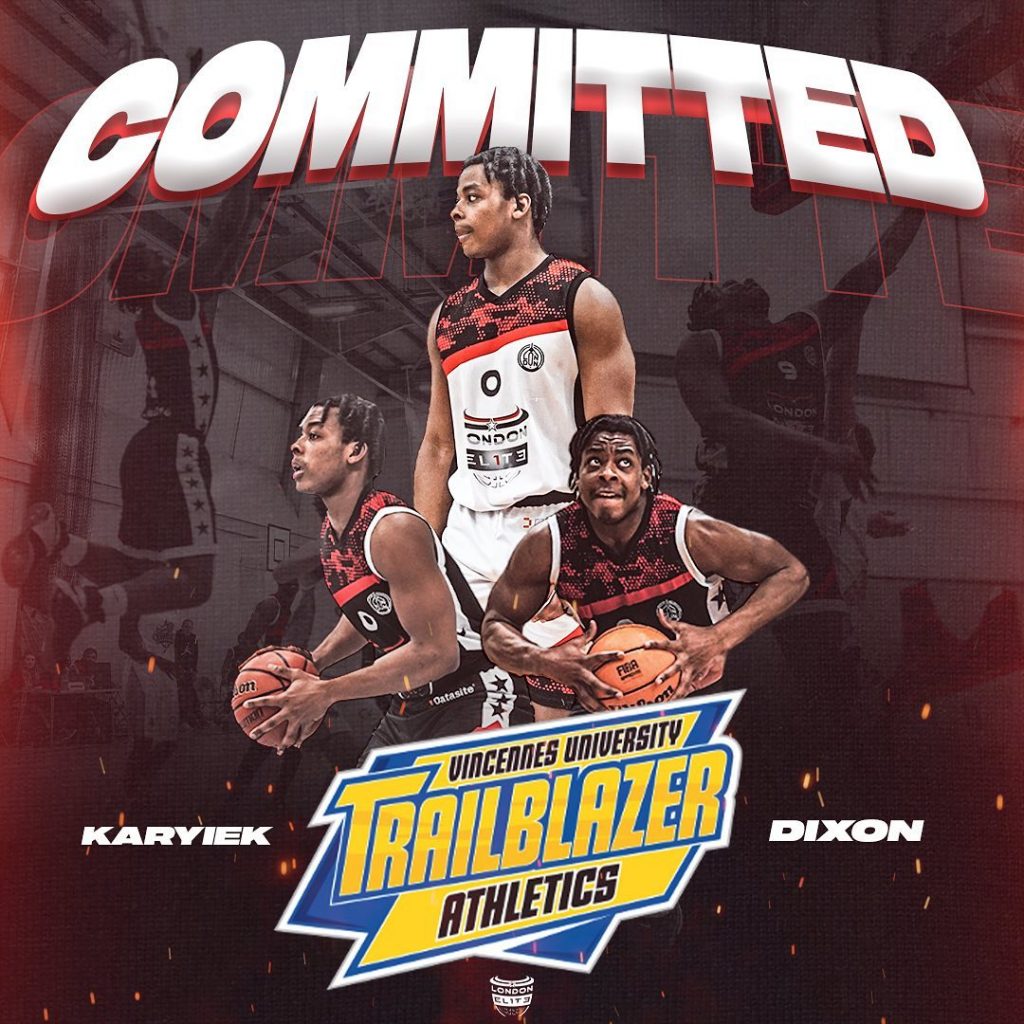 Recent Track Record
2019/20 U12 CBL Champions (unbeaten)
2021/22 U12 CBL Regular Season Champions
2021/22 U14 NBL London Group 6 Champions (promoted to U14 NBL Premier Division)
2021/22 U14 CBL Champions (unbeaten)
2021/22 U16 NBL Champions (promoted to U16 NBL Premier Division)
2021/22 Men's Division 3 Champion (promoted to NBL Men's Division 2)
London Elite Team Philosophy
Develop top youth basketball talent in London by implementing best practices in basketball coaching.
International Basketball Exposure for Your Child
Our social media and website are strong tools which provide many promotional opportunities for our players, coaches and staff. We have more than 3K+ followers on Instagram, 1000+ subscribers on YouTube, and are very active on social media. In addition, we participate in various European Tournaments for additional experience and exposure. Read about our U12 squad's tournament victory in Belgium: https://londonelite.club/history-made/
Modern Basketball Facilities
Our home court at Capital City Academy is a fantastic facility, featuring real hardwood floors, spectator stands, live-streaming for games and much more. It's conveniently located in North West London in Willesden, a short ride to and from most of central London.