London Elite Basketball Club organizes basketball camps in London during holidays, and the summer. We are always looking for the best way to help the community and all the parents involved within the club. There is no better option for the kids than to spend the holiday doing what they love most; playing basketball.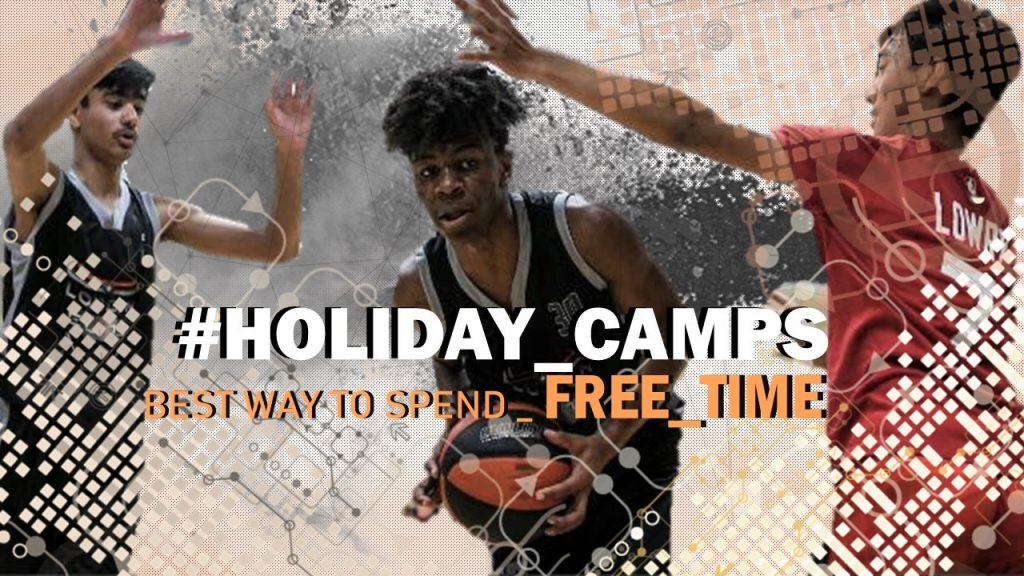 As our camps are run by professional, fully DBS checked coaches who focuses on developing the complete player. The kids will develop shooting, ball handling, passing, footwork, defence, rebounding, athleticism, and other essential skills to become a great a basketball player. We are sure that the fun and approachable basketball time will win over screen time which is usually focus for kids during holiday time. Moreover, each camper receives prizes, with individual awards available too which can motivate for perseverance and regular attendance.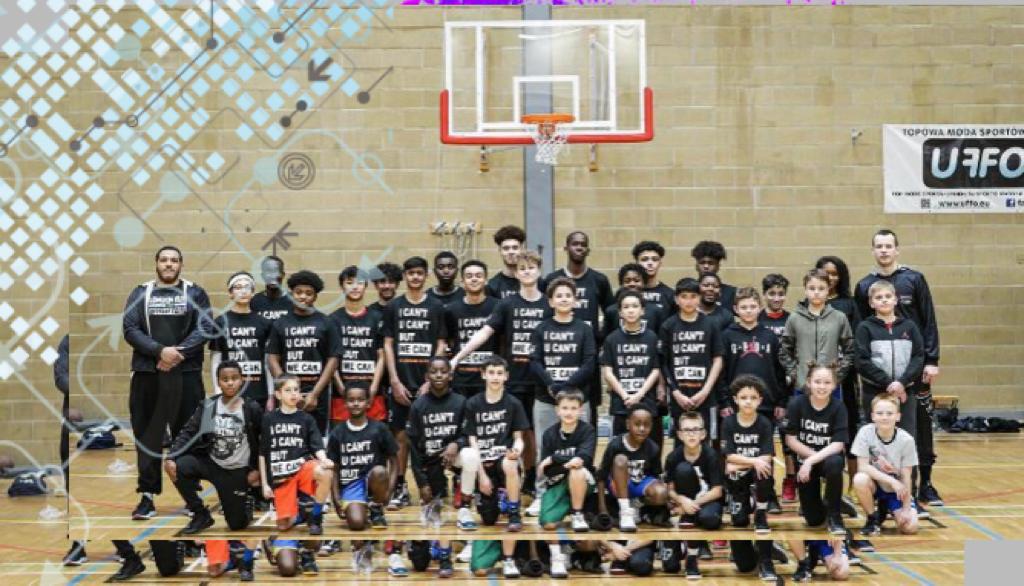 During holiday camps kids have various exercises. Our qualified coaches deliver great drills, strength and conditioning exercises and even classroom sessions. With each camp growing in big numbers, we are even more enthusiastic about every sequence camp we organise. In past we received great positive feedback from parents and players. During camps kids enjoy lots of different competitions, challenges and what is most important they use holiday time in most efficient way while parents can enjoy peace of mind knowing kids are looked after by professional coaches.
Should you need info on upcoming camp you can contact us.
We are looking forward to our next camp!