We are delighted to announce that London Elite Basketball club have entered into a partnership with UCFB and its Global Institute of Sport (GIS), based at the iconic Wembley Stadium. UCFB IS a world-first in higher education, with pioneering degrees in sports industry.
From coaching to marketing, and finance to esports, they offer a range of specifically tailored programmes to kick off your career in the multi-billion pound sector. GIS, the Master's arm of UCFB, utilises a global network of industry leaders to provide unparalleled postgraduate programmes in sport. James McKeown, GIS' Chief Operating Officer, commented: "We're so excited to announce the UCFB Wembley and London Elite Basketball academy today. It's a momentous occasion for UCFB to partner up with such an elite basketball programme from here in Brent, creating a pathway for future professional basketballers to come and study their degree with us here at UCFB and Wembley, and train like a pro at the same time.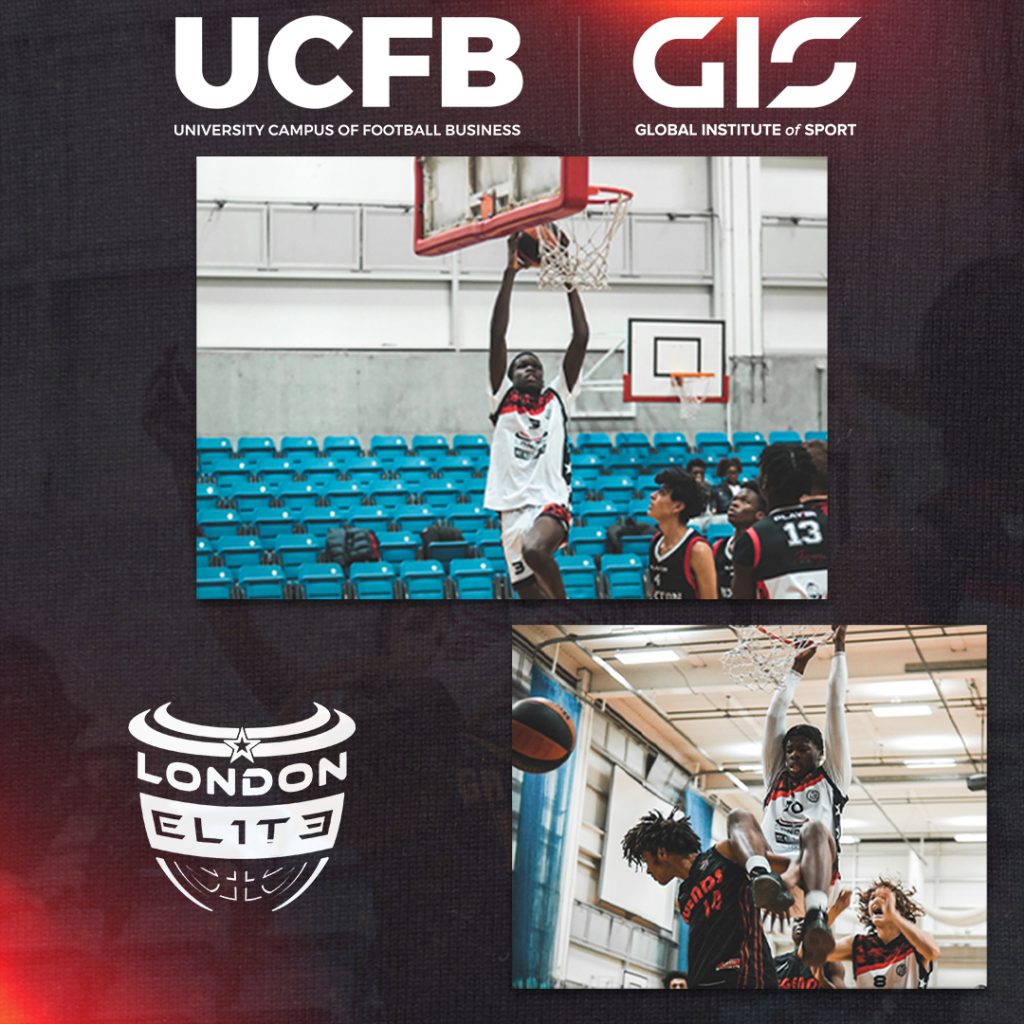 "This marks our next step in the growth of our elite sports strategy. We're excited to add to our existing football academies for men and women at UCFB, and hope to see many of our graduates playing sport as well as working in sport in the years to come." McKeown continues
The partnership will incorporate the launch of UCFB's very own Basketball Academy, designed for aspiring professionals to continue training and competing at an elite level, alongside gaining a degree in sport, with a particular focus on industry experience and employability. As one of the most dynamically growing basketball clubs in London, we will be providing expertise in coaching for all those involved with the academy. Students at UCFB will be apriority within our teams and will have access to a range of support from our club. Having a partnership in the educational pathway will help us to continue to grow and expand our club.
Our General Manager, Daniel Szatkowski, said: "To have a partner of this quality is the best possible news for our club; GIS is one of the leading sports academic institutions in the world. We are committed to building the highest standard basketball programme in the UK and I am more than confident we will achieve this. Provision of U12 EYBL, Div. 2 and 3, BUCS is definitely what serious players need. I can't wait to see students benefit from this great partnership. The future is truly bright."
Should you have an interest in this exciting project, please fill in form HERE or contact coach Daniel on 07453314867 or email [email protected]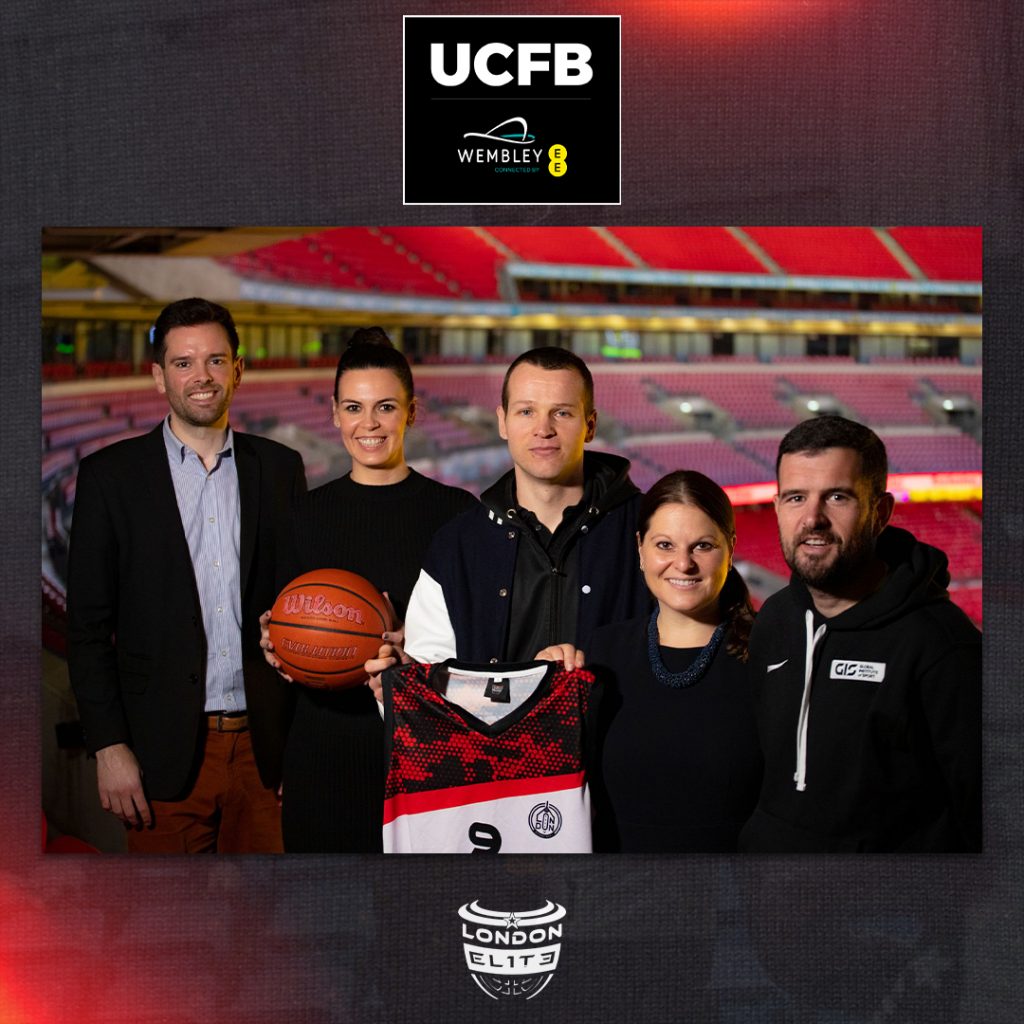 Follow us on social media: