U12 and their first International Trophy won in Belgium
We are pleased to announce that our U12 squad have recently travelled to Belgium for their first international tournament between 26-29th of May 2022 and successfully gained 1st place trophy.
We feel thrilled with this achievement, as we acknowledge the whole process behind the curtains- countless hours of training and coaching sessions, but also non-court work which involved set up the trip for 29 attendants, booking a coach & ferry, organising a hotel, food entertainment for kids and possible sightseeing after games. Finally, what is the most important thing to prepare mentally this young team for upcoming challenges etc. Our group which travelled to Belgium was made of 11 players and 18 family members & relatives. Both parents and coaches did magnificent work and supported young player on court but also outside it.
After successful check-in into a hotel and getting good night sleep, our boys went to play the home team in the first challenge. A comfortable win was secured with all players getting a sufficient number of mins. Shortly after we faced first of American teams. 40 points win felt unreal as the opposition was well organised, talented and physically ready. Coach Daniel summed this game" I have seen our team have a great team, but the performance we put against USA Eagles was something I have not seen in a long time, our ball movement, the organised defence was on an absolutely different level"
Having completed first day, our group headed to the beautiful town of Ghent for joint sightseeing and to get a taste of real Belgian waffles and chocolate. In the evening we all gathered to see the local town and head for well-deserved Italian pizza. This was an amazing bonding experience, where parents could get to know each other more, and the team could play a few games together, and eat dinner. That day all smartphones were idle as we had such a great time together, no one was bothered to check their phones for entertainment reasons. This wonderful restaurant was perfectly scouted by coach Miguel, and believe us, its not so easy to find a venue which would serve to 30 people and can host them.
Second day of the tournament welcomed us with the game against younger team of Space Elite Cadets which was a great opportunity to provide our full roster much-needed experience.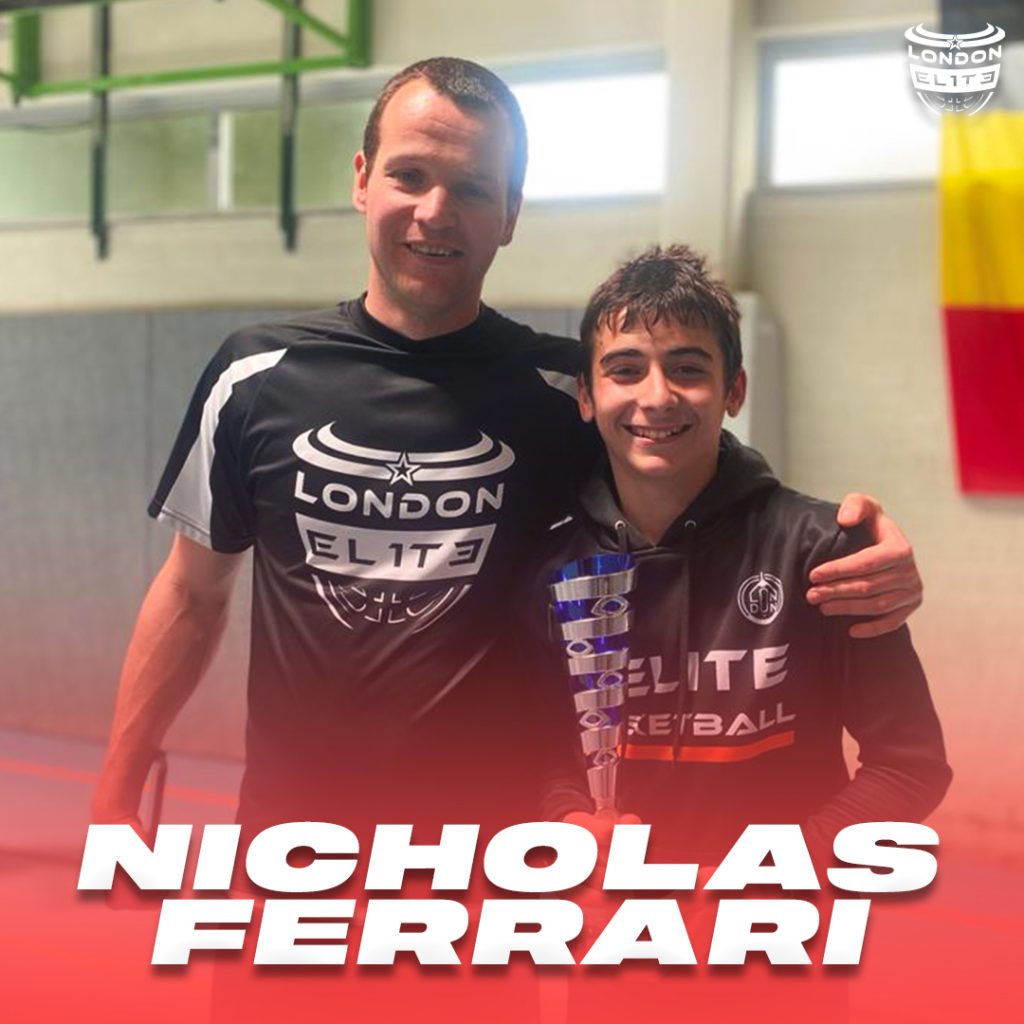 Having collected another 2 wins, our boys were indeed quite tired but very happy. The plan for the day was not over as all group headed for 2nd day of sightseeing, this time we got to see the outstanding town of Brugge. Breath-taking and picturesque architecture divided by channels would remain in our memory, not to mention delicious ice creams topped with Belgian waffles.
3rd and final day saw our young squad facing 3rd time Eagles. The structure of the tournament saw top 2 teams from the group go against each other. Both teams started game off with much of focus on defence limiting opposition's chances to score. Lead going back and forth provided yet again a lot of emotions to spectators. With 3 point lead, 40 secs to go our team did not lose nerves. Great team offence finished by Judah Assam established 5 point lead which our team never let go. The first international tournament championship has become a reality. History made!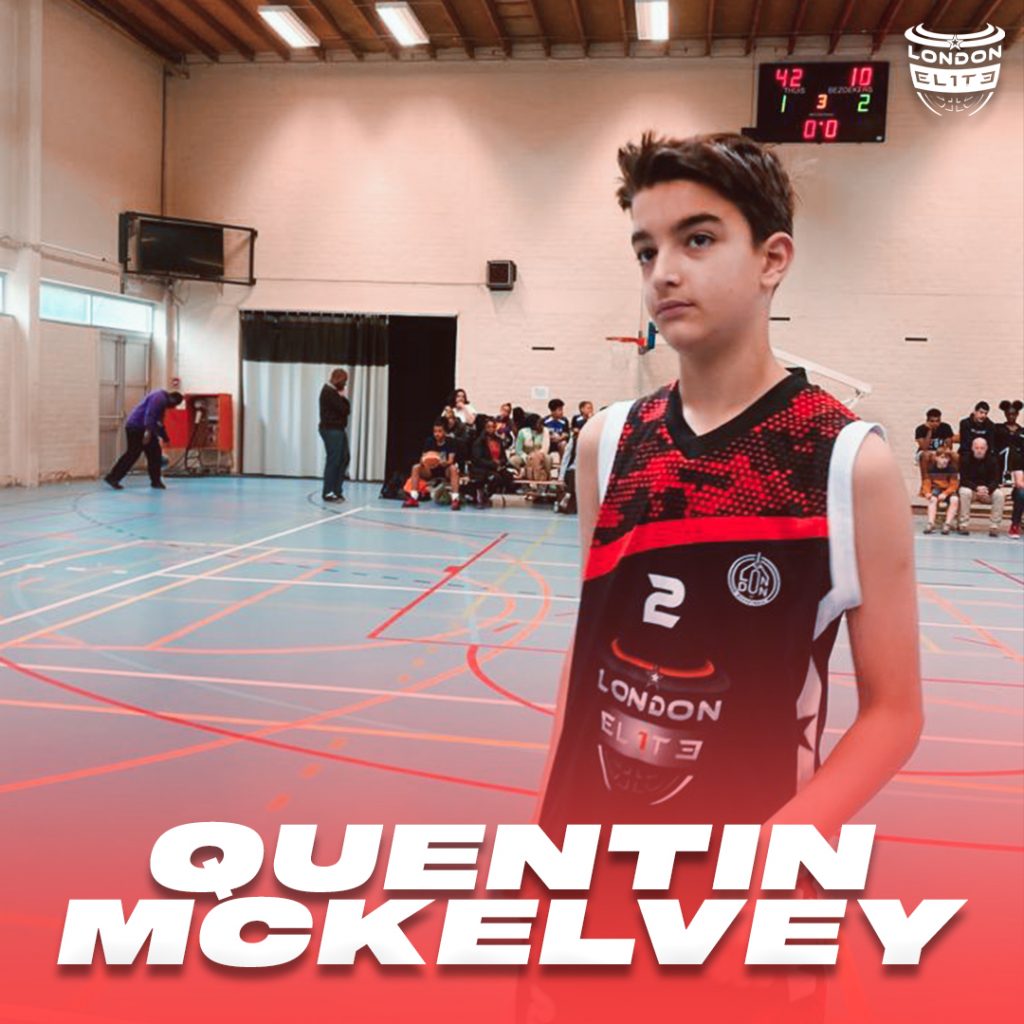 Our U12 team top scorer Quentin said:" The tournament was very diverse. We got to play teams from different parts of the world. Our coaches supporting us during our time playing was vital. We always have good coaches who tell us how to correct mistakes so we try not to let them happen again. It was great to come together and go sightseeing. Trying different foods, seeing different sites and hearing different languages were amazing.
Really bonding with my teammates made me happy. I've never taken a long coach ride before and the comforts of having a good bus driver made it a good journey for me, my teammates and my parents. I can't wait to travel again with my team! "
Follow us on social media: