London Elite basketball club is pleased to reveal plans for girls teams in season 2020/21. With current season coming to the end, we saw our group of girls going through ups and downs of their first ever experience in basketball. Girls section within our club is yet to see its best and we are more than confident that our girls group is heading in the right direction.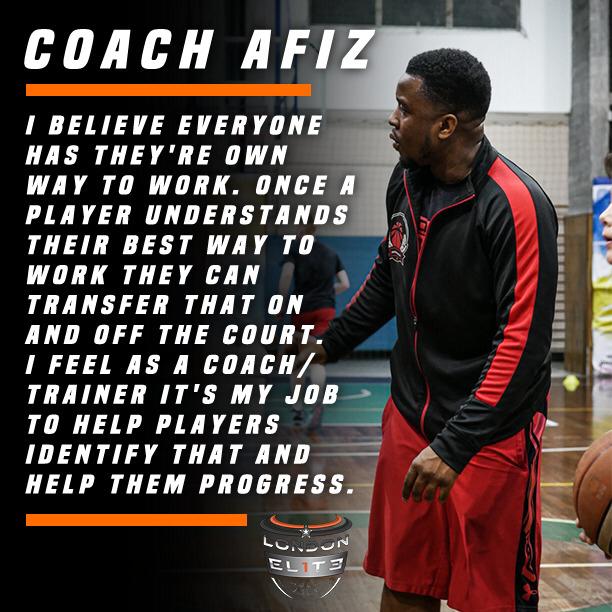 We are proud to announce that coach Afiz Olaniyan would be the head coach for girls team.What he brings with him is a vast level of expertise and knowledge which contributes to high level coaching delivery at Elite. The team led by him has just entered into U14 girls national league team.
Speaking about the past season , coach Afiz said:
"I think for the first season the girls did well. Most of them hadn't played in organised basketball games outside of a school setting but they didn't let it faze them. I'm very happy with their growth and look forward to helping them develop even more next season"
After first ever U12 games our girls collected much needed experience which instilled the right values , shaped their development which will hopefully be visible in their further basketball journey next season. In season 19/20 our girls collected first ever win and showed potential which sent a strong message that they are able to achieve even more.
National League U14 will allow girls to play in home and away format which practically means our home venue Alec Reed will see our girls play basketball proudly wearing Elite logo! Our program director Daniel Szatkowski said:
" I have to give credit to coach Afiz, players and parents for making this happen. I saw them girls improving so much that it is pure joy to see them continue. We will support our girls section in all possible way!"
During lockdown period we are allowed to hold small group up to 5 players trials. Please contact coach Afiz or email [email protected]