London Elite basketball club is very happy to welcome to its family Alex O'Neill. He will be responsible for coaching our 2nd U18's National league squad. Alex started his coaching pathway when he was 17 and he took up assistance coach role at Oakland Wolves U16 and U14 boys team alongside Head coach of u14 development squad. He continued his coaching journey at Plymouth University, where he studied Strength and conditioning. Alex was responsible for men and women University teams . He is currently holding level 2 basketball coach certificate alongside foundation degree in S&C.
Our Director Daniel Szatkowski said:" Alex is a great, promising young coach. He stands perfectly for London Elite philosophy of developing coaches in UK. Alex has great attitude in place, and what is most important willing to learn. His degree directly applies into modern basketball so we see Alex as one of brightest coaches coming up in UK basketball."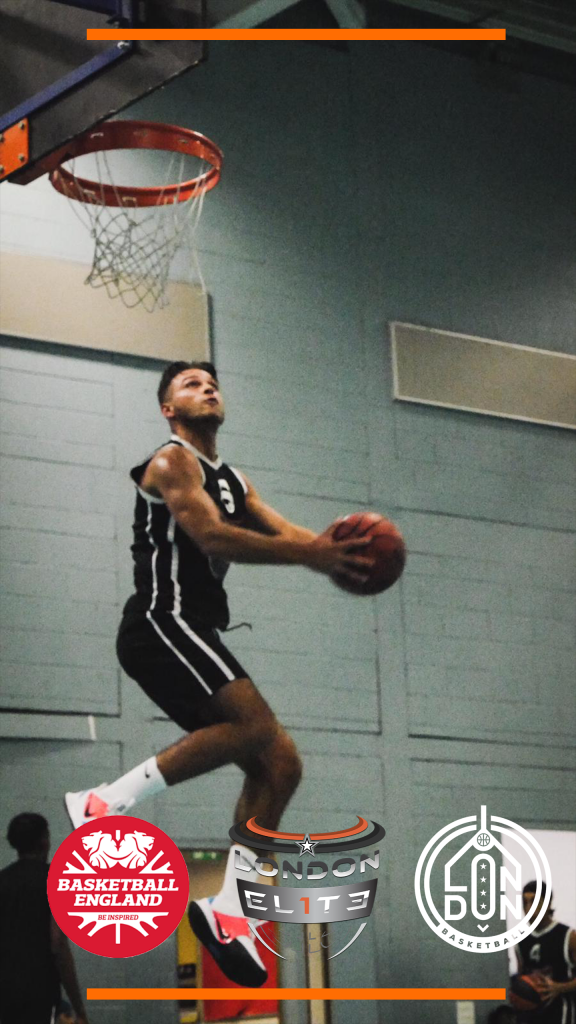 Coach Alex O'Neill will be given big task as he will take Head Coach position of our 2nd U18 team which competes in National league and CBL.  Due to high interest in our program we had to open 2nd team to provide enough competition for boys representing London Elite in 19/20.
This is what Alex had to say: "As a young coach, one of the hardest things is finding a club that give you a great opportunity to grow and learn. Here with London Elite, I've come across an opportunity to put my degree in strength and conditioning sports coaching into practice. It also allows me a chance to gain more experience and develop myself further in coaching, as I have been placed into a club surrounded by high-quality coaching from all age groups"
We are happy to see Alex as part of our growing family and we will update you regularly about Alex and his team progress!
You can always contact us on [email protected] for more info.