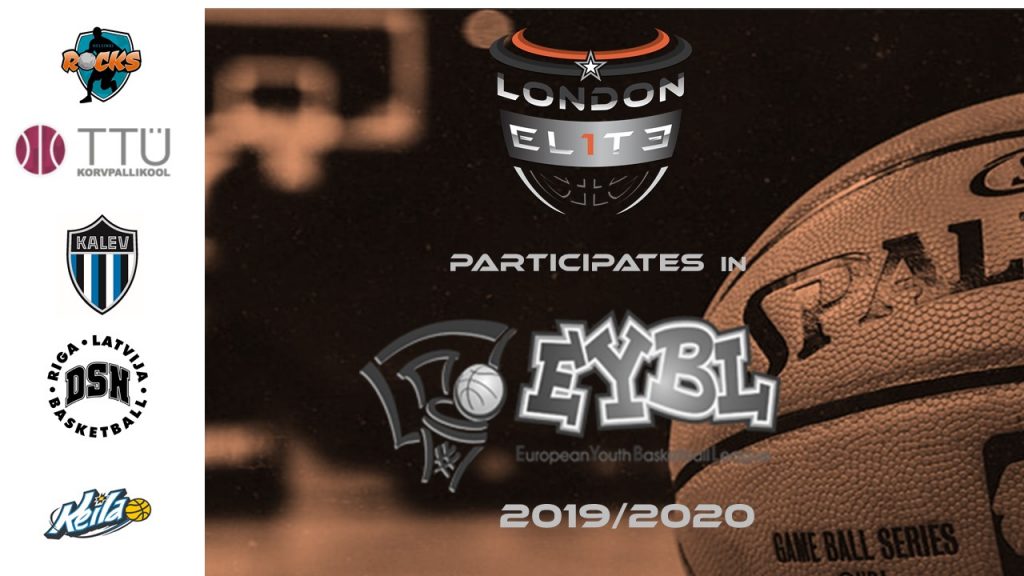 London Elite Basketball has been accepted to play in European Youth Basketball League (EYBL) in season 2019/20 in 2 age groups, under 20's and under 17's.
EYBL is most prestigious youth basketball competitions with teams from 33 different countries competing against each other.
Head Coach Daniel Szatkowski said: "It is vital for us to provide the best possible experience in Youth European basketball. The boys are playing against the toughest teams in their age group from the whole continent. It is a unbelievable experience which is going to be extremely beneficial for Elite players"
Our U20's are currently in Riga, LAtvia preparing for first stage of competition. Our boys will start the tournament tomorrow with first game against TalTech followed by evening match up against Keila BC. Both teams come from Estonia and have proven in previous years that their are fierce competitors.
Friday competition will see our team facing Helsinki rocks (Finland) and Tallin Kalev (Estonia). Sunday's game against host team BS DSN Riga will see our boys finish first stage.
Captain Kevin Kolesnikovas said: "I feel blessed for the whole team to have this opportunity to fly abroad and play basketball at such a high level. Not everyone gets an experience like this, but for me to be so lucky to go through this multiple times is truly something i will always be grateful for. Opportunities like this only make players better and smarter, this is why London Elite is great at developing talent and exposing great players on greater platforms.
All games will be livestreamed on Youtube. We will put links on our social media prior to our games so stay tuned!
Follow us on social media: