On 26th december 2019 three of our squads boarded on beautiful 57 seater coach from Dhillon of London to head across the channel to compete in one of biggest youth tournaments which attracts teams from across the globe. This year edition saw over 2500 players compete on 14 different venues.
Three of our squads played 5 games each over 3 days in city of Kortrijk, Belgium.
U12 team won 2 out of 5 games and finished on very good 11th position out of 42 teams. Team was led by fiercy guard Kaya Birsen supported by Christopher Sagun, Ethan Arroyo and Justin Balaba. Most of our boys were still U11 and this tournament came as unbelievable experience. Coach Daniel said: "I still can't believe what kind of progress boys made throughout of this tournament. Boys came back to London as different players and enhanced greatly the team. I could not imagine better opportunity for boys then this experience."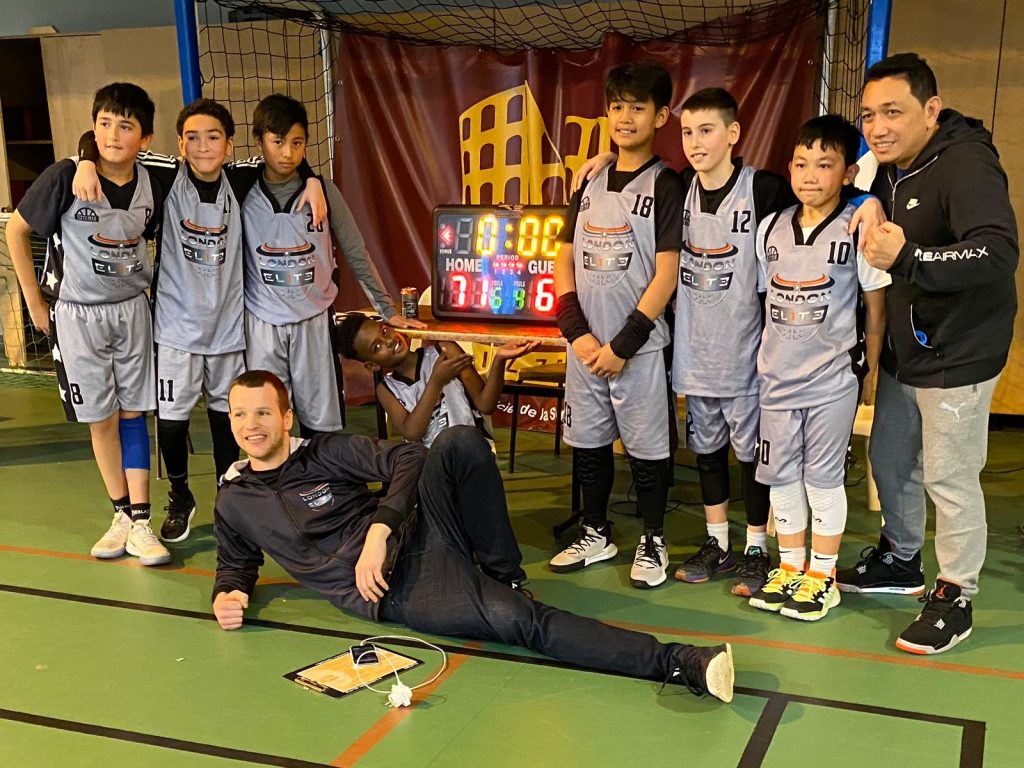 "Certain players never played at international stage, likes of Myles Davendra, Elfatih Hassan or Jamie Bernadine will definitely build on this experience in coming years. I am really proud of their effort and progress they made throughout this tournament" continues coach Daniel.
U14's squad was probably the most improved team across all 3 age groups despite winning only 1 game at end of the tournament. Progress made was visible with each game boys played. Isaiah Manderson and Jaidan Midha were 2 among our u14 who returned to London with their head up, collecting much needed experience. Coach Matt said: This Belgium adventure was the under 14's and some individuals 1st ever European and full 40 min game play. I can't be more proud of a team that has improved with every game. They picked themselves up and pushed themselves each game striving for improvement.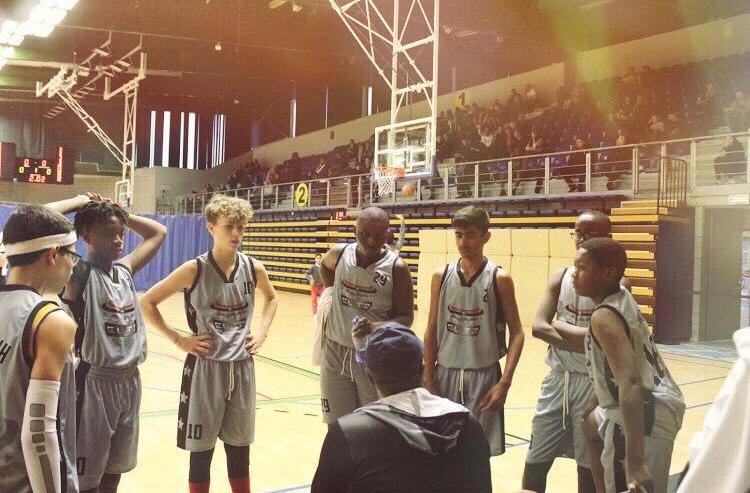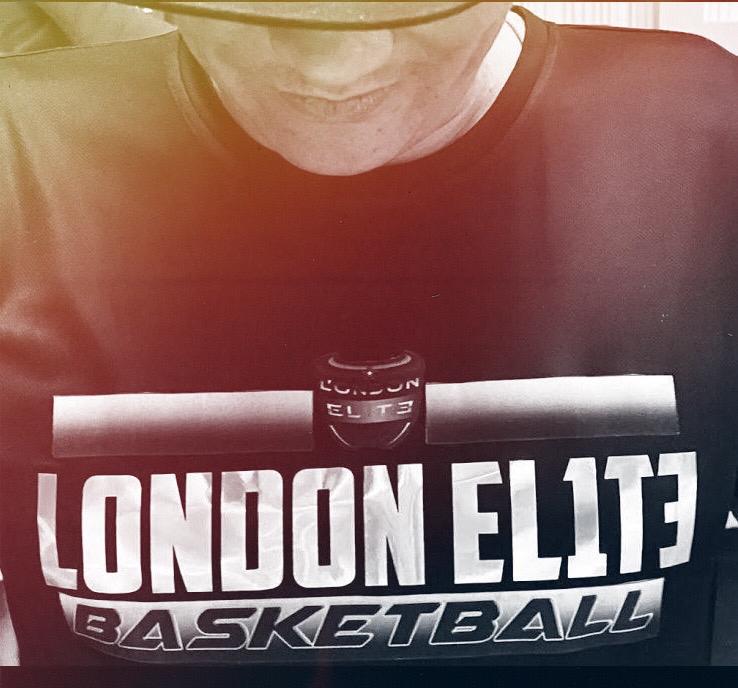 "London Elite is here to help improve individuals and communities through inclusion in sports – "we don't have to win games to be a winning club with a winning inclusive culture for all"
As oldest team that travelled to Belgium, U16 squad went on their first ever International trip, knowing it will be difficult task ahead. However led by Antony Atakpu and fiercy guards of Alex Wildish and Nezelle Soberano, boys started tournament high with 57-54 win secured by late 3 by N.Soberano. Even other games turned to be a learning curve, boys finished on high with 7 point win in last game to head back London with 2 wins out of 5. Head Coach Mauro Di Nunzio said:"The tournament has been an outstanding possibility for the kids to play in a new dimension for them in which the level of physicality, tactical and technical skills was important . We learned from wins and defeats and we brought back a lot of experience back to London. Antony Atakpu was crucial throughout all the tournament for his ability to block the offensive shot in the area and in the last game he brought the intensity up scoring important baskets on a run in the 4th quarter"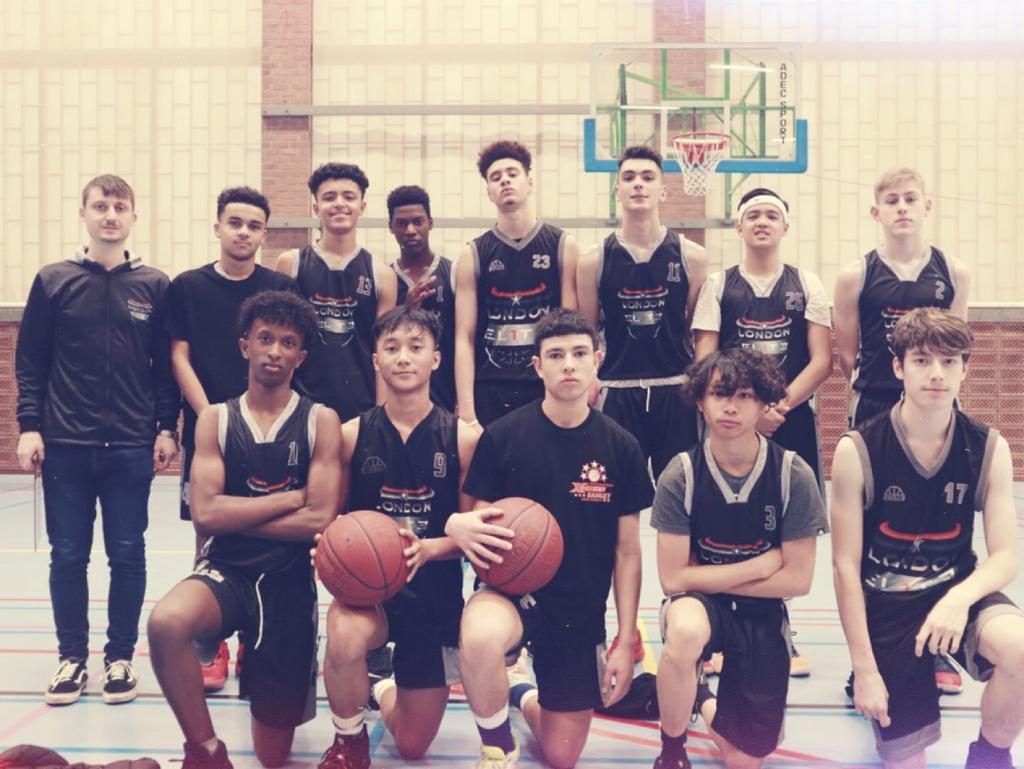 What is really important, this trip would not be such a success if it was not a help from our brilliant parents. Over 10 parents went with teams to support teams in action. We are truly appreciating this kind of support!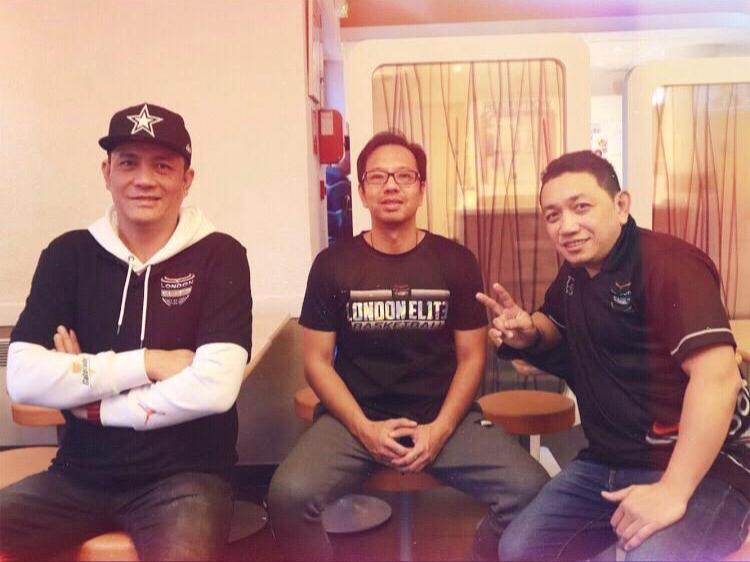 Little documentary video from trip is coming, gallery is already on but what most important… we left as teams but came back as great club!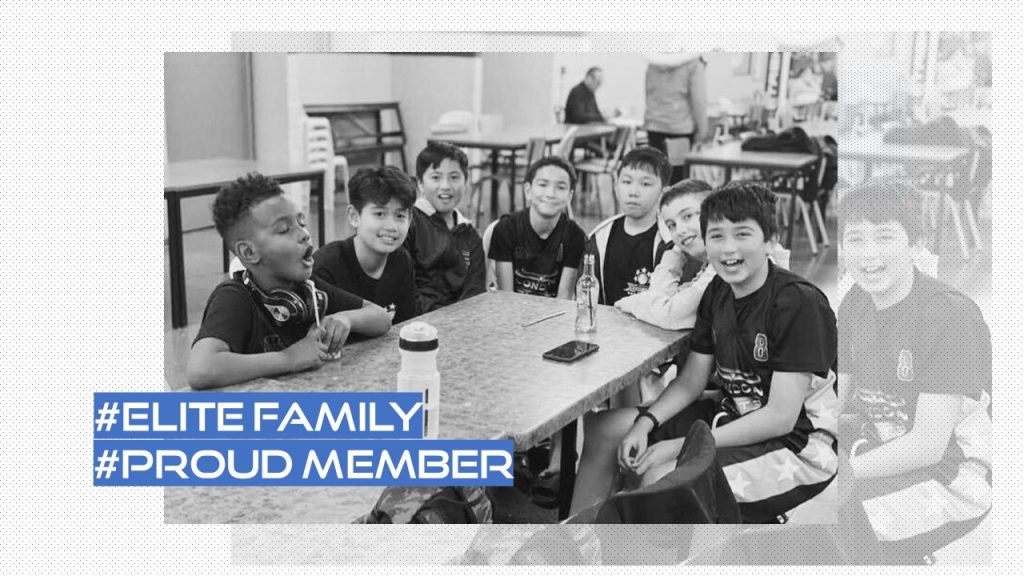 Follow us on social media: