2020 is the year to be remembered. We look back in what happened in previous calendar year. Our club has grown in strength despite all obstacles we faced.
SEASON 19/20
Season 19/20 was cut short due to lockdown being imposed however we look back to our EYBL experience keeping our heads high. In first year of entering club performed on great level against top European competition.
It led to some of our players receiving individual awards of prestigious All Star 5 of tournaments. Aaron Pyne and Israel Olalekan shined at U17 level while Matthew Disu collected this award for his great performance at U20 level. Head Coach Daniel Szatkowski said: "It is shame we never got to finish U17's season but overall experience showed we belonged to that high level of basketball and can perform against great clubs"
Our Club always priorities development as a key for success. In season 19/20 our talented U12 squad was crowned champions of CBL Division 1! This is outstanding achievement bearing in mind how competitive the league was. Boys showed amazing commitment and heart for the game. This successful campaign would not be possible without impact that our young guard Kaya Birsen had on a team. On many occasions Kaya led our team and earned himself a MVP of the league title. We cannot miss the fact that our top scorer Anton Safin was named to All Star 5 of the league. Well done!
PREPERATION FOR SEASON 20/21
We could not achieve our goals if it was not for our partners. We are fully delighted that from season 20/21 we have taken our partnership with London School of Basketball to whole new level. It creates unique combination and helps London players to take their game to next level while studying at Capital City Academy.
London Elite has entered 8 teams into national league, and 9 teams into CBL for upcoming season 20/21. It is linked to heavy increase of members in our club. It is worth to mention that heading into 2020 year we had 80 members while by Christmas 2020 time this number was 140!
Our European campaign not only continues, but has been expanded by adding U16 boys and U18 Girls. It gives 4 squads an opportunity to take part in European league in season 20/21! We are proud to say that we have made history as first British team to enter European Girls Basketball league. Head Coach William Twigg said: "Great opportunities for girls and women in our sport right now. I believe London Elite will optimise every experience for them in the EGBL and other leagues at U18s international level"
It was always obvious for us that we cannot be sure on when domestic leagues will start. However we focused on things we can control. We organised and played 30 friendly games between August and Christmas. It provided great replacement for lack of leagues that are delayed till at least March/April 2021.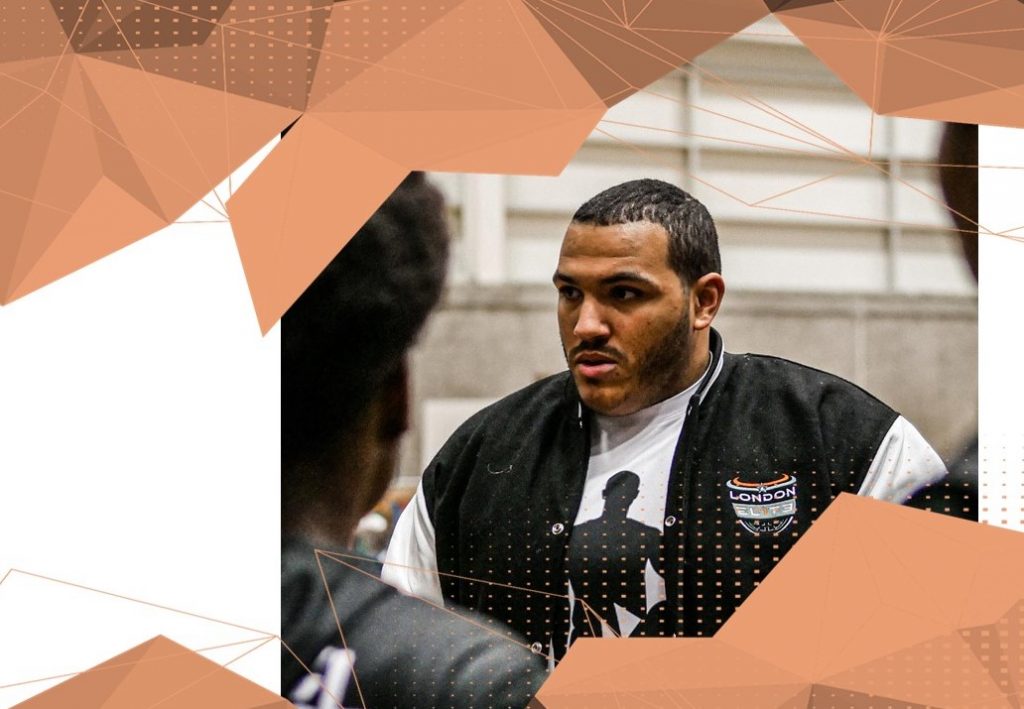 Shortly before Christmas we have opened our clubs merchandise shop which provides all sort of clothing accessories at affordable level. It is another step club is taking towards bright future, but also a gives a way of direct support of club to stay afloat during current uncertain times .
WHATS NEXT?
Our Head Coach Daniel Szatkowski said:" 2020 was a year of growth for us. Lockdowns imposed on UK did not help at all however we prevailed despite obstacles. We are currently in another lockdown which is frustrating. However I am sure and confident that determination of coaches, parents and players will not only allow us to pull through these times, but we will come out of it stronger. You will see in 2021 what London Elite is. New competitions added, new equipment, new pathways to America and Europe. New coaches and even more fun in this basketball journey"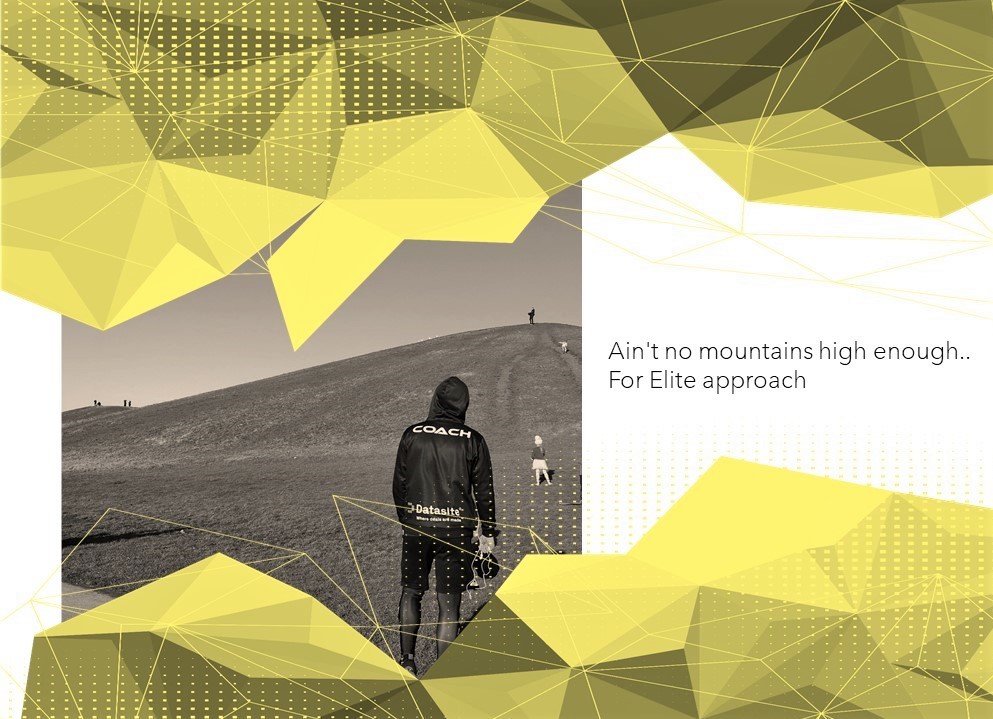 Follow us on social media: