London Elite's U18 squad have made club history by securing our first National Title.
The Team battled their way to the Final with a series of hard-fought wins over Bracknell Cobras II (129-32), Brighton Cougars (105-51), Reading Rockets (98-79), Solent Kestrels (91-80), Bracknell Cobras (94-86) and Milton Keynes Breakers (89-82). All of the boys showed great dedication throughout the journey, enduring long trips on the motorway, and often playing double-headers across the weekend.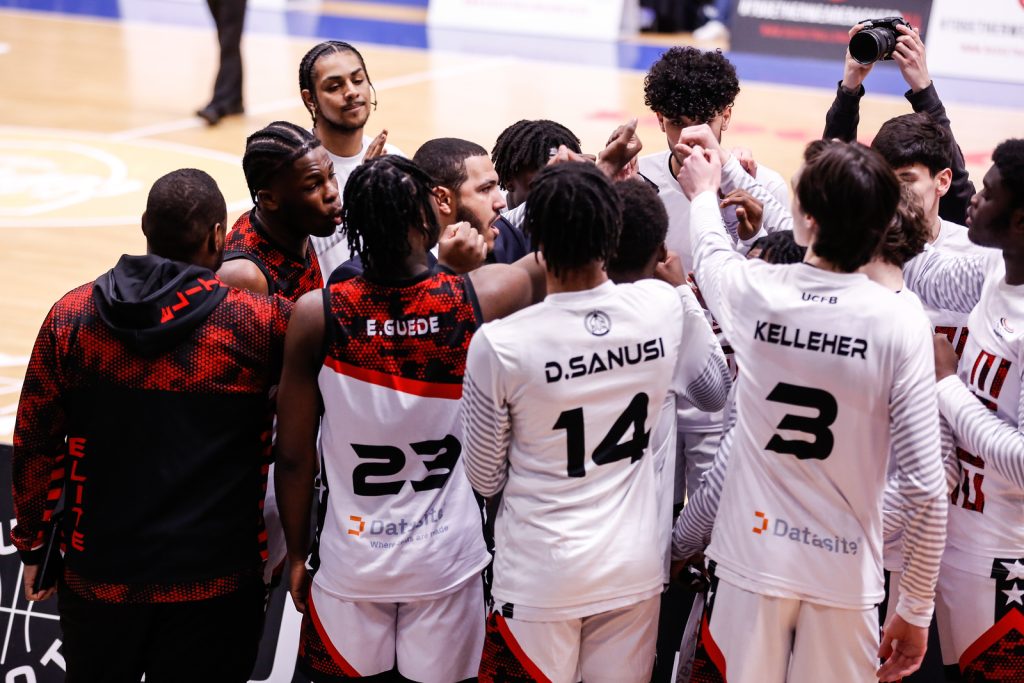 The Final took place on the 22nd of January at Manchester's National Basketball Performance Centre, with the boys squaring up against local rivals London Legends – an experienced and high-performing team that we know well.
A slow start saw London Legends jump to a 7-0 lead, but the Team responded quickly, with Kelleher and Arifkhanov regaining control of the game and establishing a 15-11 lead by the end of the 1st Quarter.
The 2nd Quarter saw Campbell and Kelleher put on a show and widen our lead to 10 points by half-time. The Team refused to slow down, continuously extending our lead throughout the 2nd half, and finally securing the National Cup with a resounding 70-53 win.
The London Elite Family is proud of all our boys, with special congratulations to Hunter Kelleher (recording a double-double in the first half), and Liam Campbell (named finals MVP).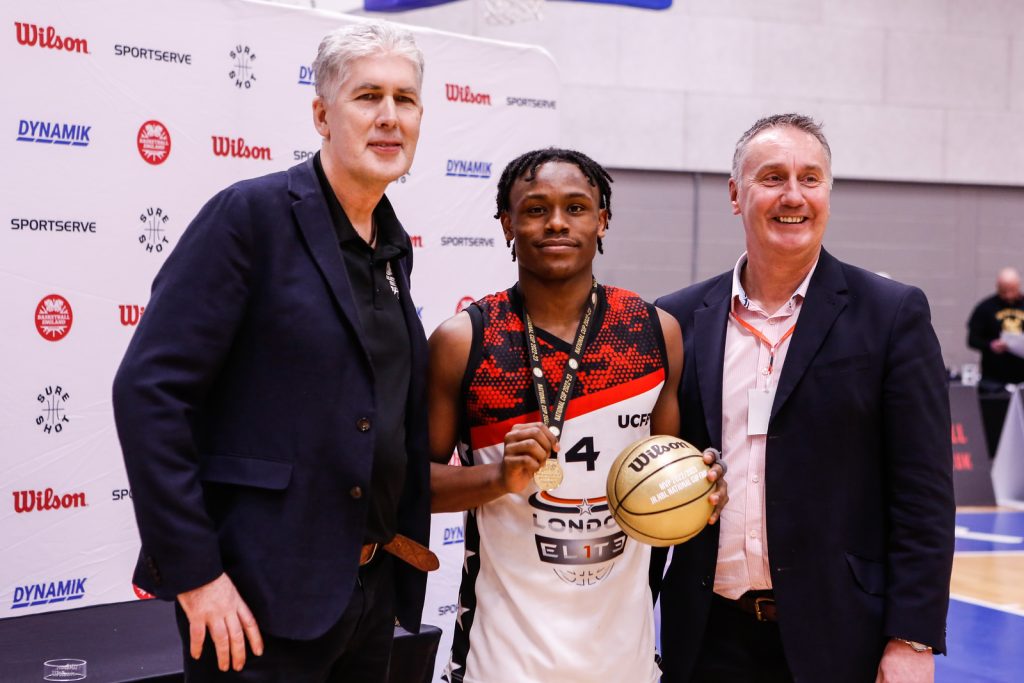 U18's Head coach Kieran Matthews said: "All the guys really did a great job, everyone got on the court, played their role and helped secure this championship. I'm really proud of all the guys and the monumental impact they have had on the growth of the program as a whole.
The boys did a great job of controlling the controllables, which when mixed with their desire to win, really made the difference." (LE had a total of 81 rebounds compared to Legends 47).
Visit our YouTube channel to see what happened behind the scenes, and enjoy the fairytale journey one more time:
(578) LONDON ELITE vs LONDON LEGENDS | Sure Shot U18 2022/2023 Men's National Cup Final – The Story – YouTube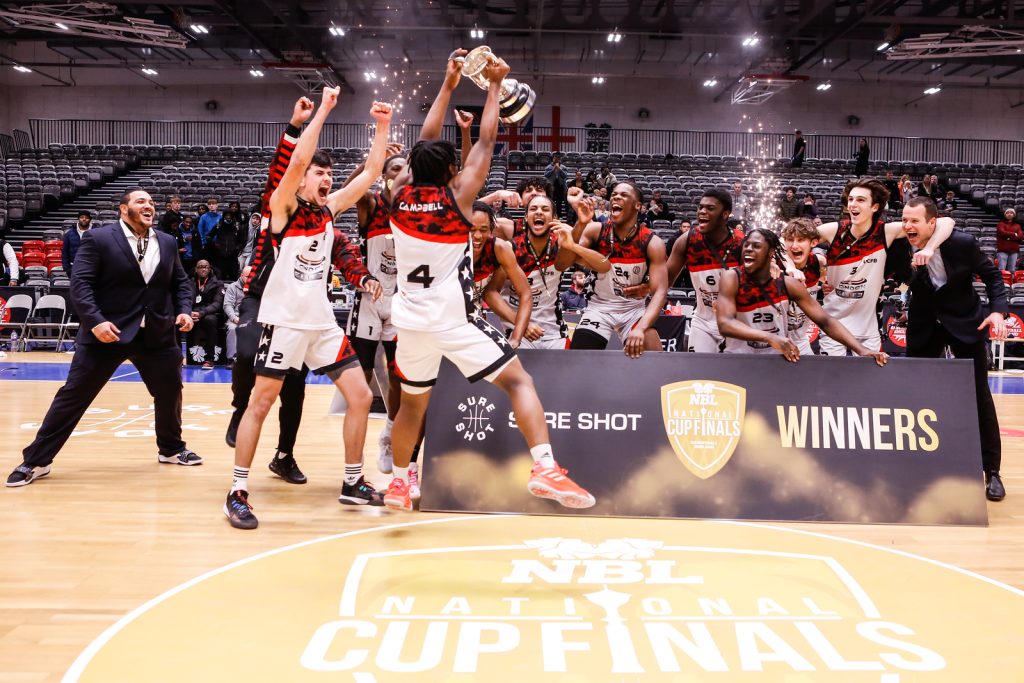 Follow us on social media: