Thank you. This is the first thought that comes to our mind when we look back on a recent trip to Poland for the Gniezno cup. We could not be luckier to be able to travel across the continent to take part in one of the biggest youth basketball festivals in Europe. Despite the fact that taking 34 teenagers for 5 days in Poland could be a very difficult logistic task, our coaches stood up to the challenge and made this trip happen. And what trip that was! Watching players bond, support each other, making life friendships while doing what they do best, playing basketball.
Having arrived on Thursday 30th June, our players checked in to a very nice Hotel and after a few hours set off for their shooting session. Friday morning saw our teams starting their tournament.
U15 boys started their tournament with a convincing victory 50-12 over 3rd Israel team Maccabi Ashod. Not long after the first win our youngest team in this tournament faced the German team White Wings. The good all-team effort saw our boys secure 2nd win of the day with a good win 43-20. Our girl's team faced MKS Piaseczno from Poland in the first game of the tournament. Despite being close in competition our girls fell to the polish side 24-30. Friday evening saw us playing LA BAsketba Warsaw. Girls started really hot with great shooting from Mila Piscitelli and Elia Ando and controlled the game for majority of game however mistakes towards the end saw our side with a heartbreaking 40-37 loss.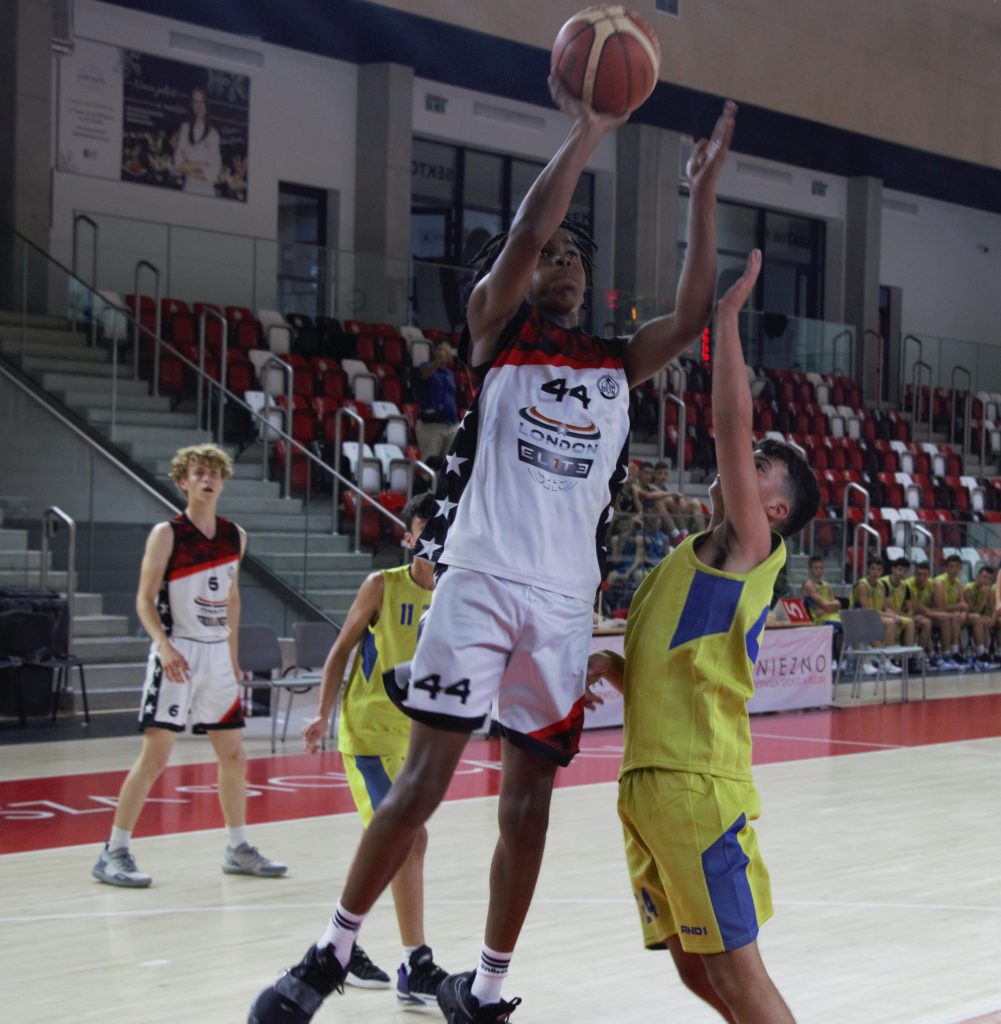 Boys U17 set the tone with a big win over Israel Maccabi Ashod. The game remained close till the mid-3rd quarter when our boys went on a big run and secured a 47-26 win! The same day saw our team face home team MKK Gniezno where our boys fell 58-56 in a very dramatic ending. 3rd game of the day for our oldest squad was what to be possibly the most dramatic game for our club at Gniezno Cup. Very well and physical German side Fortuna Logabirum pushed our boys all the way. very slow start 0-13 put our boys in a difficult situation. But amazing support from Girls and U15 boys plus great coaching tips from coach Kieran and coach Daniel saw our boys improve their game with a great comeback. The late3 shot failed and we were to head to overtime against the German side. Both teams traded baskets but it was our boys holding their nerves and collecting a very important win 58-56. Well done!
Day 2 saw our girls play home side. Our girls stayed within a few points for 3 quarters but the experienced polish team secured 46-26 win with a big run in the 3rd quarter. Our girls never gave up and went into the 4th game with a great attitude and collected the first win over Maccabi Ashod. Girls played really well-organised basketball and sealed 49-26 win. Much deserved for our girl's side who was improving with every minute of basketball played.
Our U15 boys faced a team that later on won the whole cup, the Latvian side Brivsolis Tukums. The boys went head to head and pushed the Eastern European team all the way but came short and lost 45-53. In late Saturday afternoon, our team faced Maccabi Ashod II in-game that would define 2nd place in their group and the right to compete for 3rd place in Gniezno Cup. A closely contested team saw Coach Mauro DiNunzio's troops playing possibly best basketball also far and claiming a very important win 53-47! truly amazing to see our boys come together.
U17 team could not allow any more losses if they were thinking about winning Cup. After game vs younger polish side Bombardier Szczecin which our boys won easily 55-18, our team went to play previously undefeated Twarder Pierniki Torun. The level of focus, togetherness and effort was absolutely unmatched and our team secured a convincing 59-31.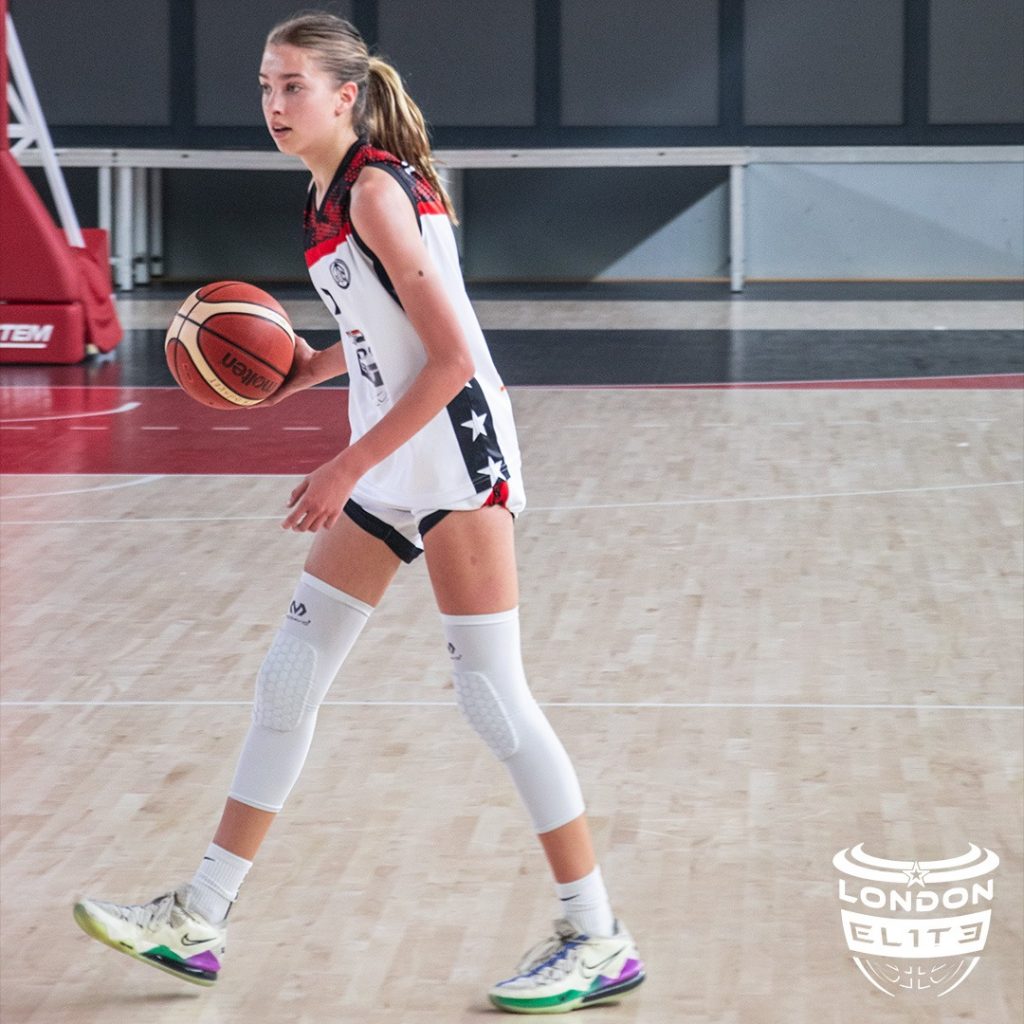 Sunday was the final day of competition saw our girls losing to MKS Wroclaw which is one of the better polish U17 teams. Despite the great first half, our girls could not keep up with the well-organised and talented team. In our first-ever international tournament, our girls finished 5th overall but the results do not reflect the progress and quality of basketball our girls played. Really impressive!
Our U15 boys faced Swedish side Trellborg Pirates in a 3rd place game. But this was not our game. fatigue took its toll and despite the fight, our boys fell to Swedes 31-47 but overall finished 4th out of 11. Progress made is unreal, the work coach Mauro did, will bring great fruits to this team. The boys made our club very proud!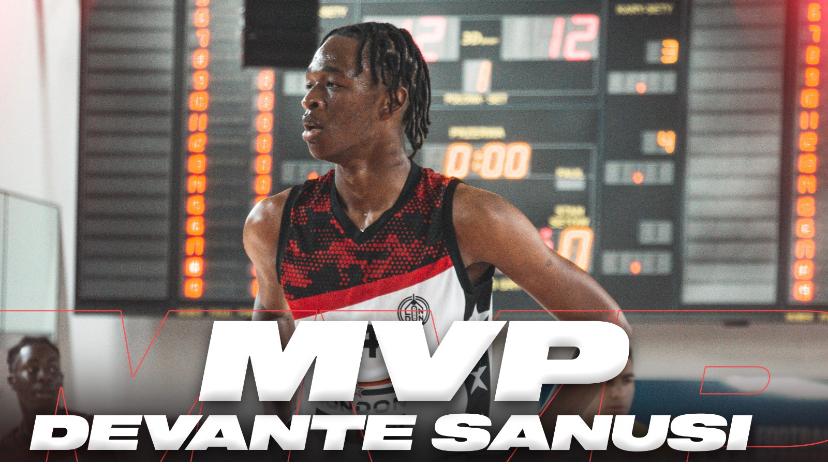 Our most experienced side, U17 boys. the team that has swept the EYBL stage. Boys' team are by far the most improved squad London Elite ever had. The team that despite main player A.Willson being injured, stayed together. The team that CLAIMED 1ST PLACE in a very competitive Gniezno Cup. words can't describe the feeling coaches, parents and club have just from the reflection of these boys' journey. Devante Sanusi picked all-tournament MVP after displaying amazing performance throughout all 3 days.
Girls Coach Merlin Piscitelli said: "What an incredible weekend! It was a true honour and pleasure to coach the London Elite U17 girls basketball team this past weekend at an International Basketball tournament in Gniezno, Poland that included 3 London Elite teams. With over 30 kids in total, it was a special bonding trip for the players and allowed them to test their talents against some of the strongest basketball countries in Europe ( and beyond) such as Germany, Latvia, Sweden, Poland, Ireland, Israel and more. As a coach, it was inspiring to watch our kids represent the club, country and city at the highest standard both on and off the court, truly proud to be involved and to be able to give back to the kids and sport of basketball"
Countless memories, 34 players, 15 games, multiple dramatic ends, 3 teams. 1 club. 1 family. Gniezno cup, Thank you and see you next year!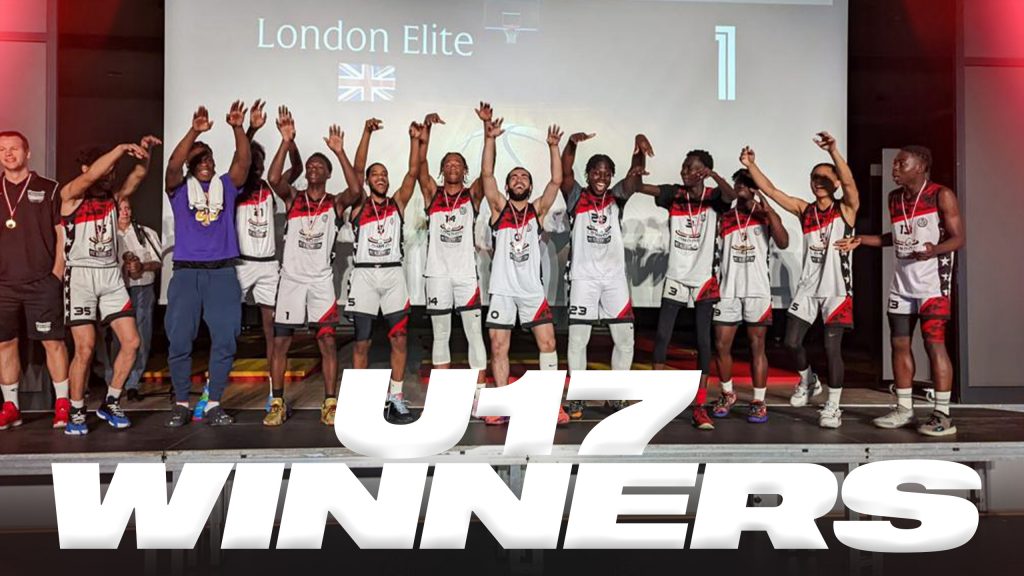 Follow us on social media: