London Elite is really proud and excited to announce that our U18 girls' team will follow pathway of boy's teams and in season 2020/21 participating in European Girls basketball league!This is the first ever British Girls team to participate in such prestigious league. Our girls will play against top competitive teams from Europe and have opportunity to travel to different countries. Inseason 2020/21 there are currently teams from 22 countries signed up.
Our club's director Daniel Szatkowski said:"It is truly outstanding news to girls' basketball community in UK. Having a girls youth team in EGBL is not only history being made, but truly platform for any girl wanting to take their game to highest level of basketball league. I am more then excited to see how this project progress."
We are happy to confirm that William Twigg is taking over Head Coach position for this exciting project. Merlin Piscitelli will be assistant coach for campaign 2020/21. Coach Twigg comments:
"I am really looking forward to coming on board with London Elite. Great opportunities for girls and women in our sport right now and I believe London Elite will optimise every experience for them in the EYBL and other leagues at U18s international level."Please take this opportunity to get familiar with Coach William in more detail at our website coaches' section.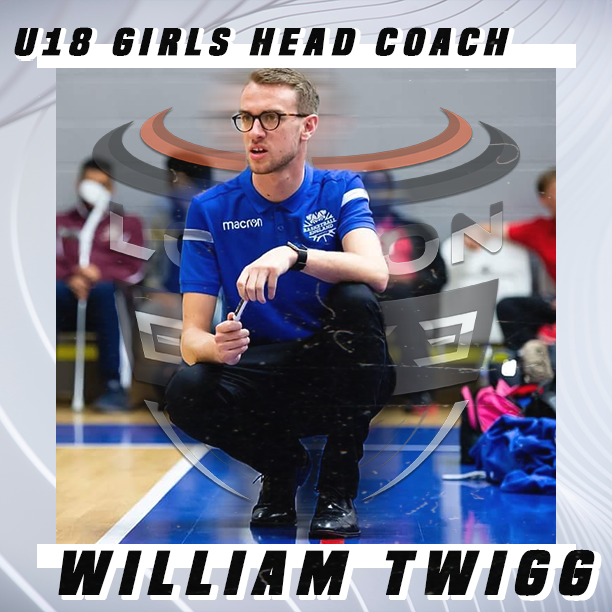 Our squad will travel three times to Poland or Latvia. They will play 15 games with results counting towards the league table. Should we make the top 4 we will proceed to play off stage organised in late April 2021 London Elite prides itself in supporting initiatives which creates unique platform for girls in London to take game to upper level.Girls Team is going to train at Capital city Academy in North West London with frequent friendly games as a part of preparation. Should you express any interest please email [email protected] or call our director Daniel on 07453314867
Follow us on social media: