"You have to achieve certain skills, enrol and attend specific basketball programme with exclusive USA programme connections, then follow the patent and recommended pathway to have a slight chance to make it to USA" They say.
But maybe not necessary? Maybe there is other way around, alternative pathway focused on your talent properly staged for others to see and as a result of your hard work and dedication .Not connections. Your hard work pays off and not necessary you are designed to bang your head against the wall.
Following this little introduction I am thrilled to announce that Stephen Ovia from London Elite team has landed full sport scholarship to attend Phelps Prep school in Philadelphia in upcoming season.
The Phelps's School is located in Malvern, PA, a western suburb of Philadelphia. The Phelp's Lions basketball program plays a highly competitive schedule against the best competition throughout the north east coast. Several Phelps
alumni have gone on to play college basketball at prestigious universities such as the University of Connecticut, Penn State, Temple, Drexel and Seton Hall. The Lion's play pre-conference tournaments and exposure events throughout the season. Phelps is a member of the highly competitive Great Atlantic Conference (GAC) and the Pennsylvania Association of Independent Schools end of season tournament (PAISAA)
"We can not wait to get Stephen on campus. His athleticism and multi-faceted skill set will add tremendous
value to our program. A player of Stephen's calibre will bring excitement to our upcoming season" – said Phelps School Head Coach John Harmatu
Stephen joined our program with background from West Hearts Warriors in summer 2019. Regardless long period of lockdown , which did not help in any basketball player career , against all odds Stephen prove that he can outwork everyone.
Despite missing out on EYBL experience, Stephen has made most of all London Elite provision in domestic competitions. Our club compensated lack of national League competition with great number of friendly games.
In season 2020/21 we have played over 40 games across RBL, CBL and friendly games. Stephen on many occasions contributed over 30 points with 15 rebounds alongside. His role was crucial in our clubs sweeping all competitions and being crowned RBL and CBL champions.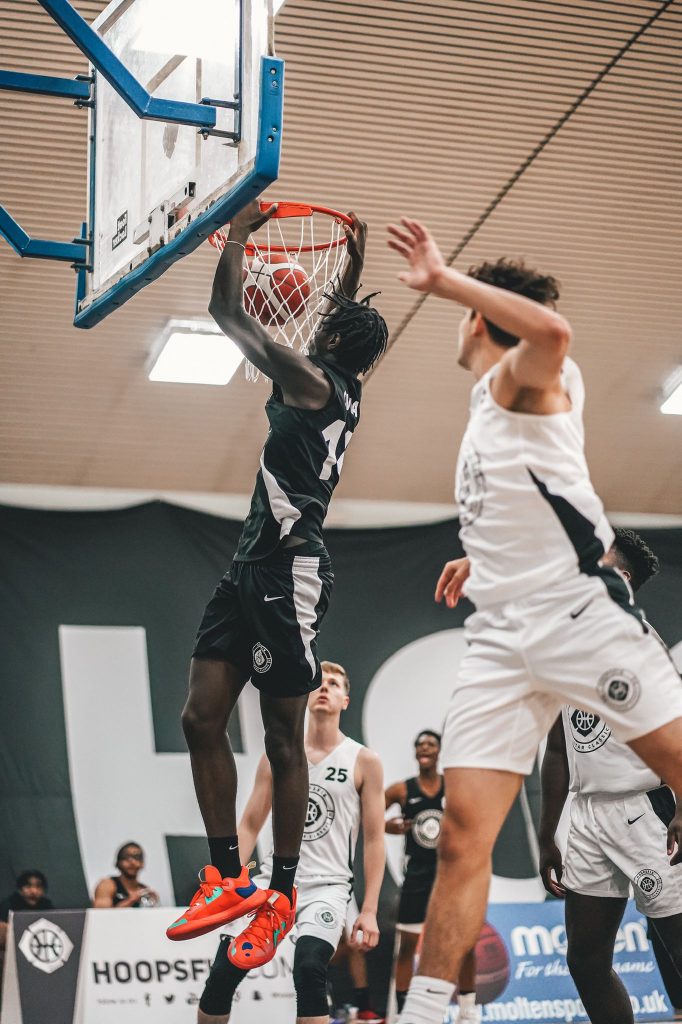 We had a chance to catch up with Stephen before his flight to Philadelphia:
1)What made you join London Elite?
"I joined London Elite because I liked what the program had to offer and saw it as an opportunity to improve my skills by being in an environment where I can practice every day"
2)What did you learn during the stay with us?
"I would say the main thing I learnt during time in London Elite was how to be versatile and adaptable to different situations. I was able to get a feel of different positions on the a court. I realised that this taught me how to be more effective and not so one-dimensional"
3) What impressed you most with our program?
"What impressed me was the way the team was able to gel quickly in such a short period of time, players and coaches. We worked hard as a team and coaches were constantly pushing us. We also were constantly pushing ourselves which helped us work cohesively to achieve our common goal"
4) What advise would you give to players following your pathway?
"Make sure you keep you head down and focus. Both on and off the court. Listen to coaches and utilise every opportunity you have to improve. Coaches go out of their way to do extra early morning sessions and even during the day so make sure you make the most of them"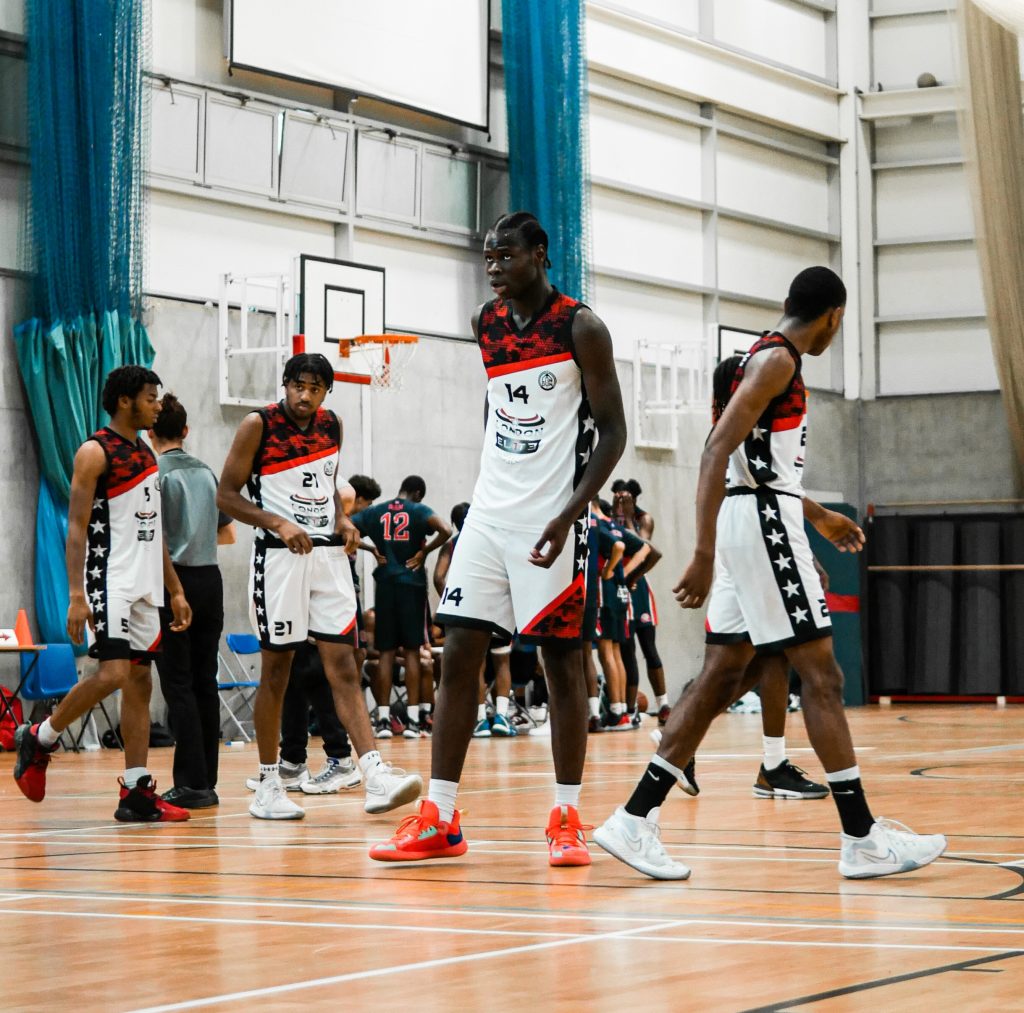 We would like to say big thank you Stephen for all effort you did in helping us achieve our goals . We are truly proud of your progress and achievement. We will be looking out for your further career overseas.
Follow us on social media: