As our season is at full swing, we have never forgotten about importance of holiday camps. While most of clubs take time off basketball, we have different idea about using this holiday period.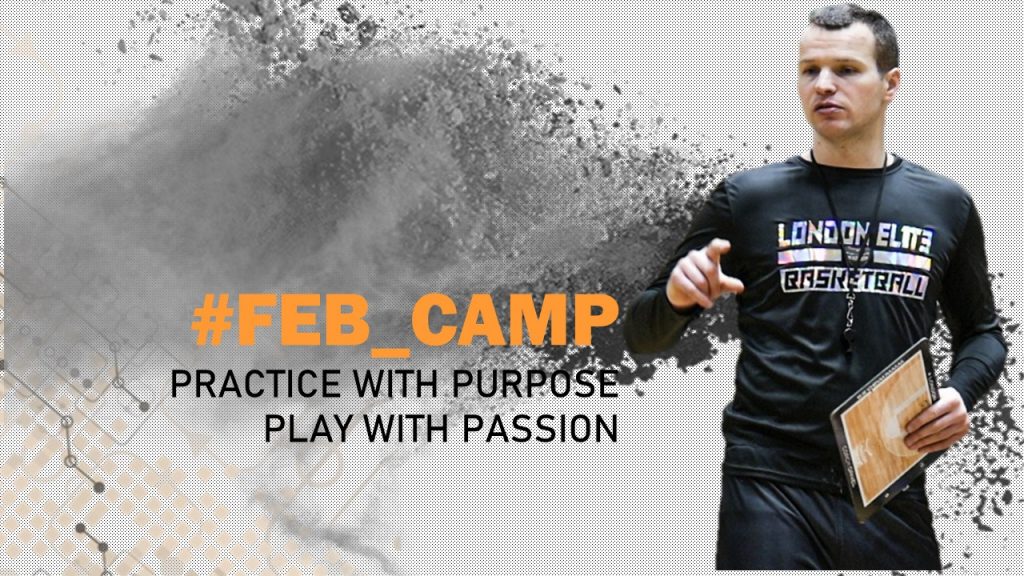 We are very happy to inform that we had 53 kids throughout the week attending our camp! We were able to arrange quality of coaches with coach Daniel, Kieran and Mauro being responsible for progress of participants. Additionally every camper attending more then 3 days received a free t-shirt!
Coach Keiran who impressed kids with quality of sessions said:
"It was fun to work with Elite camp during this break. When you realise that London Elite is couple months old, you have problems with believing how great club it is with great talented kids. It was fun to work with other coaches!"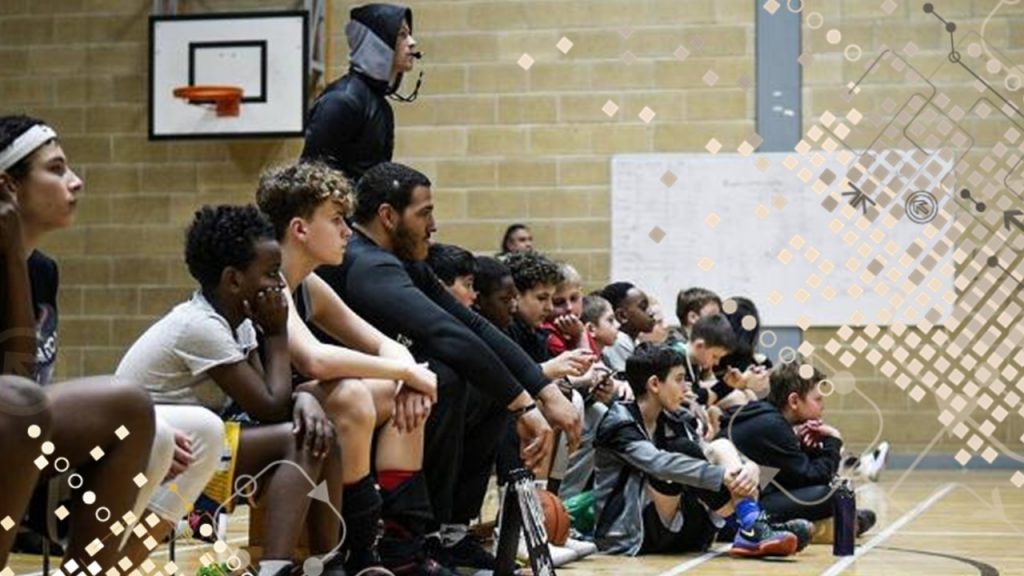 During the camp players could improve their overall skills while having multiple competitions including: Dunk contest, Skills challenge or 3 point contest!
Most improved camper award went to Tymarli who is still U10 and worked extremely hard through out all 5 days!
As this camp is a wrap, we can't wait to next break during the Easter period. Break full of fun, development and creating memories!
Stay tuned for camp documentary video, which will be shortly released.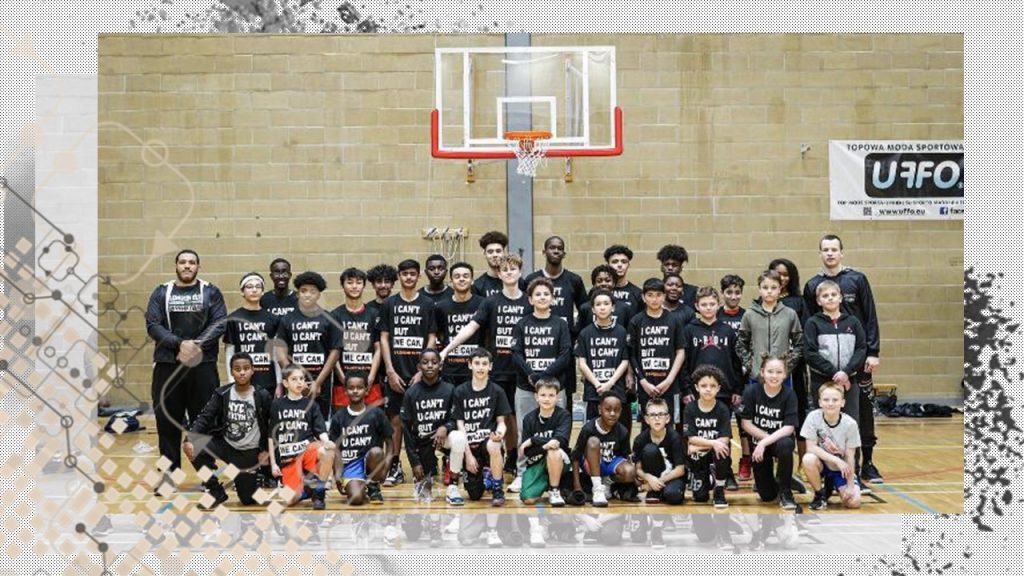 Follow us on social media: