As our club has entered new calendar year with great trip to Xmas tournament in Belgium, we did not forget how important it is to compete in all our regular competitions. Every player across London Elite is improving significantly, furthermore few of our boys earned special individual awards in January 2020.
Aaron Pyne has joined our program in summer 2019 and from day one showed good ability to perform at highest possible level. As he is our main point guard, he shows no fear towards top competition in Europe leading our U17's team in EYBL competition. Aaron earned very prestigious All Star 5 tournament which is given to best players of whole stage!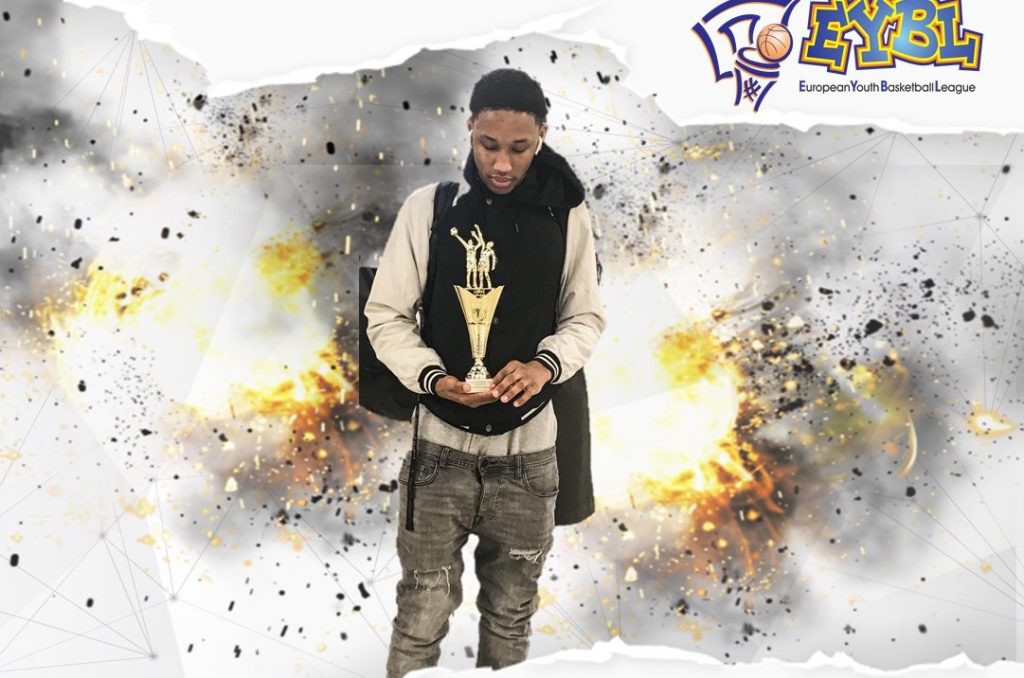 Our teams compete in London School of Basketball league which has grown into one of most competitive leagues in country. Our U12's and U14's show on regular bases that our program is one of most competitive in whole country. But this success would not be possible without individual performances of our players.
Jaidan Midha has been outstanding throughout whole season and Belgium tournament gave him additional boost of confidence which Jaidan used in LSB U14 age category, leading our side to improve our record to 4-1!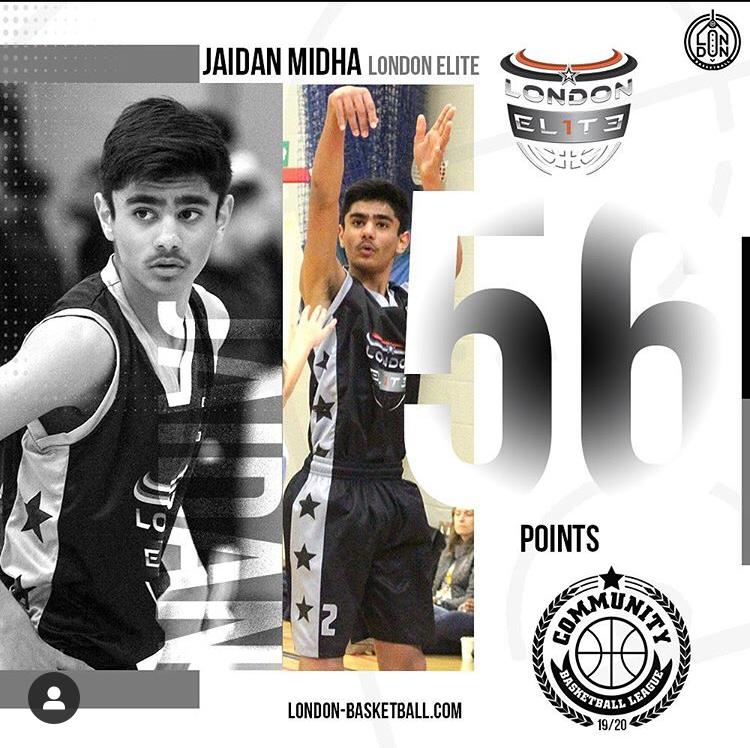 Jaidan recorded unbelievable 56 points on day in 2 games. He scored 32 points against Westside and followed with 24 against Greenwich Admirals.His shooting ability is very much needed for our team! He truly deserved player of the month January in U14 London Premier League!
Our U14's Head Coach Matt Williams said: "It's been a absolute pleasure coaching a future 5 star player, hard working, resilient, calm under pressure and mature above his years. His commitment and work ethic puts him a great place for his basketball future"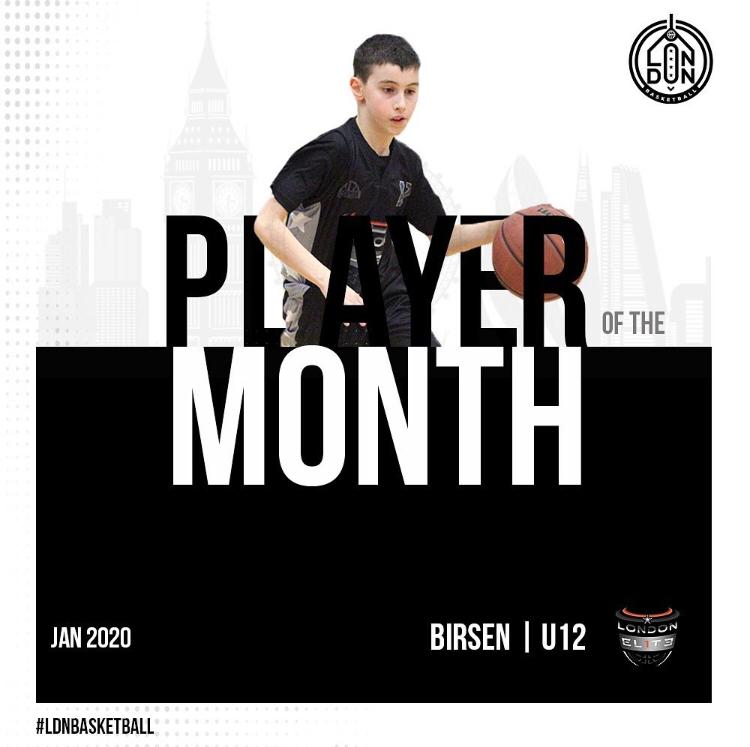 As our U12 team is marching to claim first place after regular season, it has been noticed that our results would not be possible without our fiercy guard, Kaya Birsen. Despite being still U11 he shows no fear against older competition. Kaya shows lots of potential in basketball. In months ahead, this is exactly what our team needs!#
Our own Myles Davendra had a great start of the year in both, on and off the court. After returning from Xmas tournament in Belgium he proved that he is not only one of most improving players across our U12 team but represents pour club in excellent way at his school! We are really proud to say Myles Represent club excellent not only while playing, but he earn very prestigious golden medal at Ealing Schools Challenge Quest where he delivered great presentation called "Eat, Sleep…play basketball". It is our pride to say that Myles met coach Daniel at his primary school sessions when he was 8 years old. What a journey Myles has had so far! He played his first international tournament in December, he competes on our first U12 team and what is most exciting… there is more to come!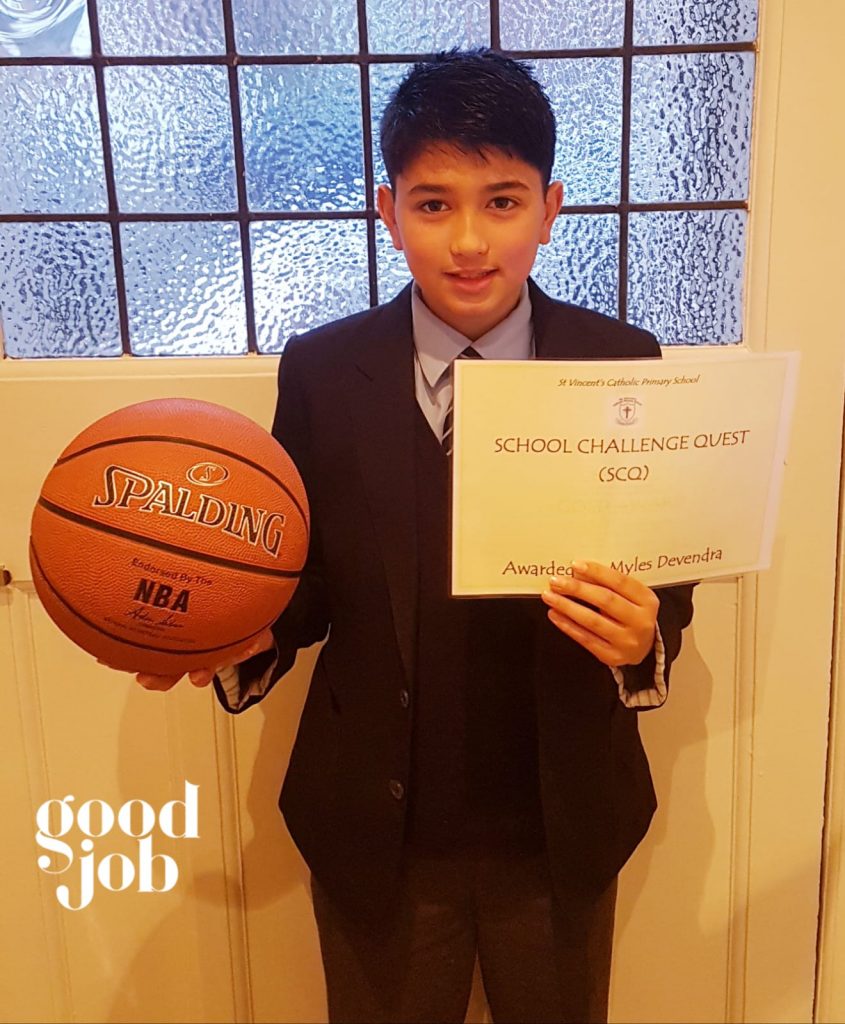 Follow us on social media: