We had a chance to sit down and talk to our Men's team player who recently moved to UK and will represent London Elite during season 20/21. See what Josh White had to say:
1) How did you start playing basketball?
I started playing basketball when I was in year 5, I must have been 10 years old. I was a pretty chubby kid and I had no idea what I was doing but my parents really wanted me to play a few different sports at a young age. They were really encouraging as well, in fact my dad and my stepmom volunteered as assistant basketball coaches that season.
2) What is your best moment in your career?
I've got a few good memories from playing basketball over the years. I think the one that stands out to me most was hitting the game winning shot and winning a championship while playing professionally in Argentina. It was a really close game, I hit a few big shots down the stretch including back to back three's that sent the game in over time and a three from deep that ended up being the game winner! It was really special celebrating with my team and all our fans. I'll never forget that feeling.
Check highlights from that game: https://www.youtube.com/watch?v=bx-0t0ig2U4&feature=youtu.be
3) What is your philosophy in basketball?
My philosophy in basketball is pretty simple, "just keep showing up." As a basketball player, just like anyone else, you're going to have good days and bad days. The key is consistency, don't get to high on the good days and don't get too low on the bad days. Also, be disciplined in your training, even on the days you don't want to be there, "keep showing up".
4) What is your favourite NBA player?
My favorite NBA player is the GOAT, the best basketball player to ever play the game, Lebron James. However, I don't play like Lebron, most of us don't, so I always tried to watch other players who I thought I could play like or who had similar style games. A few of my favorites, who I tried to model my game after were guys like Gilbert Arenas, Stephen Jackson, JR Smith, JJ Redick and Rajon Rondo. I think it's really important to watch film of player who you have a realistic chance to model your game after.
5) What do you expect from playing in UK?
Thats a good question, I don't have many expectations from playing in the UK, I'm pretty open minded. I've always said, my favorite part about playing professional basketball overseas has been the relationships and opportunities to experience new cultures. If I'm being honest, I just hope to build some lasting relationships and have a positive impact on the community and the club.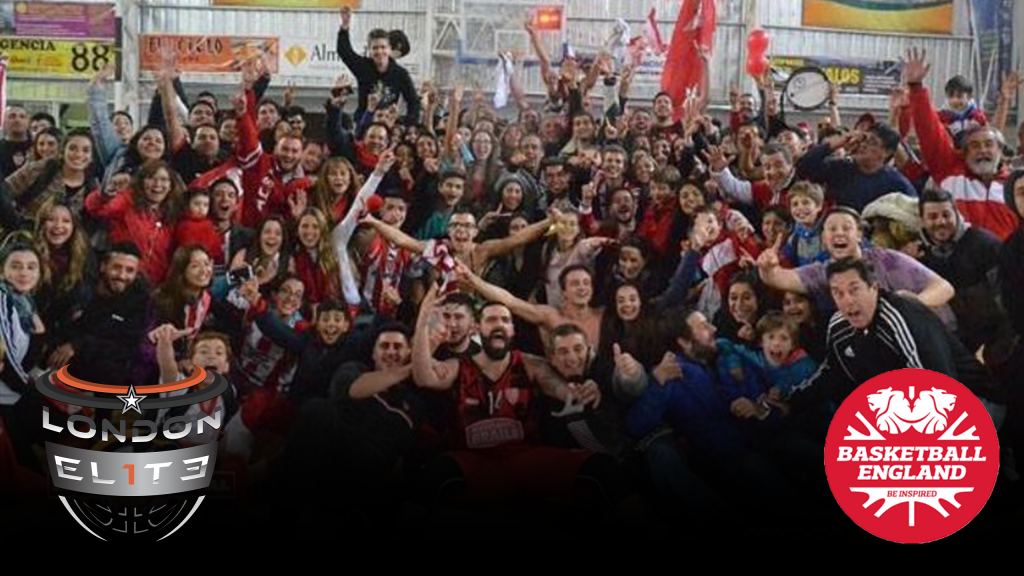 We truly look forward seeing Josh White wearing London Elite uniforms in season 20/21 and having big impact on our local community!
Follow us on social media: