At London Elite you know we are all about basketball, championship titles, international trips and obtaining scholarships for the most talented, but there is more to us than just hoops, we have plenty of heart! We have a passion for making a deeper impact, not just using catchy wording and social media posts, but real action aimed at trying to make a genuine lasting difference in the world and particularly the community we are truly blessed to be in.
Time and time again we see how it is not a lack of ability that holds young people back from success, but a lack of opportunity. So, with that in mind, we have some wonderful news to share. Ladies and gentlemen, we are very excited to announce that the London Elite are teaming up with The Felix Project for the next two years! 👏🏽🏀🤝💚
The Felix Project is a truly dynamic charity, it's the biggest food redistribution organisation in London, fighting food waste and hunger across the capital. We know this is quickly becoming one of biggest issues across our society right now. Access to fresh and healthy food is becoming increasingly difficult for people because of the unprecedented levels of inflation and rising of living costs we are all facing.
This is where The Felix Project steps in. The charity works with thousands of organisations, schools and community groups, helping disadvantaged adults and children get access to high-quality food. They provided food for 30 million meals in 2021, and their operation is growing rapidly to try to keep up with the increasing demand. The latest figures found 2 million Londoners live in poverty and the capital has the highest rate of child poverty in the country with 700,000 children living in families struggling with poverty. Meanwhile, our food industry generates 2 million tonnes of good surplus food each year. The Felix Project is here to tackle both issues.
Our GM Daniel Szatkowski said:" Since 'Day 1' of London Elite we have been motivated to be more than just basketball mad. With difficult times upon us, we knew it was time to step up and prove this desire to our neighbours and the local community. But we needed the right support and guidance to achieve this. Having The Felix Project was a God send, a blessing in strengthening our potential. I am so excited about our future cooperation.
"Over the coming months London Elite players will be undertaking various activities to support The Felix Project, so make sure you watch our social media channels. The first is having a team participate in THE BIG HALF on Sunday 4th September."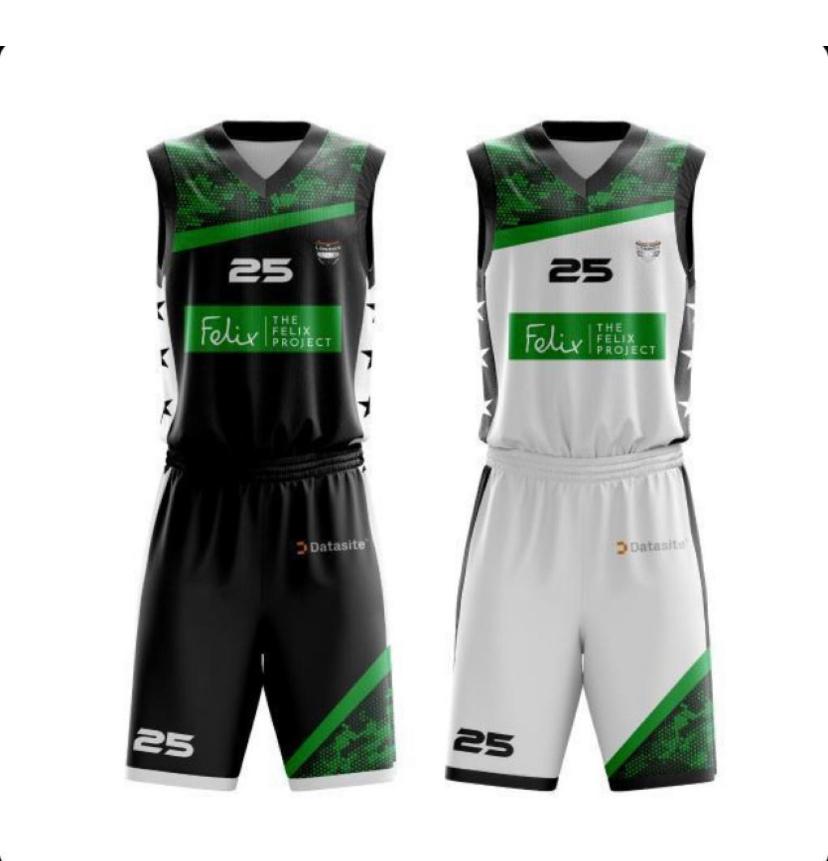 "Other fundraising activities will include our Men's team playing in a Felix-inspired alternative kit and some our ticket sales going towards Felix's work. What is more, our club will design a unique T-shirt for our partnership, these will be sold and all the profits will support The Felix Project."
"We strongly believe this opportunity can have a significant impact on young people's minds, personal development and future life chances, so I hope you can all show your support."
Finally please read what The Felix Project CEO, Charlotte Hill has to say about the new partnership with them:
"We are so grateful to London Elite and look forward to showing them what The Felix Project does. This kind of support helps us enormously, not only with fundraising but also with raising awareness of our work. We are delighted to have so many members running in this year's Big Half for us and we look forward to the next two years of working together. I am sure their hard work will demonstrate to their local community just how much the team want to make a difference."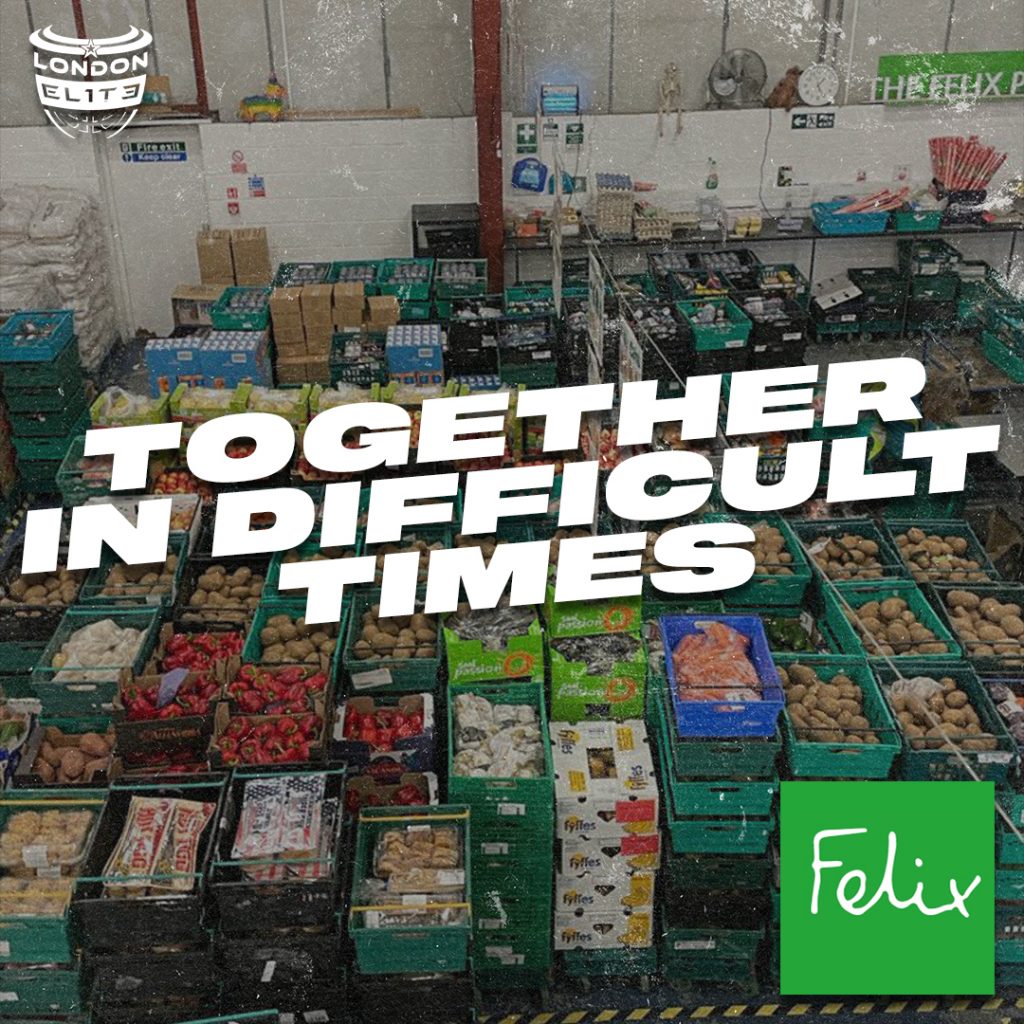 Follow us on social media: