With lockdown coming slowly to the end with clear map for return to play on the horizon, we are truly delighted to inform you that outdoor U18's trainings will resume from 29th of March while indoor session will start on 12th of April 2021 . Men's team will follow younger squads on 17th May. While the things we take for granted slowly return to our lives those positive news is something we really looking forward to.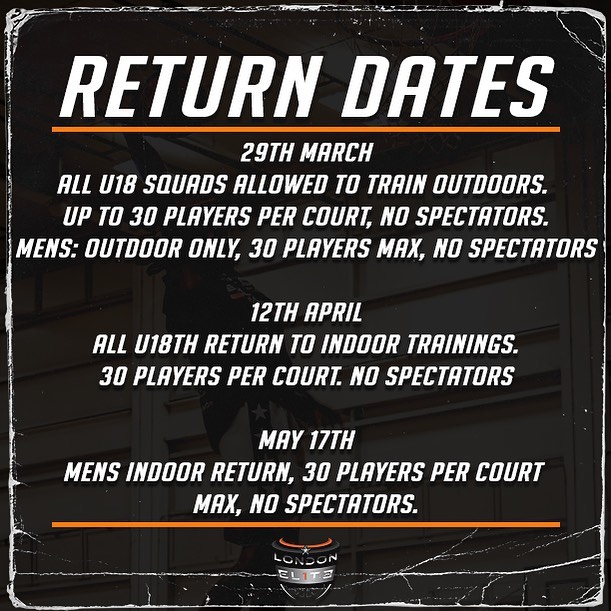 Our General Manager Daniel Szatkowski said: "This lockdown was in particular hard for our players, as shortly before Christmas all teams were ready for start of the season. There is a big challenge for all staff at London Elite to make sure we can provide as much as possible for what is left of 20/21 season."
With positive news of return to trainings, we are happy to confirm that our U18 squads will restart their Community Basketball League from 16th of May 2021 . This will provide much needed mental booster for boys and girls who were kept away from game they love so much. We are adamant about getting this return right, and minimising the risk to our players, coaches and families, so as a club we will make sure all safety procedures are in place .
Club is planning on strengthening theirs community presence with new projects being planted to ensure young people have access to basketball.
Those positive news can mean one: we returning to work with appreciation for each day on court we get!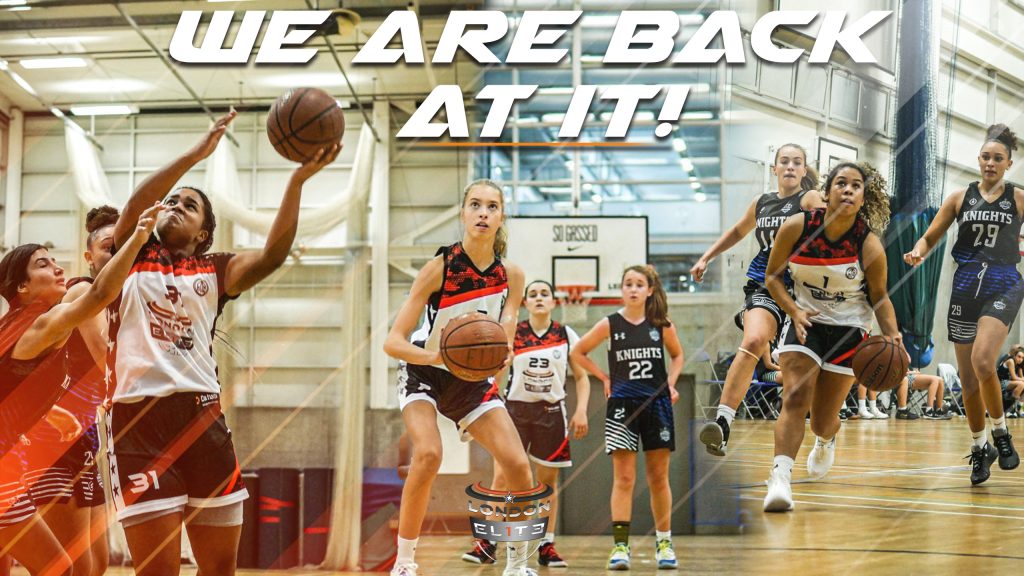 Follow us on social media: