London Elite participates in 2 age groups of European Youth Basketball League in season 19/20. As both teams completed their first stages, coach Daniel reflects on importance of participation in such a big basketball project.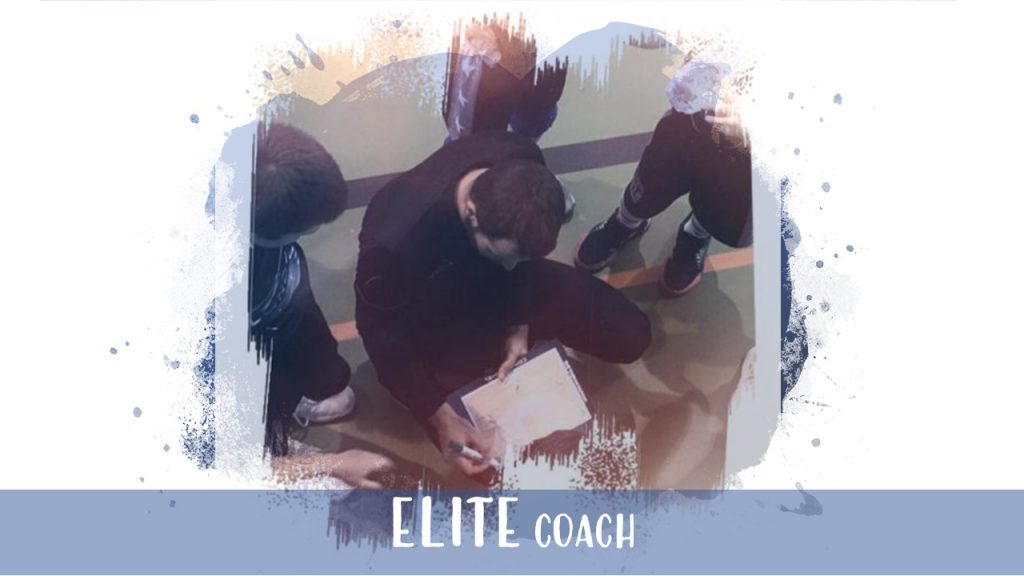 "As I decided to enter two of our talented squads into the most competitive league in Europe, it was no brainer that we will face challenges that we cannot see in the UK"
"Any good youth coach always has a player development at the bottom of his heart. It is easy to realise players need the toughest possible challenge. Why? Because without continual growth and progress through falls, struggle and sacrifice, such words as improvement & success have NO MEANING."
"Our U20 team finished their first stage with 1-4 record however progress made was stated by EYBL President "quickest improving team in EYBL". As boys improving with each game it was obvious that young Londoners will collect the win. In game number 4 we beat Helsinki Rocks 61-58 behind 23 from Matthew Disu, whereas at the last game of tournament boys came inch away from collecting 2nd win however DSN Riga got away with 2 OT win"
Our U20 squad is currently in Riga, Latvia for their 2nd stage of EYBL. Boys will face BS Jugla, BC Ventspils, Sandvika BB, BC Liepaja and Myerscough.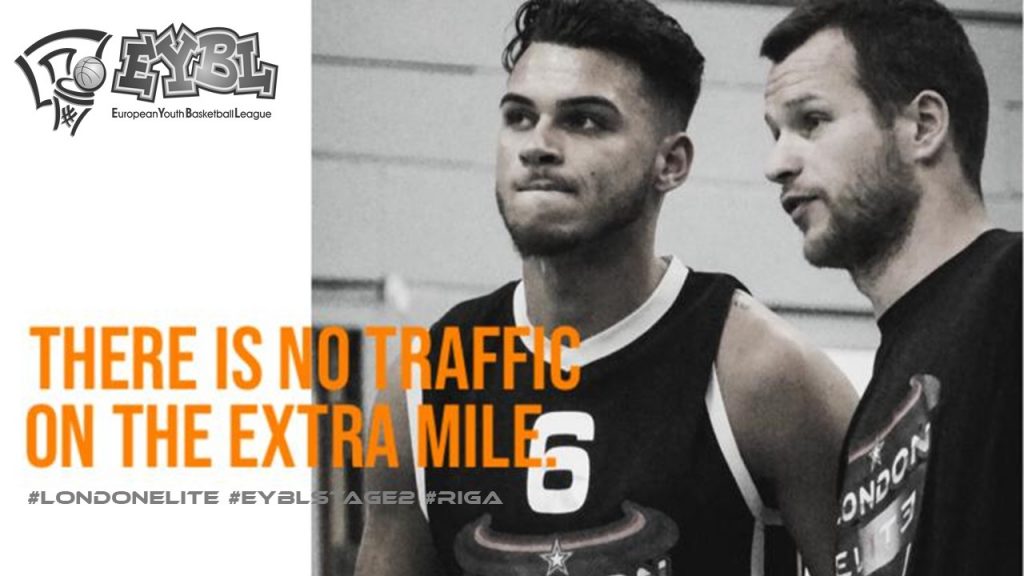 Coach Daniel continues" We had decent preparation for this tournament, playing few competitive friendlies, working on our weakest sides which extensively improved our squad since the previous stage. Still, a great deal depends on our top scorers M.Disu and R. Murray, however, our squad is deeper and we have lots of players that can step up to that level and contribute significantly to our team.
Team Roster: K.Kolesnikovas, R.Murray, M.Disu, J.Alimi, K.Ogunbona, R.Bumba, T.Agbede, K.Hines.
Follow our social media for live updates!
Follow us on social media: