Coach Lee welcome to the team! We are thrilled to have you at London Elite . With your exceptional skills and expertise, our dynamic club will progress to new heights! We are excited to have you onboard
Lee, level 3 coach has already over 18 years of experience in coaching different levels in UK. From EABL, ABL level, across national league U18 all the way to community coaching. His range of experience is well known and respected across basketball community in United Kingdom. Lee McCarthy started his basketball journey with a junior program of London Towers where he won National league titles in all age groups. Having finished junior basketball he moved on to Senior level where he won Division 1 championship with Reading Rockets. He continued his professional career in Turkey and Portugal before returning to BBL.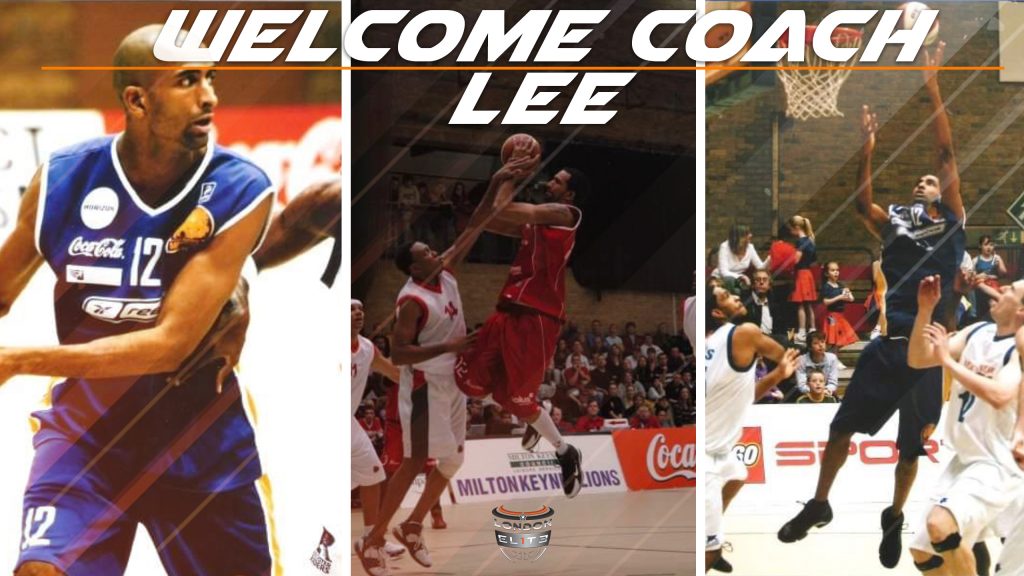 In 2008 coach Lee opened Bucks Hornets club based in Aylesbury area which competed at National League level, then in 2018 moved to south London and took the Head Coach role at Harris Academy Crystal Palace. This year coach Lee McCarthy will take over U12 squad in our domestic competitions for reminder of season 20/21. His experience in basketball will significantly assist our club in providing best basketball development pathway and will be a valuable and terrific asset. Here is what he had to say: "I am passionate about developing elite players both on and off the court. There's little more satisfying as a coach than seeing a young player I have worked with develop some of the skills and personal attributes needed to eventually perform at the top level. I'm really excited to be joining London Elite"
Our club is committed to providing best possible provision, therefore adding Coach Lee is another step to building amazing club. His role will be in leading our talented U12 team in domestic competitions while we are looking on adding international tournament in this summer. Check quote from our GM Daniel Szatkowski: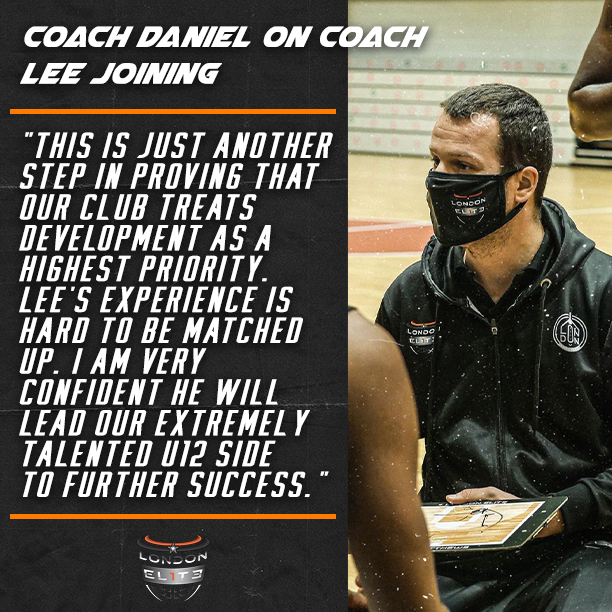 Our u12 squad is still open for taking new members. If you are interested in taking part in this exciting project, please contact coach Daniel on 07453314867 or [email protected].
Follow us on social media: