Anthony Atakpu. Our own Anthony.
We are more then pleased to announce his commitment to Elevate Prep school which is part of 212 Academy on full sports scholarship!
Anthony is yet another player who successfully committed to great basketball program in USA. Following steps of Odaine Beckford, Alex Wildish and Stephen Ovia, he will join program based in Florida that competes against big programs like OCP, Victory Rock, Rocktop Academy etc.
Elevation Prep is known from having experience and successful coaching staff, John Mahoney who previously was part of coaching staff at Virginia West or Michigan state.
Program not only has outstanding coaching staff, but currently has proven track of players who made it to NBA. Likes of Jonathan Isaac (Orlando Magic), Anfernee Simons (Portland Trailblazers) or Bruno Fernando (Atlanta Hawkes) are just a great testimony of what is going on at 212 Academy program.
Anthony Atakpu joined our program 2 years ago. He was one of first members that our club have welcomed within its structure. He not only showed amazing talent but is also a great example what hard work can do. Anthony progressed from local league, through EYBL into England U18's squad showing what potential player he is. Best part of it is that he is still early in his career and he has all abilities to make it all the way.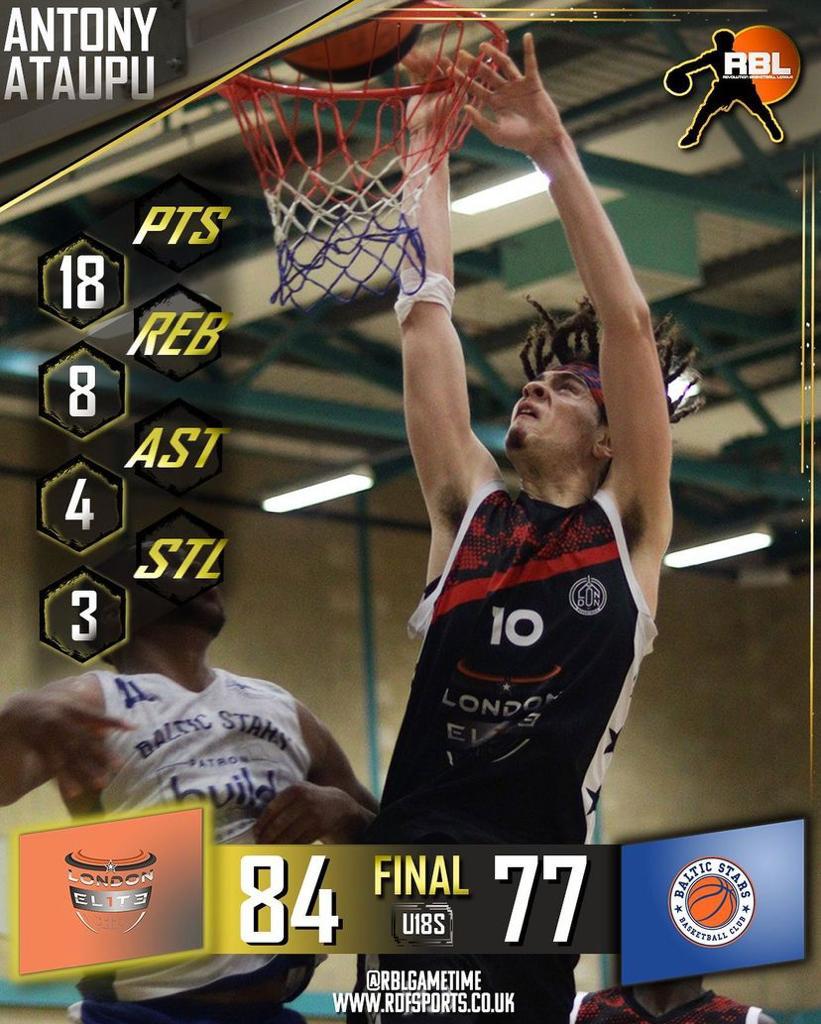 Anthony was a part of our Championship U18's squad and we would not be able to lift first ever U18 trophy (RBL) if it was not dominant performance from our upcoming star.
He claimed RBL MVP award after leading our squad to victory over Baltic Stars.
Coach Daniel said: "Anthony is very unique player. Always stepped up to challenge we faced. To se him grow, overcome his own limits it is truly rewarding for me as a coach. I had privilege to work with Anthony for two year. He will be truly missed as he is loved teammate, but it is right time for him to fly out of nest and go where needs to go."
Anthony is just yet another testimony what London Elite is providing young players in London. Amazing platform for achieving their goals. We had a chance to ask Anthony about his experience during his time with us. This is what he said:
"London Elite was recommended to my by my friend Nezelle. After finding out what achievement coach Daniel had, i decided to trust him. I know this was just right decision. I learnt how to play aggressive at all time and how to work with other great players as a team. We had amazing time at Elite, won championship, created brotherhood with other players. This will always stay with me wherever i go. I am grateful for all support, love and help i received from my teammates, coaches and teachers at Capital City Academy.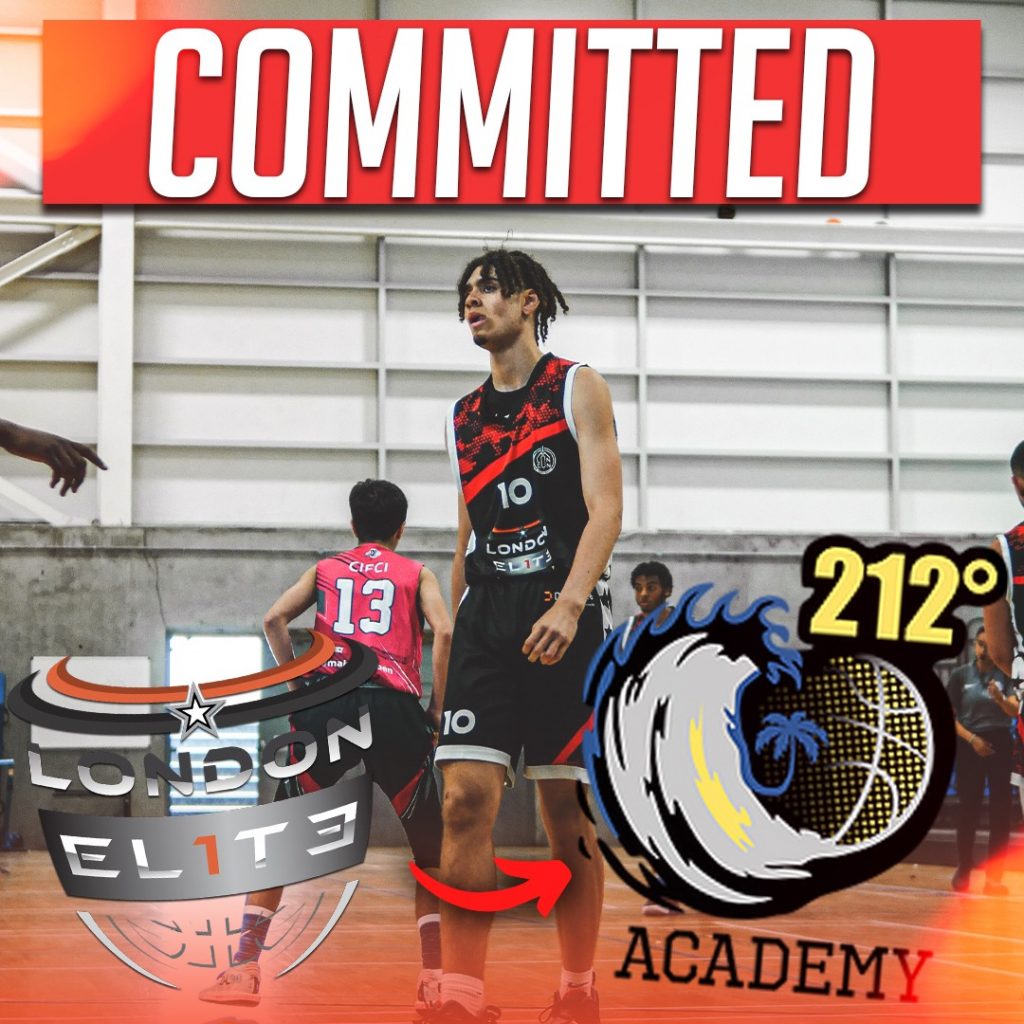 Follow us on social media: