Prolific Prep School. Name familiar to many basketball fans in whole world. Program based in Napa Valley north of San Francisco. Known as "Pro Prep" for short, Prolific Prep includes a highly qualified staff and offers the opportunity for top US players who compete with accomplished International level athletes, a unique fusion that provides an unparalleled competitive advantage. Program is run by famous Coach Billy McKnight who was two years as head coach at the United States Basketball Academy in Blue River, Oregon. Program has produced multiple NBA players with recent Jalen Green who has been selected with number 2 pick in NBA draft 2021 by Houston Rockets.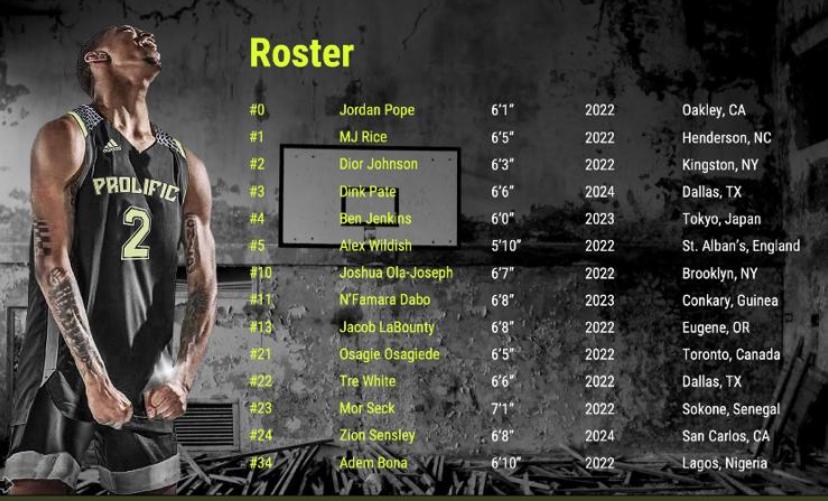 Prolific Prep head coach Billy McKnight said: "We look forward to having Alex part of our program at Prolific Prep this upcoming year. Prolific Prep will again be one of the top programs in the country as we compete for a national championship. Alex will bring toughness and versatility at the guard position. We look forward to having him and helping our back court."
We could not be happier to see our player, Alex Wildish being part of such a famous program. Alex performances has not gone unnoticed by American coaches and in season 21/22 Alex will proudly wear Prolific jersey.
Having led our U18 to RBL title was one of signs of talent Alex has. Not long after his dominant performance Alex another inspiring performance saw our club collect CBL title with win over Brixton Topcats. Alex collected MVP award.
Head Coach Daniel Szatkowski said:" Alex is a very unique player. He can come in at most difficult time of the game and changed dynamics of the game. In RBL final our team was down 14 in 4th quarter. Alex came in and led our great comeback for RBL title. Knowing calibre of Prolific Prep is breath-taking but in other hand i know, that Alex has clearly earned it and deserves it. He will be truly missed but he is just another testimony what London Elite is about."
We Had a chance to sit down and ask Alex couple questions:
1)What made you join London Elite?
-It was a level of coaching and competition attracted me and I already had connections with coaches and players from past. Environment is very friendly and competitive at the same time.
2)What did you learn during the time with us?
-At Elite I learned how to be a better teammate and I gained skill and grew as a player in many ways. It transferred directly to my game and help me reach another level.
3)What was best thing during your stay at Elite?
-The best thing during my time at elite was winning both championships and being the MVP of one. These memories will stay with me forever. I am glad i could contribute to overall success of the club.
4)What would you advise next generation of players?
-I would advise the next generation to never give up, stay consistent with the work you put in and be a student of the game. Do not let anyone to outwork you.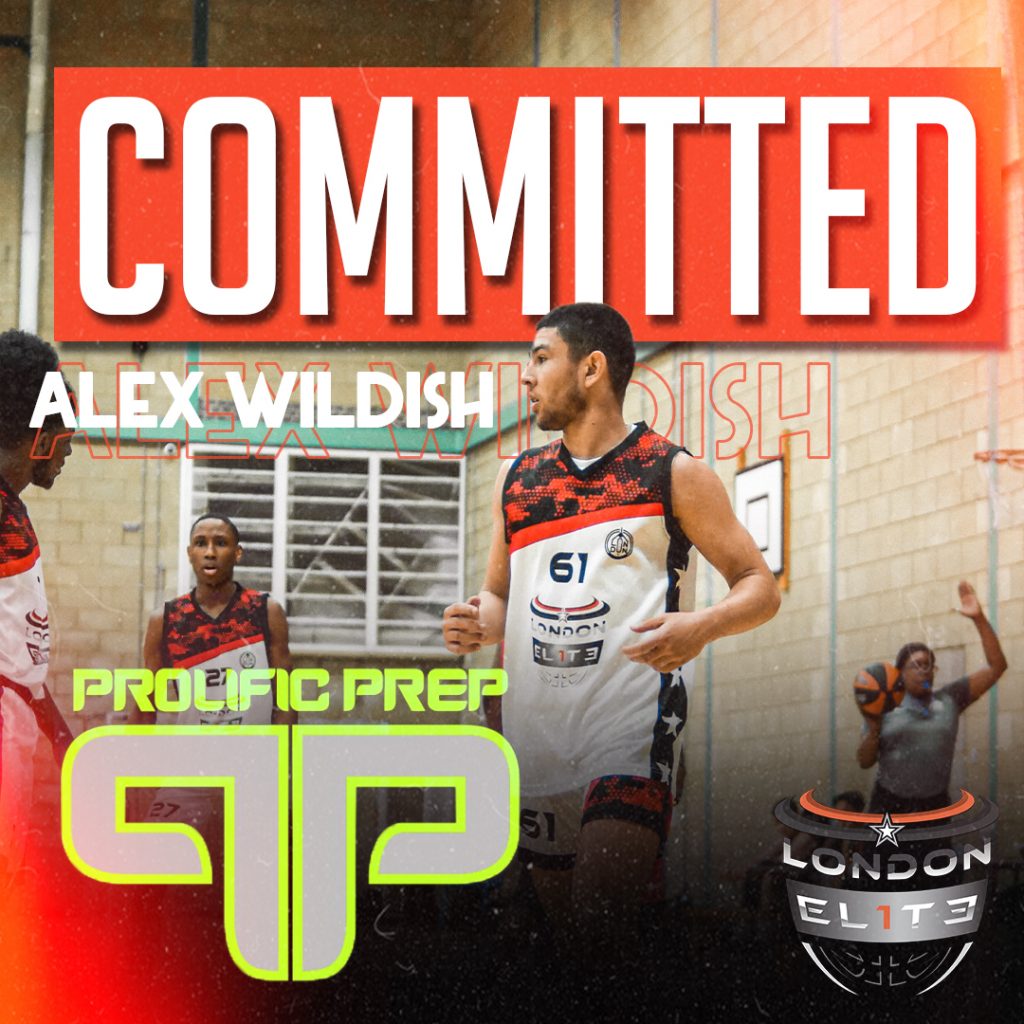 We are very thankful for all Alex has done for our club. He great performance helped us sweep U18 season and off court he become one of us. True friend and brother to all of our players and coaches. Best of luck Alex!
#londonelite #elitebasketball #prolificprep #pathway #USbasketball #basketballengland #elitehoops #hardworkpaysoff
Follow us on social media: