Basketball can change lives. Basketball has the power to change lives. When we first met Aaron Pyne , who joined among other junior Elitarians our dreams and visions were not wide enough to encompass such a leader and personality to be part of our team.
In 2019, shortly after opening London Elite club, Aaron Pyne made a big impact on our U17's team leading it to good campaign in prestigious EYBL league. His outstanding performance did not go unnoticed as Aaron was selected to All Star 5 at the stage in Poland, Lublin.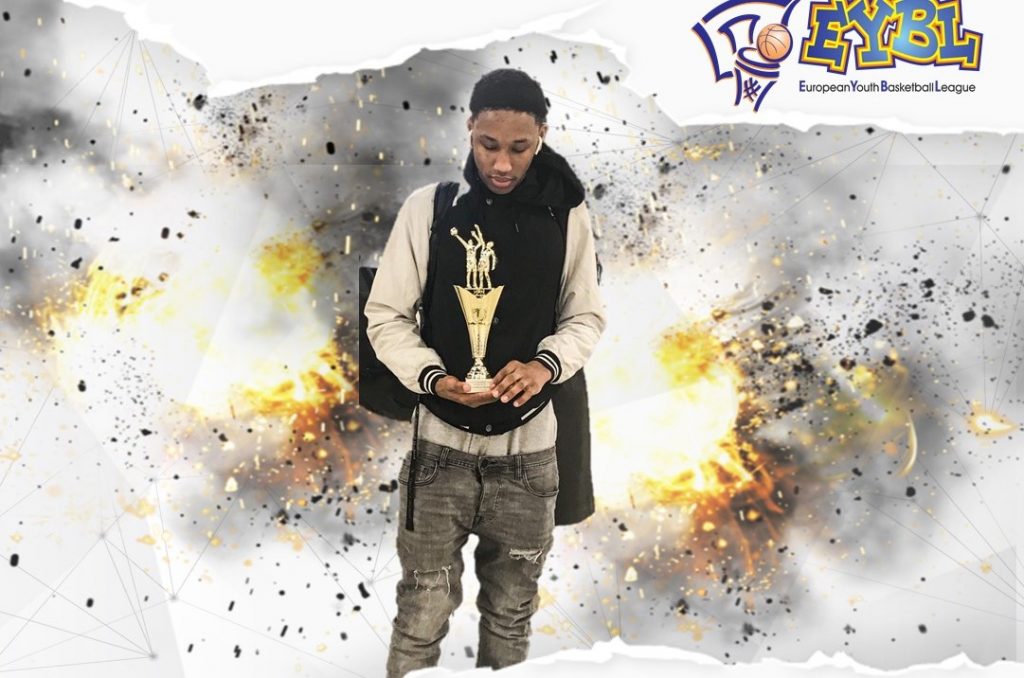 "I could tell from beginning that Aaron has this special gift of competitiveness. He was always confident in achieving goals and worked really hard. It was amazing to assist him on this journey."
Aaron not only shone at international level but helped our club achieve what is hard to believe, two U18 titles in most completive leagues, CBL and RBL. Furthermore Aaron was awarded RBL MVP. It is hard to believe this could be achievable without Aaron's help. His contribution on court was more then outstanding.
Aaron said:" I decided to join London Elite because I was looking for more competitive environment. I really loved that I got pushed and developed into high standards PG. Sometimes I look back and I can't believe how much of great memories have had at Elite. Winning championships, having basketball family, travel around Europe. This was big part of me becoming who I am now. I am truly grateful to coach Daniel and coach Kieran for all help, Capital City Academy for all support.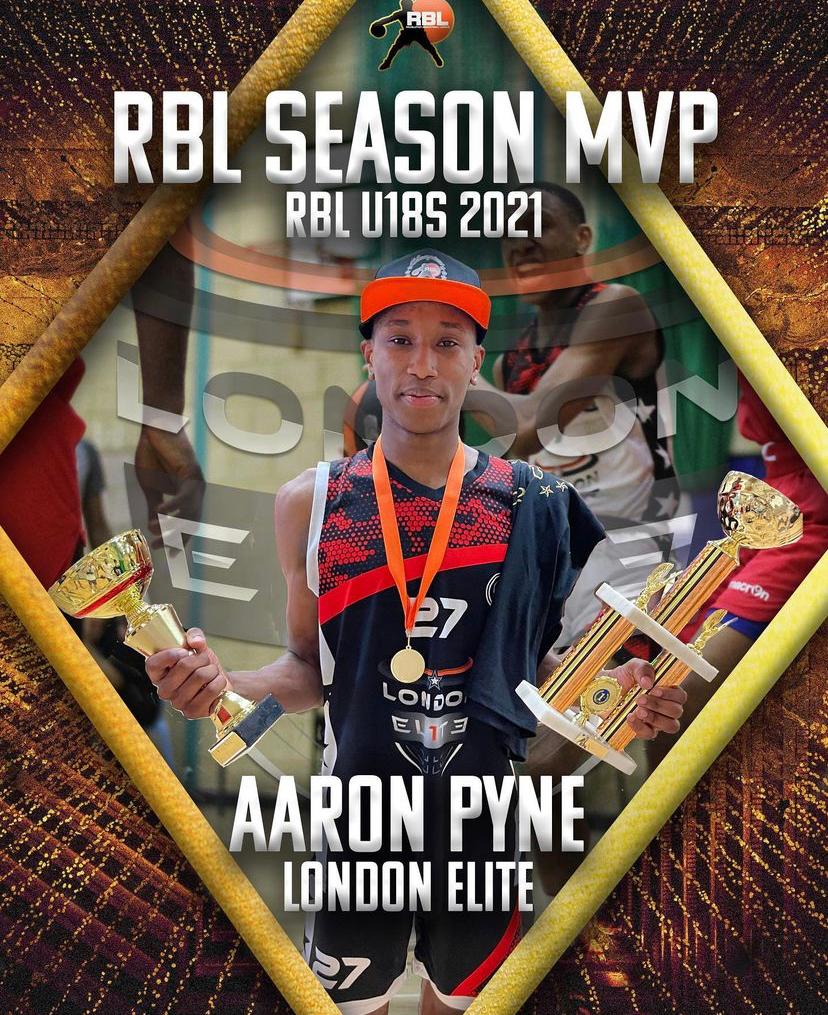 Following the profile of our program which is to help UK players achieve their dream and secure full scholarship to play overseas. Aaron is just yet another testimony. We are proud of what he has achieved and thrilled to have another of our Elitarian being noticed and given a chance for further basketball career and oversea education.
Next chapter is ahead of Aaron, but we are more then confident he will far as his talented and working ethic are on different level. Our general Manager Daniel Szatkowski said :
"I am more then proud of Aaron achievement. He has inspired lots of new players to join us, he made London Elite recognisable across UK, assisted Elite in achieving championships. His overall contribution to elite family will go unmatched for long time."
Follow us on social media: