Sixteen full months. Sixteen months of waiting. Probably longest and most difficult time for our club. However the wait is over. We are excited to confirm that in season 2021/22 we will be participating in 3 different age groups of European Youth Basketball League. Our club has entered boys teams into U16, U17 and U20 age groups. EYBL CE has been expanding internationally, providing a good level of competition and great experiences across 21 countries, 100+ teams, with 26 stages annually.
EYBL CE Director Balazs Radics said:" We are happy to welcome London Elite in the European Youth Basketball League again, after working together with Daniel Szatkowski for many years we are looking forward to have his Club competing for EYBL in 2021/22 season."
Our teams will play in minimum of 2 stages with possibility of 3rd stage of play offs for top 5 teams. In previous years boys came close to play offs stage. This time our squads head into competition after solid period of preparation which allows us believe we will be very competitive on this level. First stage is set to take place in period September 21′- December 21′ with 2nd stage taking place January 22′-February 22′.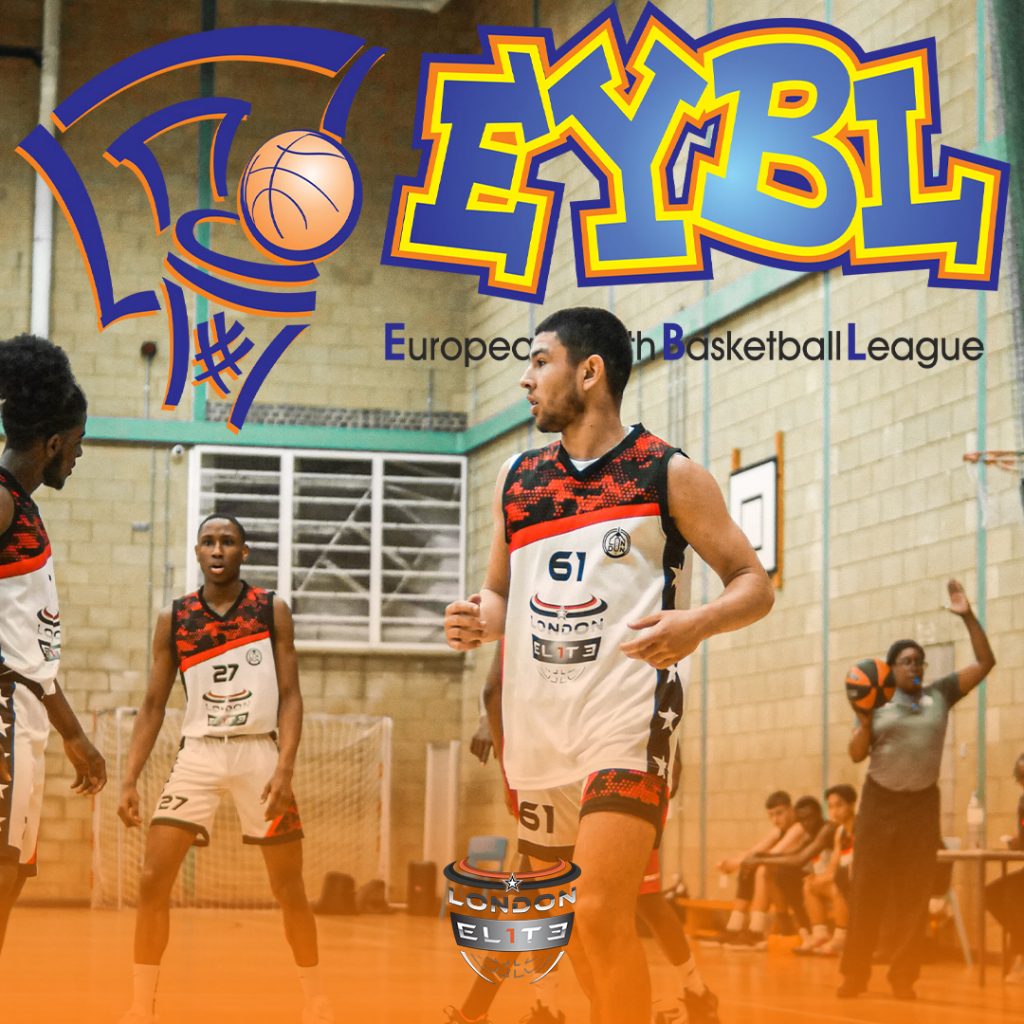 Our General Manager Daniel Szatkowski said:" We have missed this competition so much. We play in lots of great leagues however EYBL is a prime competition where boys are able to gain unreplaceable experience playing overseas. Those tournaments are helping our teams mature and develop their pro mindset. News of us returning to this competition is something we have been waiting for. Indeed, we have been longing for.."
Each squad will start preparation in early August to make sure teams are ready for upcoming European campaign. we can confirm that coach Mauro DiNunzio will be in charge of U16, Coach Kieran Matthews will run U17 while Coach Daniel will take our oldest group, U20's. We will confirm details as soon as hey become available.
Should you be interested in trying out for any of these teams, please contact [email protected] or sent a message to 07453314867.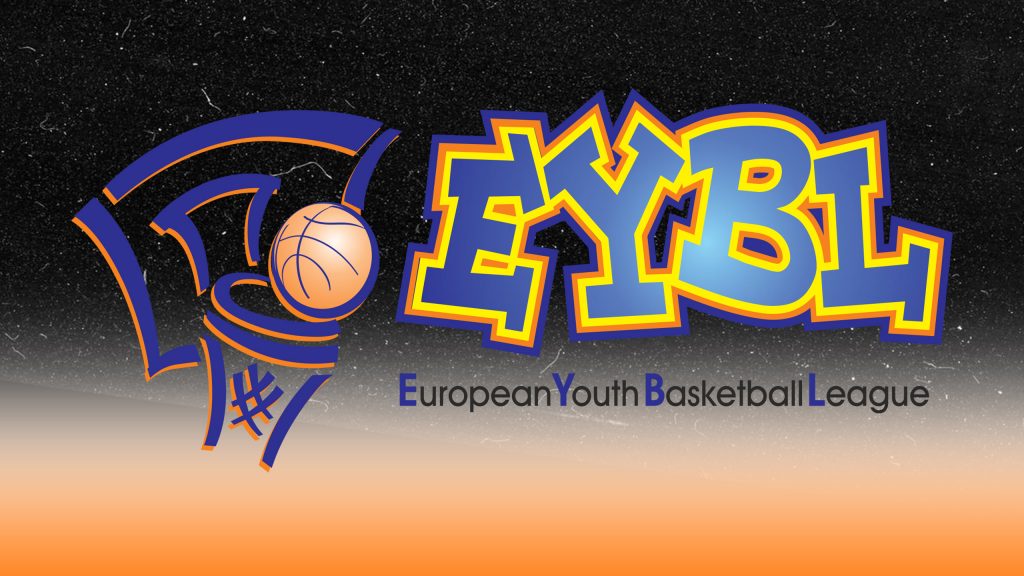 Follow us on social media: