We are thrilled to announce that from summer 2021 we will be organising basketball tournaments in London. An idea appeared after having seen multiple talented teams from across UK and lack of platform to showcase their game due to recent lockdown restrictions.. We wanted to organise a proper tournament where kids could play in the best environment, where they can enjoy the game and bring great memories back home. So it is official August 13-15, Capital City Academy will host first ever Summer Showcase! This year tournament will focus on U12 group.
Organising tournament turned out to be harder than it initially seemed . The multiple factor behind idea had to be implemented, before it could become a reality. This is an combined effort of experienced staff , supportive parents who are unreplaceable, venue that can host big event and sponsor that can make things happen.
Our first tournament is proudly sponsored by Undeniable Label from South London. COE and founder of Undeniable is Koder who is also an artist. He has over a decade of experience being a recording artist and creative entrepreneur doing sold out shows in New Zealand, Song featured on FIFA 2021 and many more successful endeavours. 
"Undeniable focuses on fostering local greatness through its sub divisions, Undeniable records, Undeniable studios and and Undeniable films. The backbone of Undeniable is the community, we focus on creating a sustainable ecosystem that gives back full circle. Undeniable takes creatives from adverse backgrounds and nurtures their growth using education to enable them to successfully further their careers" Koder said.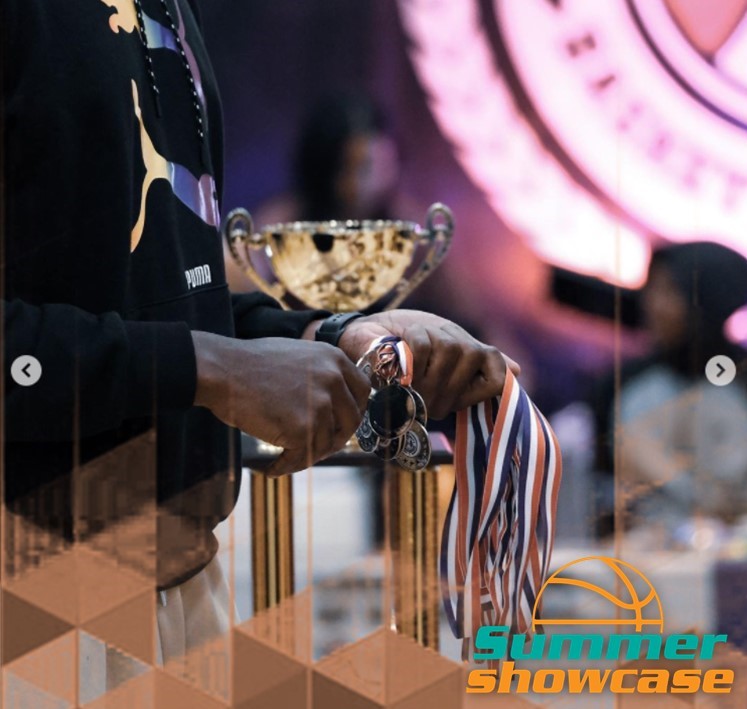 This year tournament line up is truly impressive. From London based team of Chiswick Gators, Brent Panthers, and our own U12, we are happy to welcome two programmes which are long time recognised for their great work, Brentwood Fire and Manchester Magic,
Teams will tip off from Friday 13th of August at midday. Schedule will arrive shortly.
Our General Manager Daniel Szatkowski said: " London Elite has been most spoken club in this summer due to amazing results from U18 however one thing we cannot forget. No one will work harder then we do to bring up basketball at grassroots level. This is our ID. We pick talented kids from primary schools and train them all the way to be top prospects in UK. Massive shout to Undeniable for there support. We will be able to watch them perform at our tournament!
The tournament is opened to public, please feel welcome to come and enjoy this great event. For more info please contact coach Daniel.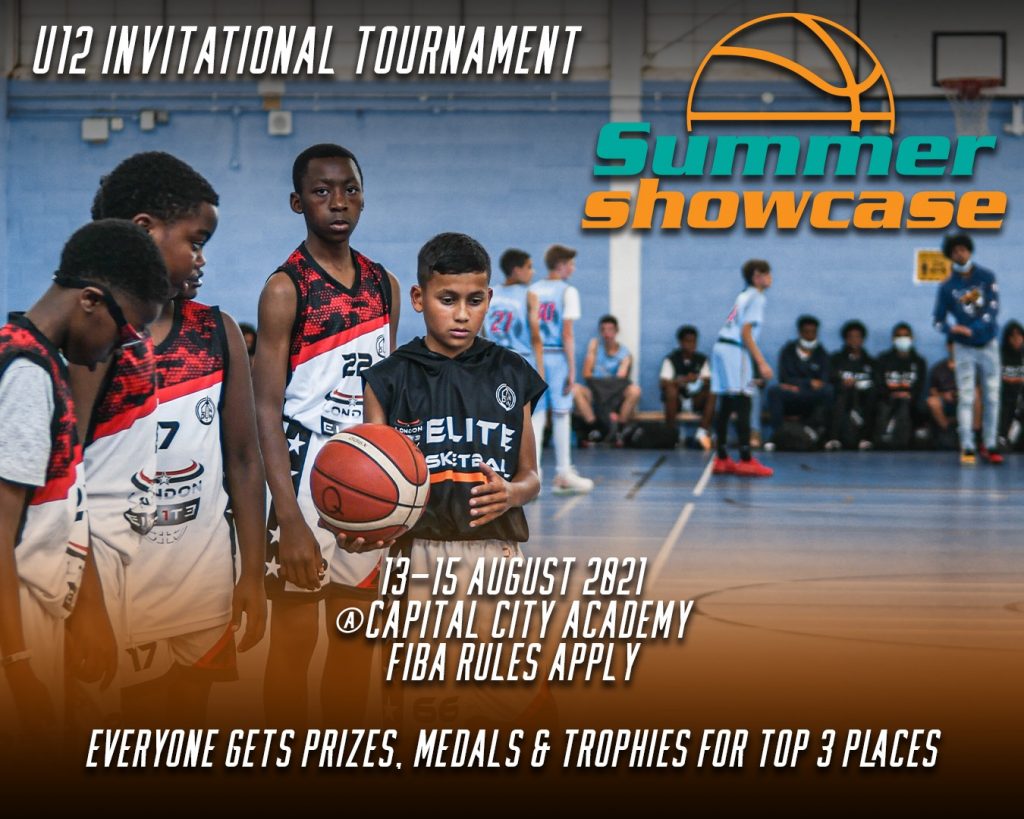 Follow us on social media: