Having announced details for Mens and U18's it is right time to reveal details of upcoming U16's season!
After very promising first year at CBL, our squads are moving to National League for domestic competition. Since the day one we saw a big increase in numbers for our U16 age group. We have started with 12 boys, just before lockdown, and now we have 37 players registered. We did enter 2 squads in CBL which turned to be very competitive league with great exposure. With such a great interest and need for basketball we can confirm that in season 2020/21 we will enter 2 teams into National League and 1 into CBL. Additionally, best players will represent London Elite in EYBL which shows exactly the philosophy of the club: Play against the best as often as it is possible!
In Season 20/21 one of squad's National league level teams will train and play at Alec Reed Academy while other team will be based at Capital City Academy. As this was widely discussed at coaches meeting, we decided to spread this age group locations. Our GM Daniel Szatkowski said:"The Interest in playing for our club has grown so rapidly to the point that we currently face one issue: how to create more squads? Furthermore,the decision of teams playing at different venues will wider catchment area and allow various kids to join us and compete at European level."
We are in the process of recruiting for Head coach position for Alec Reed branch, so few candidates are being considered, while we can confirm that Coach Mauri Di Nunzio will take our Italian coach had to say: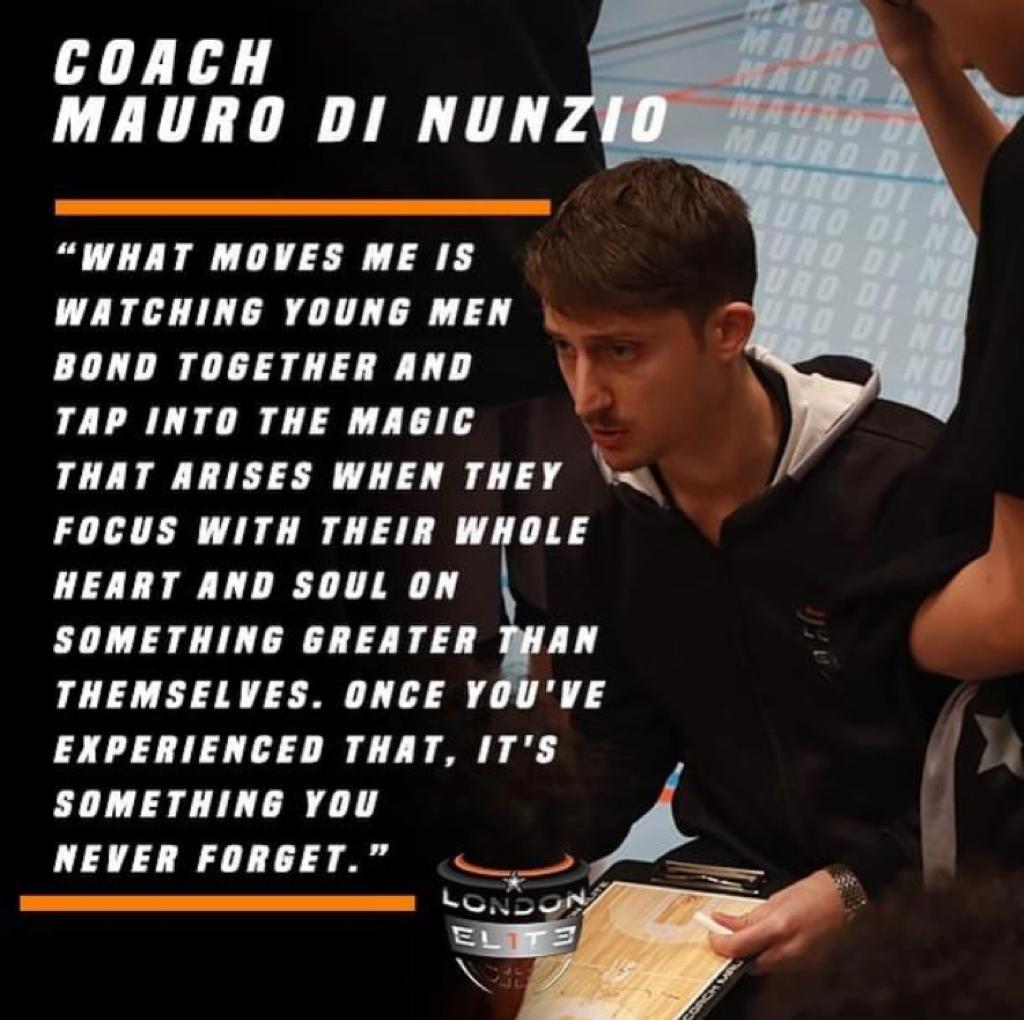 "As a new team, my goal is to create a competitive and solid group mainly focusing on the personal skill set and team chemistry. As first season together, we will try to compete as high as possible to give the kids the necessary experience to achieve goals.
All squads will have regular 2-3 training sessions a week, what is more they will benefit from access to our Osteopath Adam. Social media service run by Ivan Grotsev would make sure their best performance moments are recorded and shared, while most talented kids will play up with U18's.
In respect of quarantine restrictions , we can confirm that we will be running trials on 1 to 1 basis, following government social distancing measures. Please check details below: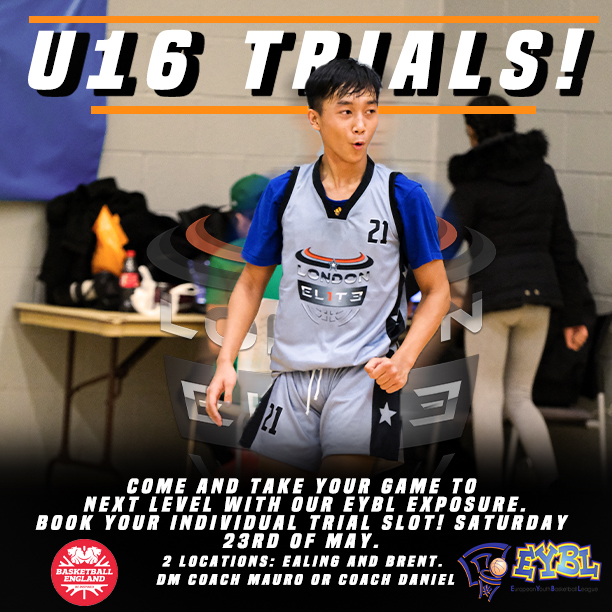 Follow us on social media: