Riga, Latvia 25/10/19
London Elite U17 team will start their season 19/20 in most prestigious league in Europe as they travel to Riga,Latvia.
During first stage our boys will face teams from Russia ((Khimki Moscow, BC Samara, BS Admiralteiskaya) and Poland (TBV Start Lublin)
Competition will take place in beautiful and historic venue Daugava Sports Center where Kristaps Porzignis played when was younger.
Going into tournament Coach Daniel Said: "we have very talented group of players and i believe we can be very competitive here. But mainly we will look to build our team stronger and become one unit which is most important thing right now"
Our younger team will rely on individual performances of 3 of our leaders ,guards M.Cotterell and A.Pyne and athletic I.Olalekan it can be deadly combination.
Morgan Cottrell said:"I think we have a very strong team and guys are hungry to win. We have a lot of talent on this trip and will play as hard as we can"
First game of tournament is taking place Friday 25th October at 11:20 local time (UK 9:20) against Khimki Moscow.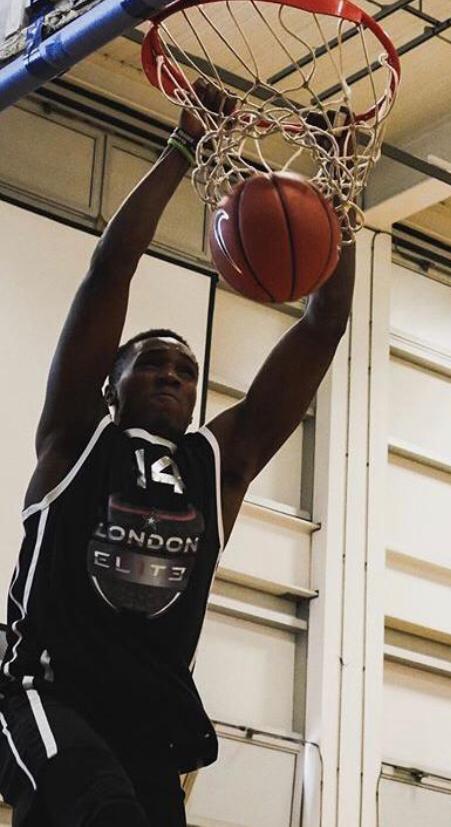 Israel Olalekan said:"We are very diverse team with different styles and skills to offer. As we fairly new team we enter best competition in Europe. It is a lot lot to live up to, however we have no problem facing biggest teams.
Roster for our team: I.Olalekan,A.Pyne, M.Cotterell, L.Bigby, D.Bigby. D.Houghton, K.Thomas, A.Wildish, N.Soberano, A.Akappfu
A.Pyne rightly summed things up: "As a team this is nothing but stepping stone for the future. We are here to get better as team and play for win"
First games tomorrow so stay tuned!
Follow us on social media: