The 2022/23 season has been the most successful in London Elite's history, with multiple titles achieved across our age groups. This success is built on the dedication of our Coaches, commitment of players and parents, and our ongoing investment in the London Elite Youth programme – all crucial factors in a monumental season.
We refuse to be complacent and are working hard to ensure this season's success continues for many years to come. We continue to invest in our Youth Programme and are committed to providing our youngest players with exciting opportunities to showcase their talents and gain much needed experience. After a successful National League season (9-3 record), our U12 boys will travel for their first international trip, competing in Poland's prestigious Radom Cup between 9th – 11th June.
This will be the 12th year of the Radom Cup, one of the most significant youth tournaments in Europe, with 24 teams competing for honours in the U12 category. As well as participating in five games, our boys will enjoy free access to the local AquaPark and cheer on the local team at a professional game. The squad will also take part in a large celebratory parade through the Town – a fantastic opportunity for the team to bond and build memories that will last a lifetime!
London Elite GM, Daniel Szatkowski said:
'In a flood of success stories for our club this season, we must not forget that the future will be defined by our youngest age group. It is essential that we continue to provide these boys with high-quality coaching and the opportunity to gain valuable game experience.  I am really excited to see our talented U12 squad getting their first ever international experience – it is essential the boys learn basketball amongst the top programmes in Europe.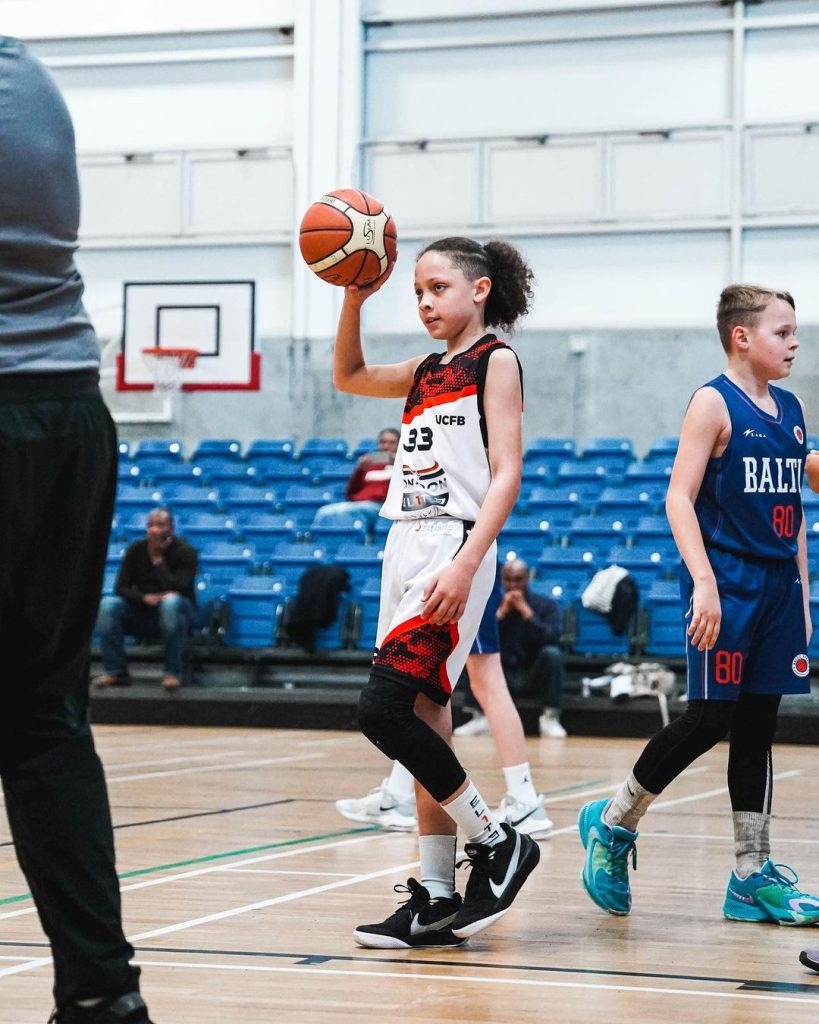 European Tournaments like the Radom Cup are the very essence of basketball – fun, music, friends, and strong competition all make for a great time! London Elite reaches beyond the basketball court – we are one team, one family, one community! This trip promises to be a fantastic experience for the players, and a well-earned holiday for parents… I can't wait!'
Look out on our social media channels for regular updates on London Elite's youngest team – the future looks bright! #family