London Elite U12 has been crowned a champions for most competitive Basketball competition there was in season 19/20. In our first season in operation, as a rising force in London basketball we have come first in CBL U12 Division 1!
Since opening first time doors to new members in summer 2019, philosophy of club has been very clear with development as a center point of whole club. Our coach Daniel Szatkowski is a biggest fun of grassroots basketball, spending countless hours in primary schools to get more kids in love with basketball. "We want to put a lot of effort in area where it matters most… grassroots!" Coach Daniel said. It did not take him long before establishing very competitive U12 team with regular sessions taking place at Alec reed Academy in Northolt. Within few month London Elite was able to establish 2nd U12 team providing additional experience to our younger players.
CBL had proven to be extremely competitive league with lots of great talent on teams across London. By far our biggest challange was a American team OWE Zoo Crew which our young squad faced in very first game (link for the game: https://www.youtube.com/watch?v=lDVjyoE_gfE&feature=emb_title).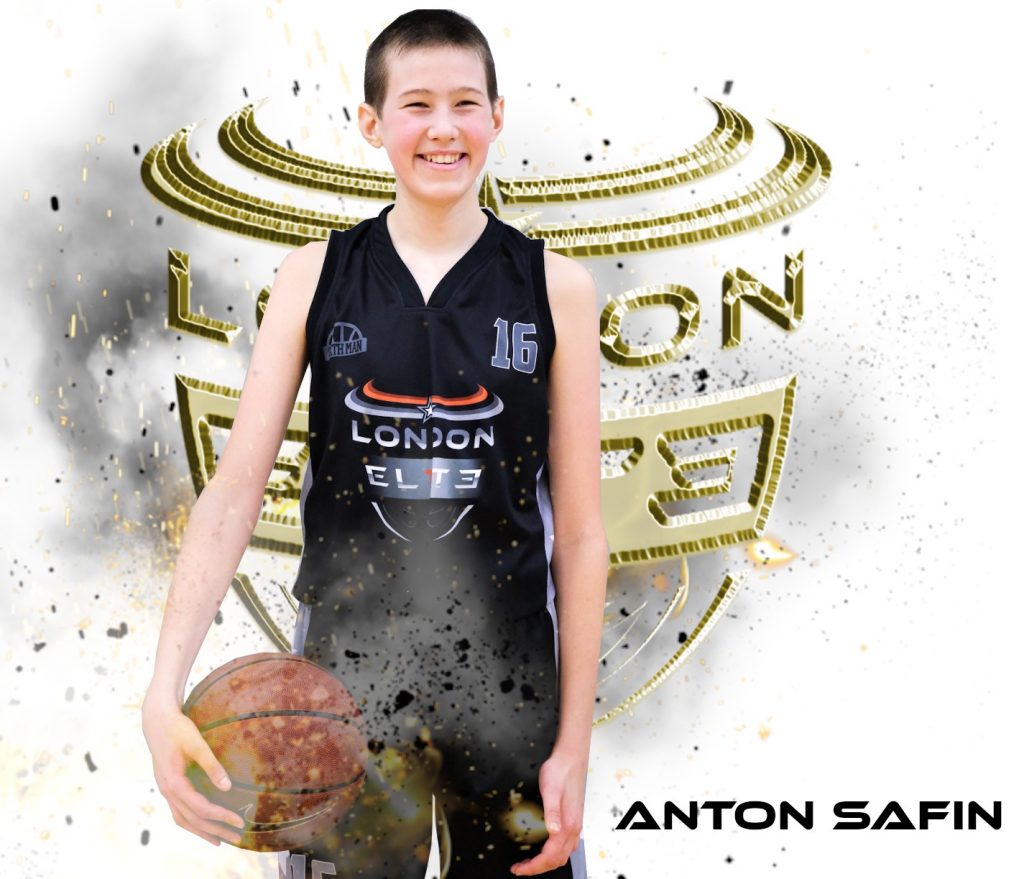 Coach Daniel said:"Zoo Crew pushed us all the way in that game. With amazing talent on roster, amazing coaching and one of biggest support in whole league that team was a problem for us. However Safin brothers really stepped up in that game and helped collecting really important win and additional booster in confidence for our boys. Anton collected MVP f the game while his brother Thomas was key factor on offense. I really have to give credit to that Zoo Crew organisation for the great work they do"
One of highlights of the season was Christmas trip to Belgium for Coca cola basketball tournament where our team came 7th of 32 teams proving there is bright future lying ahead of us. With a lot of players still being in u11 age group (K.Birsen, C.Sagun, D.Olusanya, M.Davendra) our team fought really brave against top teams from France, Belgium and Germany. It was definitely great experience and helped boys understand how great basketball journey can be.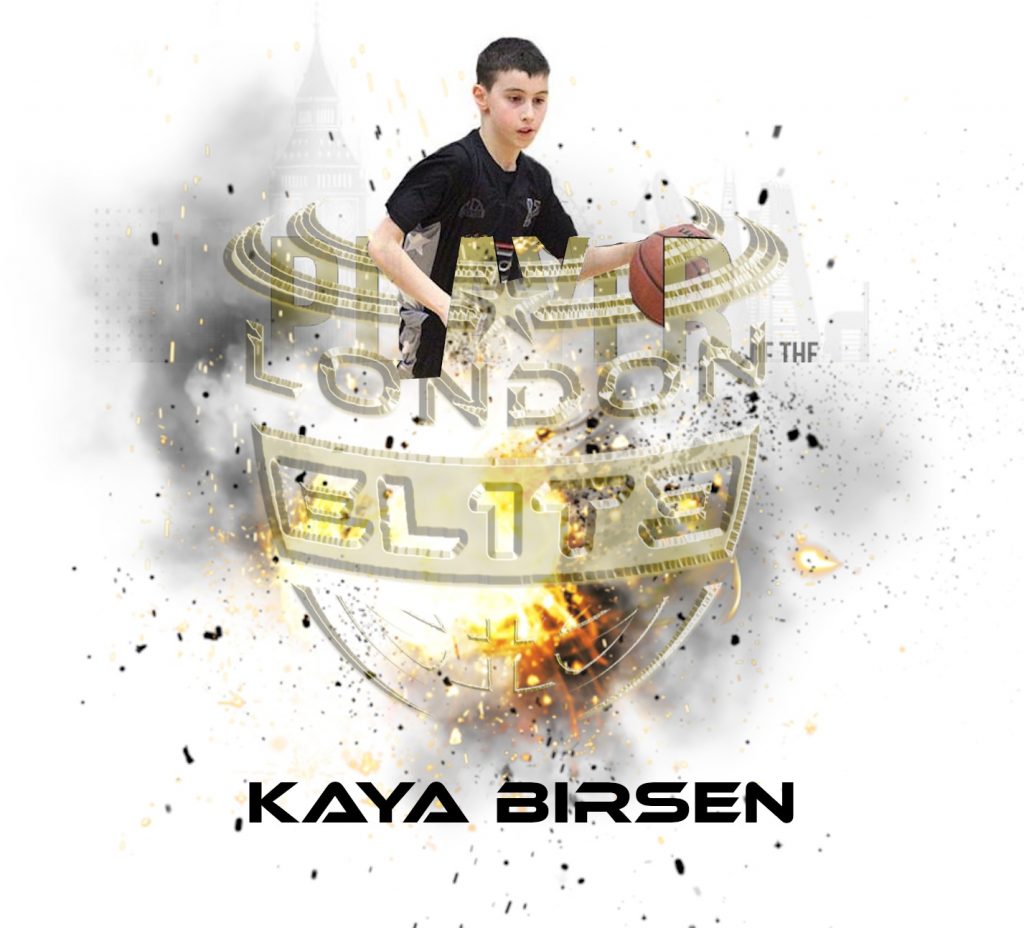 We are really happy to see our youngsters shining at London stage and we value every single one of them in their basketball journey. Kaya Birsen was really consistent with all trainings and games showing he cannot be stopped by any other guard in whole league. It is hard to believe Kaya is still U12 next season and will lead our side once again.
In our short history we have managed to collect first ever official Championship and we are truly proud of all support from parents, effort from players and coaches. Our u12 roster for the season was: K.Birsen, M.Davendra, J. Bernadin, A.Safin, T.Safin, C.Sagun, D.Olusanya, E.Aroyo, J.Balaba.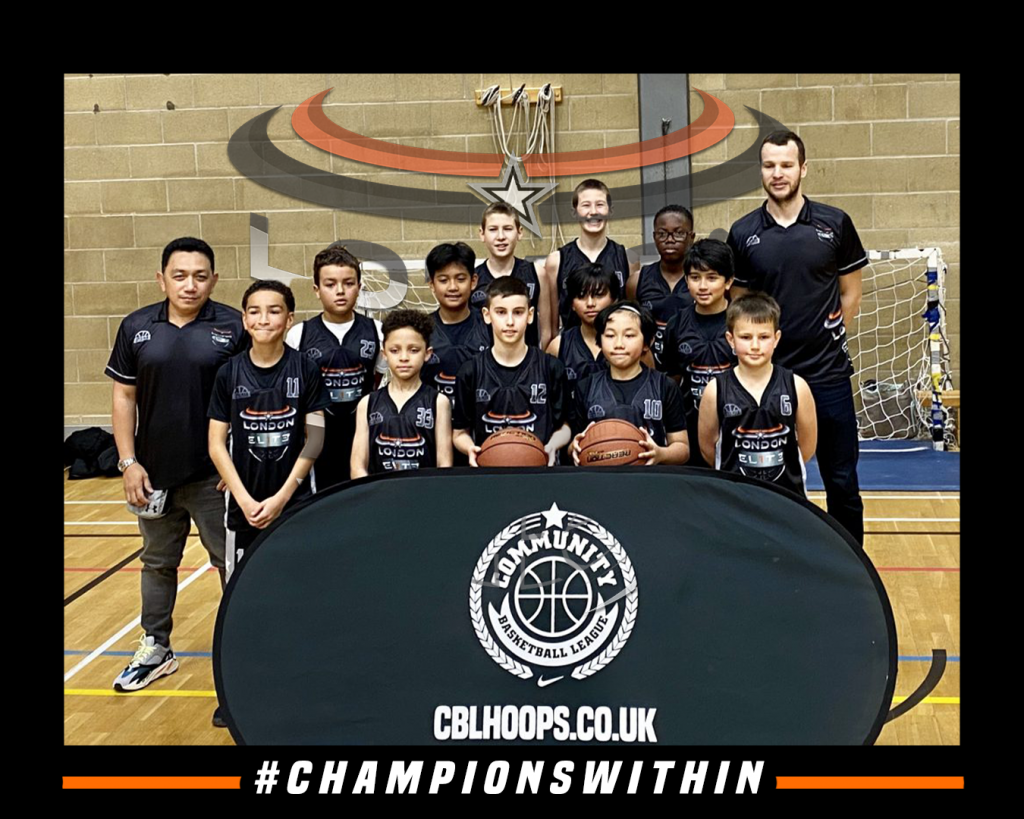 As our season is officially over, we are already planning preparation for campaign 20/21. Look out to our social media for details of coming up trials!