As our season is slowly coming to the end, we have more and more exciting news coming in. After season of playing for London Elite U20 squad, Richie Bumba and Kitan Ogunbona have landed full athletic scholarship from TMG Prep Academy in California!
Coach Daniel Szatkowski said:" Them two boys were really hard working duo, despite fact of living more than an hour travel from Capital City, they still frequently made it to 6:30 am sessions. It's great that they show younger players on Elite program what hard work really is and how it pays off. I am proud of their commitment and will look out for their further development"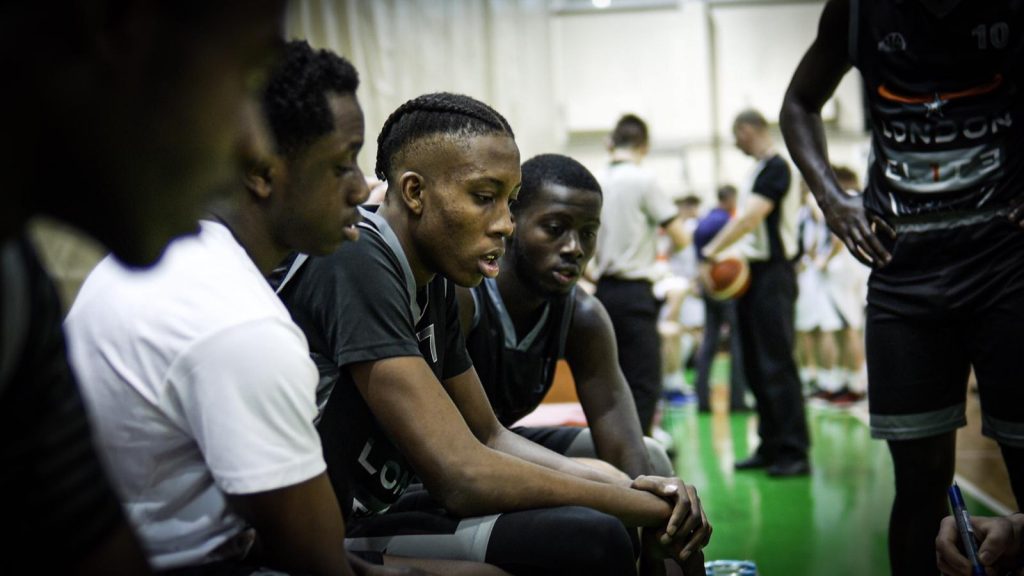 "The London Elite programme gave me an opportunity and a platform to showcase my talents. Coming to a team that emphasises ball movement so much wasn't something I was used to but in adjusting to it, it improved my IQ and offensive ability as a whole. I'm grateful to Coach Daniel for giving me the opportunity to play for London Elite & I want to say thank you for being a Coach that we could all laugh and joke with, but also pushing us to get better as a team and individually." "
"I'm also grateful to all of my teammates for putting up with my antics off the court, and supporting me on the court. Any previous differences aside, you guys showed me genuine love and I appreciate that!" Kitan Ogunbona said.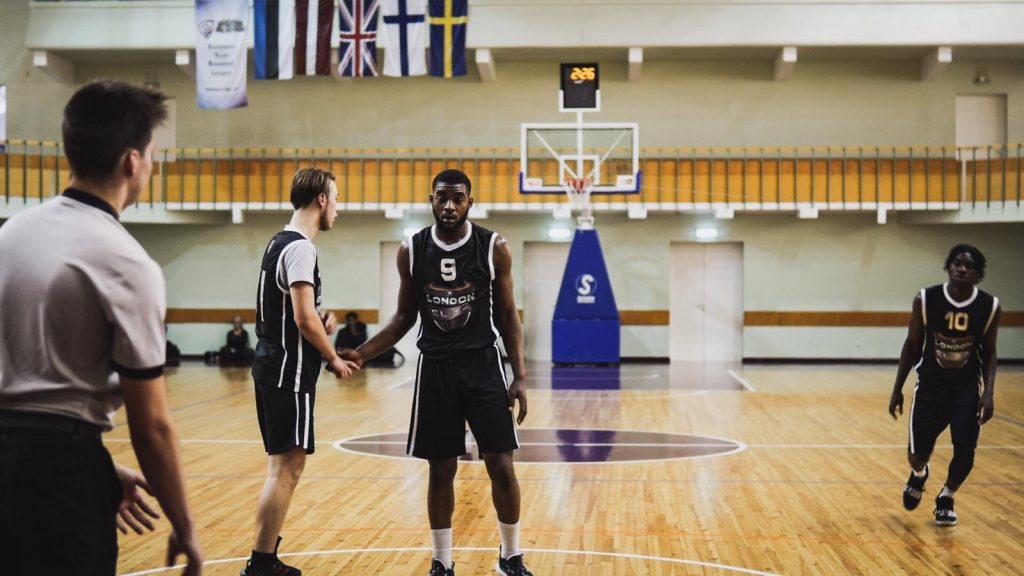 "I'm grateful to Coach Daniel for giving me the opportunity to play for London Elite as it helped me better get better as a team and individually from the 6:30 am morning sessions to work we put in the summer it showed me the importance of preparation.I'm also grateful for my teammates who I put in work with and won with and lost with, those EYBL trips brought closer and I didn't just gain friends I gained brothers thanks for showing the love on and off the court and also and I'm grateful for it." Richie Bumba added."
We would like to say massive Thank You for representing our programm. We are truly proud of their progress and we will be looking out for further development of Richie and Kitan!
Follow us on social media: