With the end of season 19/20 we have finally time to reflect on progress and achievements London Elite u14 team.  We find it very remarkable what our kids have been able to accomplish. Club which was just launched last summer , still in development stage and many unanswered questions was accepted into its first competitive season. Our team jumped into deep waters with straight placement into Division 1 of CBL.Our young squad quickly established themselves in top of the league winning against teams from across the capital. Coach Matt reflected over the season:
"In the season opener a tentative London Elite Under 14's seemed to enjoyed the environment and occasion but found it hard playing the emphasized tough defence and teamwork. Roll on some two or so months and you would not have recognized that young excited fresh faced team. An Xmas tournament grew and matured the this team, friendship forged through hard fought games, silence replaced with laughter and hardwork. The team finish with an amazing 4 – 2 but if they this season had ever continued as a group they knew they was going to do something special. An amazing learning experience for me as a coach and definite for the players. Roll on next season – same again please!"
As season went by, some of our individuals improved massively. Likes of fiercy guards J.Midha (season MVP) and I.Manderson (coaches best) enjoyed guidance of experience coach in Matt Williams. With another amazing opportunity to play abroad at Coca Cola tournament in Belgium, we witnessed amazing journey of boys development to their potential with raising confidence, putting forth their best efforts to fight for the win . This experience will definitely help them to continue marching into their dream basketball pathway.
London Elite U14's team might have finished first season with high hopes however, our coaching work behind the scenes is still active . All of our coach team proactively use this time to develop , progress and bond so when the season comes we are prepare to fight with determination to keep the basketball coaching up to the best standards for all our kids.
In season 20/21 London Elite will play in Div 1 CBL alongside playing National league with home court venue still being Alec Reed Academy! With likes of George Coultas-Pitman (Most improved) and Christopher Abdelmasih will lead our young squads under coach Matt Williams.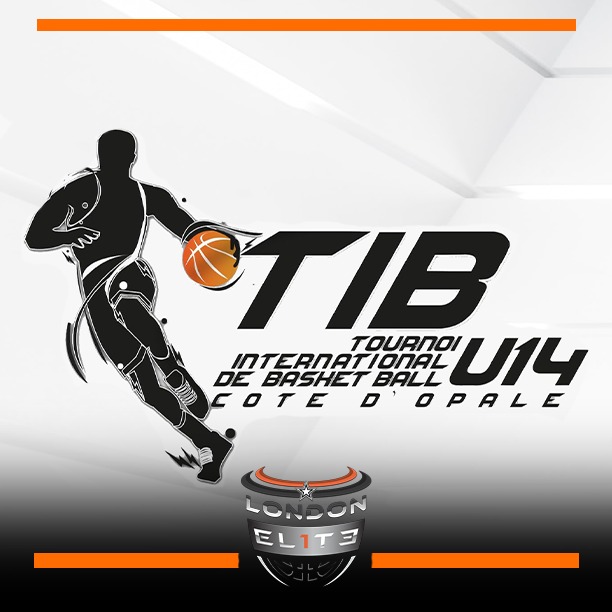 Additionally, our U14 squad will take part in International tournament planned in June 2021 in beautiful town of Wimereux in Northern France. This will provide extra international experience which is one of biggest goals at London Elite Basketball Club.
Should you express an interest in this kind of opportunity, please do not hesitate to contact coach Matt on 07961 606483 or [email protected]b. We run regularly outdoor sessions you can join in and try out so do not miss this amazing opportunity!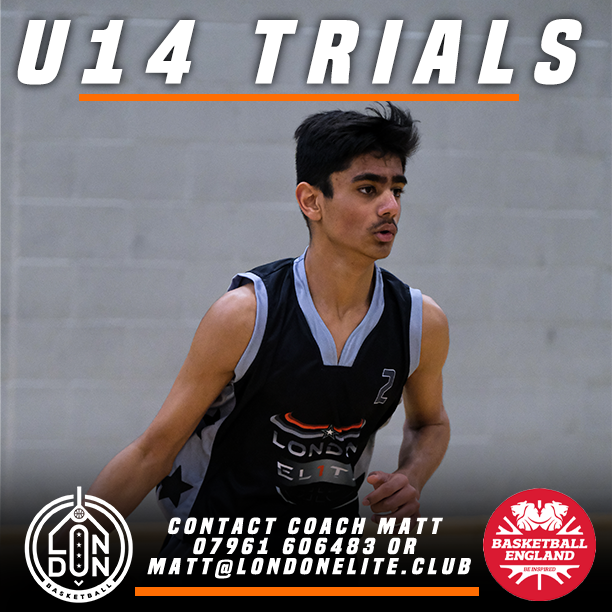 Follow us on social media: