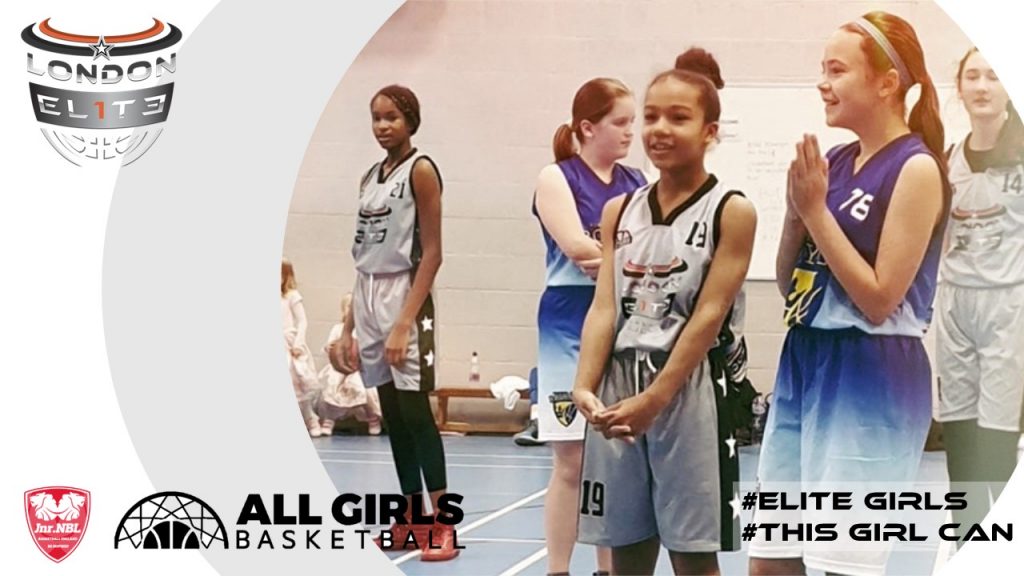 As London Elite club is fully underway with domestic and European competitions for boys, we have been waiting in big anticipation to start our girls section.
Our long wait came to the end when girls young squad went to play their first competitive games in Winchester on Sunday 10th of November.
In first ever competitive game, our girls faced host team Winchester Royals. Our team jumped in early lead with great offensive display from Amelie and Anna and controlled game in low scoring battle of two sides. Our team struggled to convert on many occasions but left their heart playing great defence. As we went in final period with 6 points lead, the host team scored more points in last quartet and took 2 point win.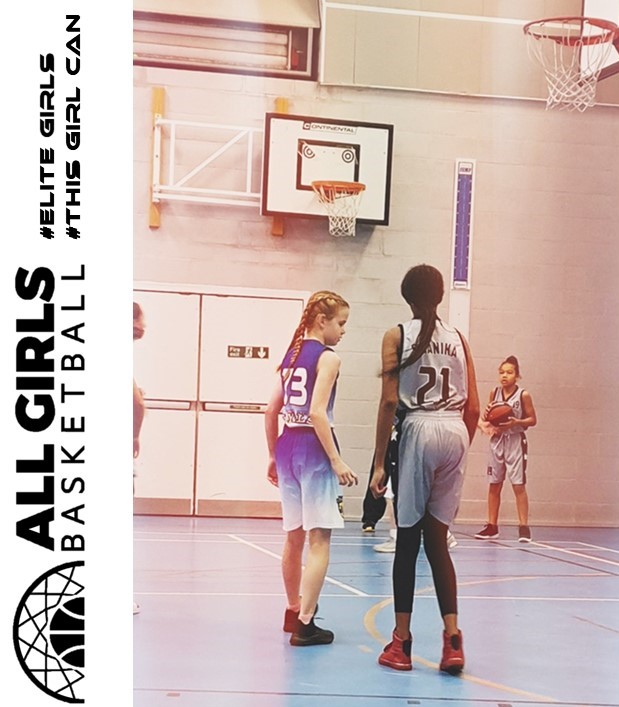 Elite girls went into second game without a break, nevertheless it was more experienced Solent Kestrels team who controlled the game. Despite gap being 20 points, there was a lot of positives to take out of this performance. As we faced one of best teams in the league we held opposition to their lowest score so far.
Our Tops scorer for the day as Anna Safin with 14 points.
Young Elite girls will face next week Sevenoaks Suns and Winchester Royals at home.
Follow us on social media: