London Elite start their first ever season together with perfect 2-0 record. As a part of CBL premier division, our young squad made themself proud with 2 wins which did not come easy.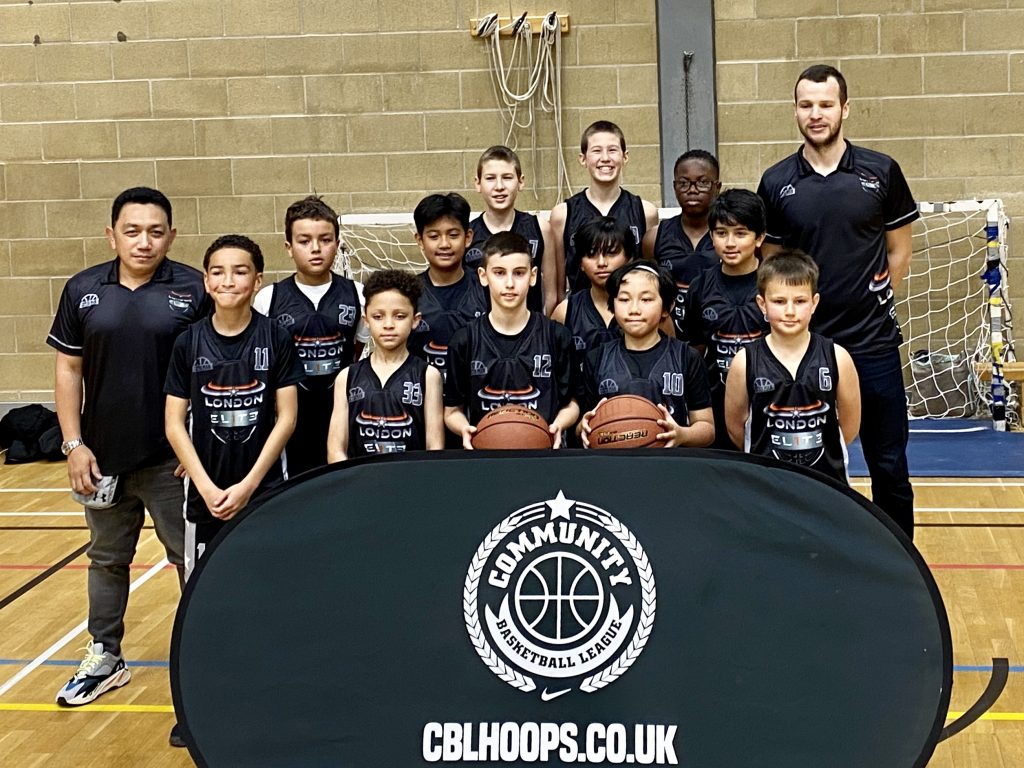 In first ever competitive game, our U12 squad faced Zoo Crew at our home venue, Alec Reed Academy. Game showed much of interest from parents and friends which in total reached over 60 people .
Game started with our point Guard Kaya Birsen sinking 2 back to back 3s lifting crowd to their feet. It was clear signal for Elite U12 to grow in confidence really quick. First quarter finished with commanding lead 12-4 behind great display from Anton Safin on both ends of the floor.
However Zoo Crew which is an American team entering their first season in London top division, never looked to give up and claimed next 2 quarters behind really strong performance from their guard Aldric Trotter.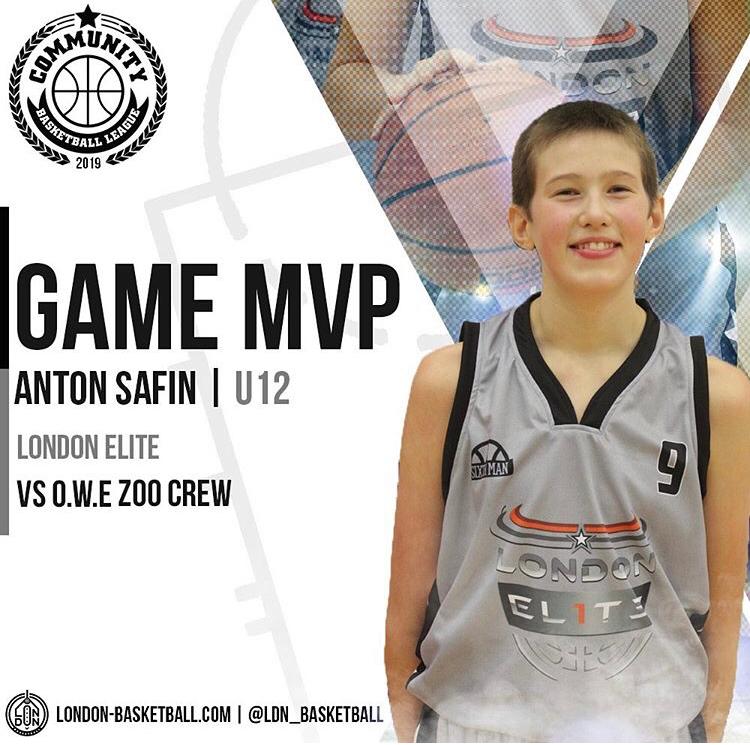 Nevertheless, it was the game that London side much needed. Great atmosphere, intensed game, close score. When both sides went into 4th quarter with tie result, it was our Anton Safin who performed with unbelievable maturity leading our side to very important 44-36 win in first ever game!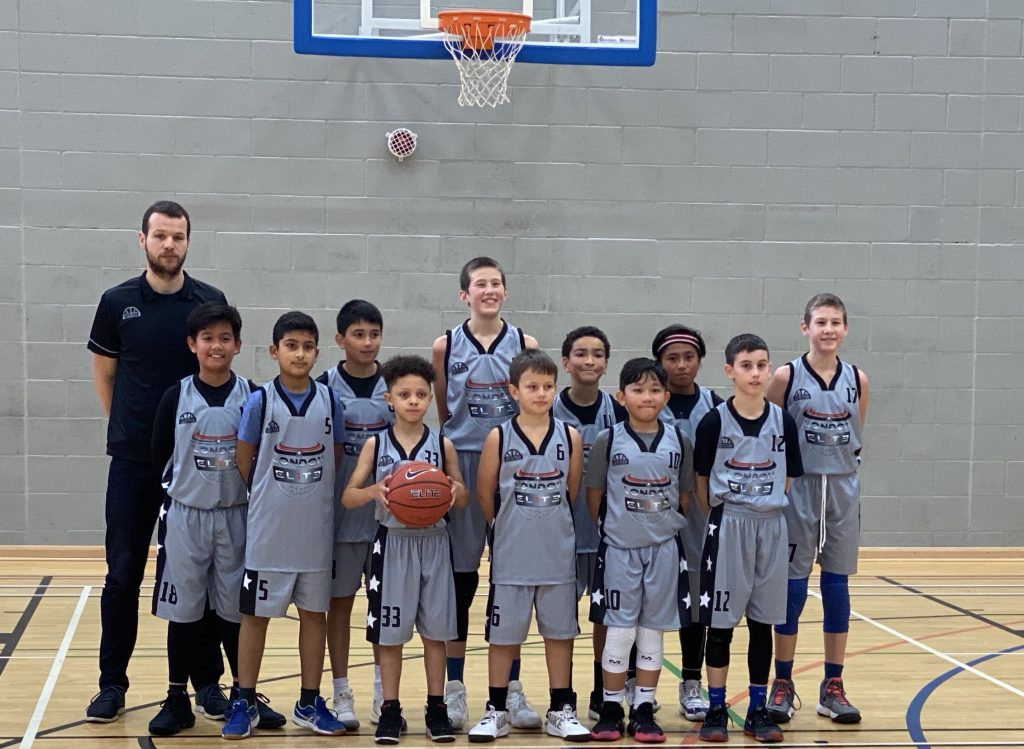 In 2nd game of CBL division 1 our u12 squad faced our local west London rivals Chiswick Gators. Game started with trading baskets and none of side being able to establish bigger lead.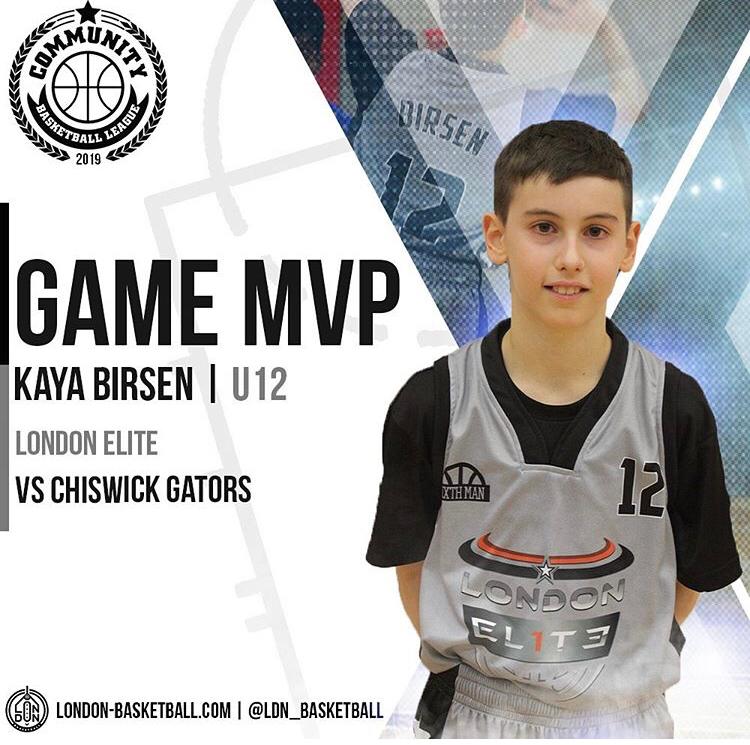 As game remained close throughout first half, it was Elite u12 team that put next gear in in 2nd half establishing double digit lead behind offensive display from Kaya Birsen who earned himself a MVP of the game securing our talented side 2nd win in the league moving on to 2-0.
Head coach Daniel Szatkowski stated:"Being thrown into such a deep water without previous experience of playing together was truly a tough test. The American Side Zoo Crew showed great coaching and really high understanding of the game. I am truly proud of our side who sticked together and won both close games. This is long term process and we are heading in the right direction"
Our u12 team will take part in Hoop Dreams tournament on 1st December followed by 3rd round of CBL League on 22nd December, against Barnet Bulldogs.
Follow us on social media: