Despite ongoing lockdown situation where clubs have been forced to shut down their practises, we decided to work extra hard in other areas of the game.
Coaches discussion and brainstorming session helped to set the right direction for the club and its members to improve our basketball standards. As we have entered 5th week of lockdown, we are improving on delivering various basketball activities. Please have a quick preview below:
1. London School of Basketball Push up challenge.
We are proud of our teams competing against other clubs in push up challenge. Our squads worked hard and improved over 4 weeks time significantly. Additionally, our own U18's have been crowned London Champions beating Cohenel in final!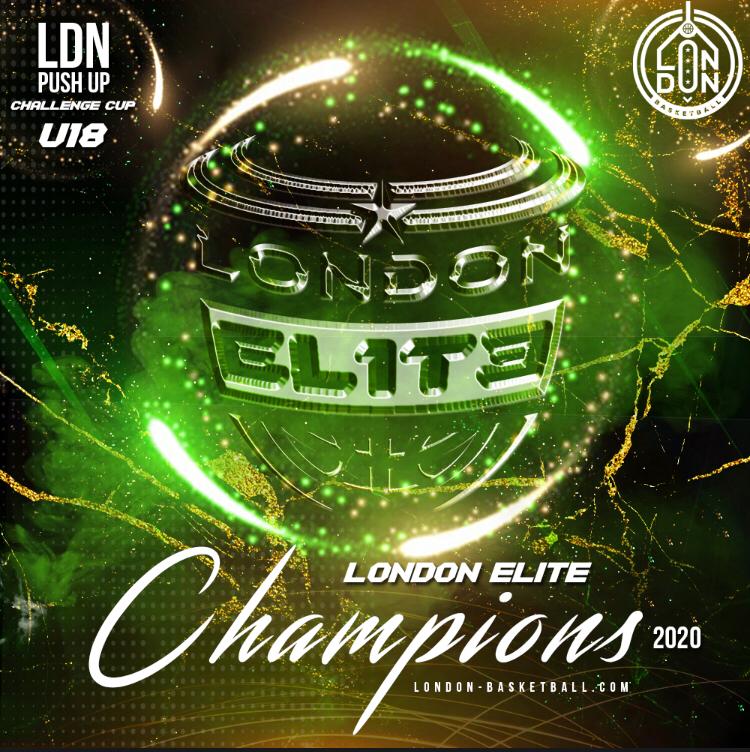 2. Strength and Conditioning
We are fortunate to have some great S&C coaches on board, we decided to run online sessions on Zoom app. Great exercises allowed boys to imrpove their explosivnes, strenght and helped them understand more importance of stretching.
3. Adam on board!
We strive towards the best possible standards of the club, therefore we are happy to introduce Adam, our new Osteopath who will work with people across the club. Adam delivered great injury prevention clips which can be found on our Instagram Elite TV.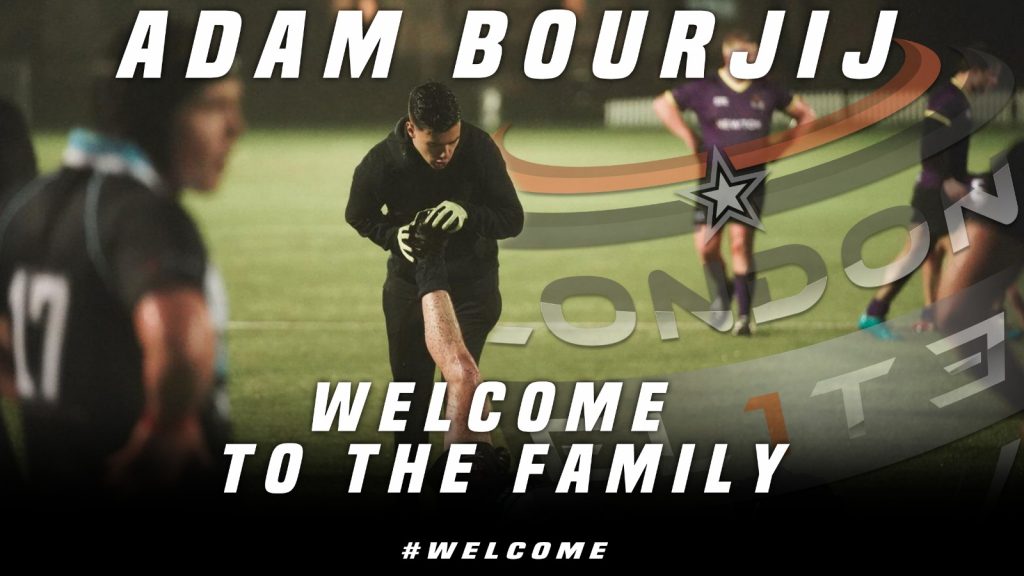 As players are working really hard on their game, we did not forget about fun ideas too. We organised 2K tournament which was played by 32 players, we have ongoing weekly spot the difference which turned to be great idea. Additionally we have Netflix parties with "Last Dance" documentary, parents meeting on zoom.
Finally what is most important, it would not be possible without one person. If it was not his creativity and amazing talent, most of our staff would not be possible. We are truly blessed to have Ivan Grotsev on board as Media person. He is true MVP!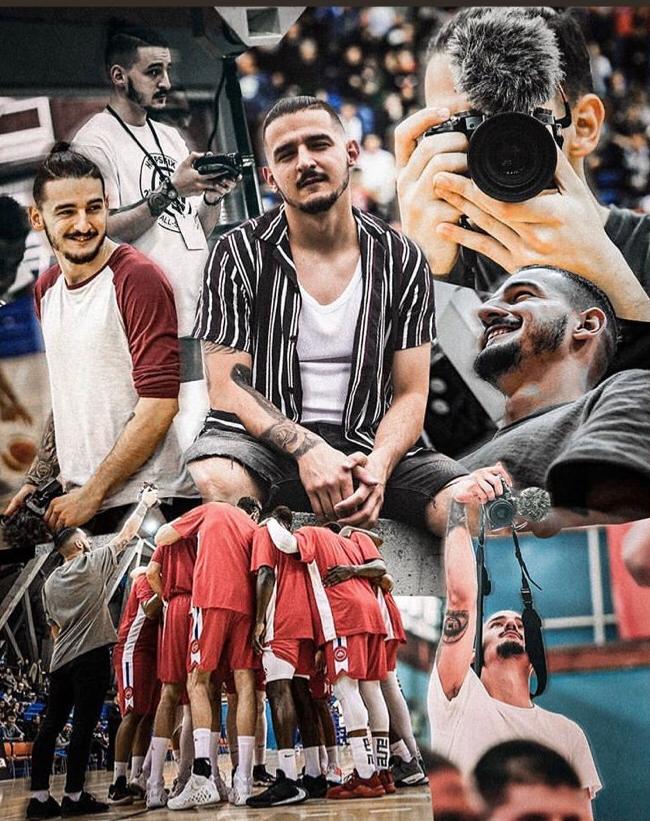 Follow us on social media: