We are excited to announce that in season 2020/21 we will be competing in National League Division 3 organised by Basketball England. With our ambitions to provide best possible platform for players to develop their game and collect needed experience this would be ideal opportunity. Our Head Coach Daniel Szatkowski will look after this project. He will be assisted by upcoming young italian coach, Mauro DiNunzio.
Our team will be based on our EYBL U20 team with addition of few men's and experience players. Coach Daniel said:
"Our philosophy as a club is very simple. We want to develop best possible players. However we understand that on mens level, they need to be supported by experience players who can assist the younger group during season. We have very talented kids at Capital City who will benefit from this project and I am looking forward this new challenge for us as a club"
Despite lockdown period, our club has started working towards building strong structures for upcoming season, starting with addition of Adam Burjij to our staff who will look after our players and educate them about injury prevention. Our team will be having regular highlights and great social media exposure with credit to Ivan Grotsev who is one of best in business!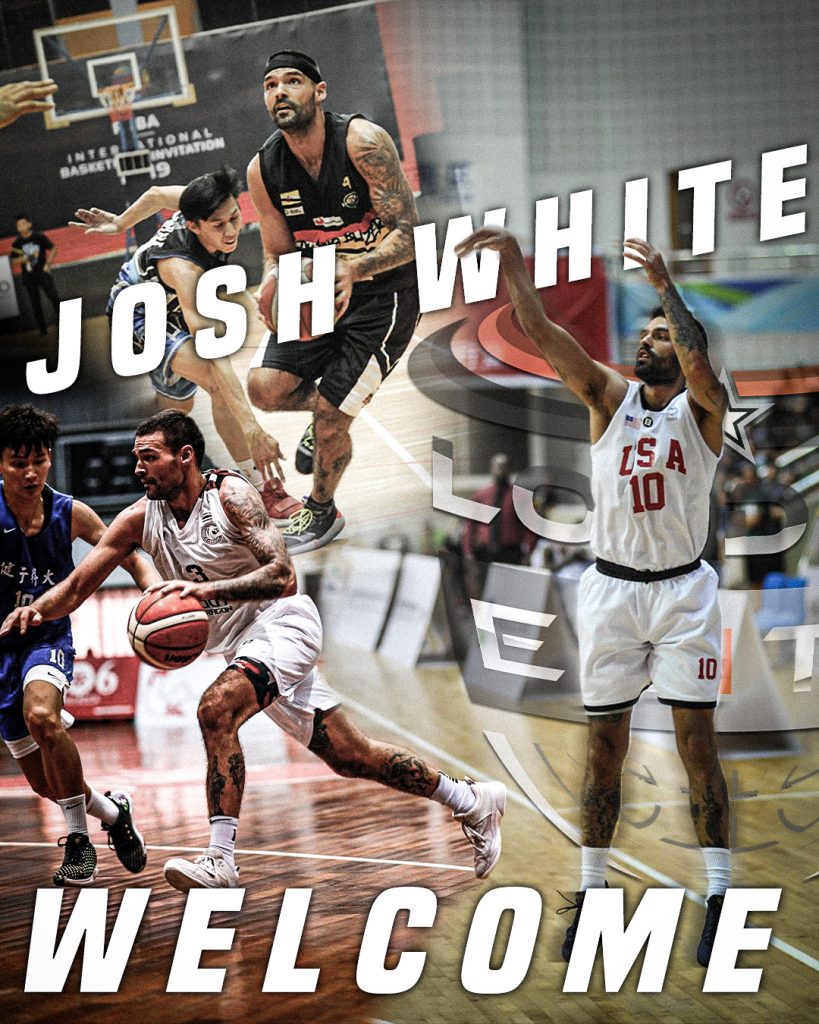 There is one more name that we need you to highlighted, which is Josh White.Our first men's player has played professionally in countries such as Germany, France, Mexico, Chile, Argentina, Australia, China, Hong Kong, Indonesia, Malaysia and Brunei. Prior to playing professional, Josh has experience playing university basketball at the NJCAA, NAIA and NCAA levels. This is what he said:
"I am 31 years old and I've been playing competitive high level basketball for the past 15 years. Over the last 6 years, I've played for well over 25 clubs in more than 10 countries around the world. Not every stop on my journey was successful, there have been ups and downs, I've been cut from teams and won championships with teams. In the end, I have always learned something and come out of the experience a better person and player. My favorite part about playing basketball overseas is the relationships I've developed all over the world. I'm looking forward to to playing with London Elite this season in the NBL and helping this group achieve their goals."
We organising online trials for players interested due to lockdown restrictions. As soon as we are back to training we will have invitation only on court tryouts. Please do not miss opportunity as our men's team journey is looking exciting! Please see details below.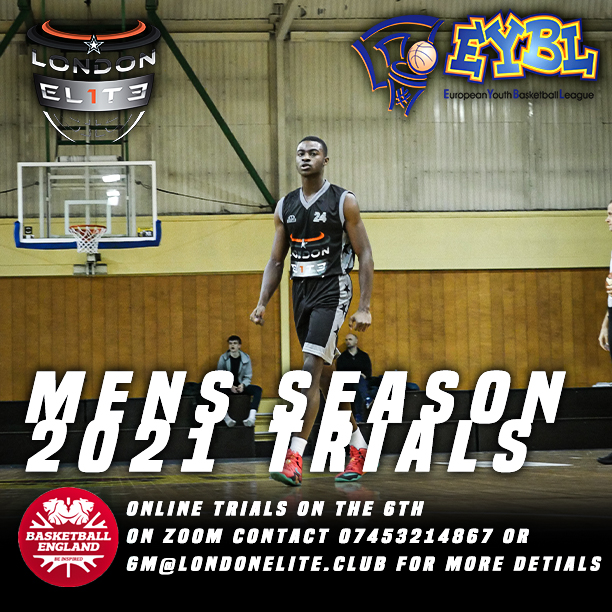 Contact coach Daniel on 077453314867 or [email protected], should you have more questions.
Follow us on social media: