London Elite U16 has started their season in the best possible way. With two games back to back we had to face two well organized teams which provided our young squad really challenging task ahead.
In first ever competitive game together our boys faced Barnett Bulldog. From a very first whistle our boys used full court press to reduce opponents freedome on offence as Bulldogs were run by extremely talented G.Kalazis who put phenomenal 30 points against our side. However our boys showed no fear and played through all difficulties showing great team spirit.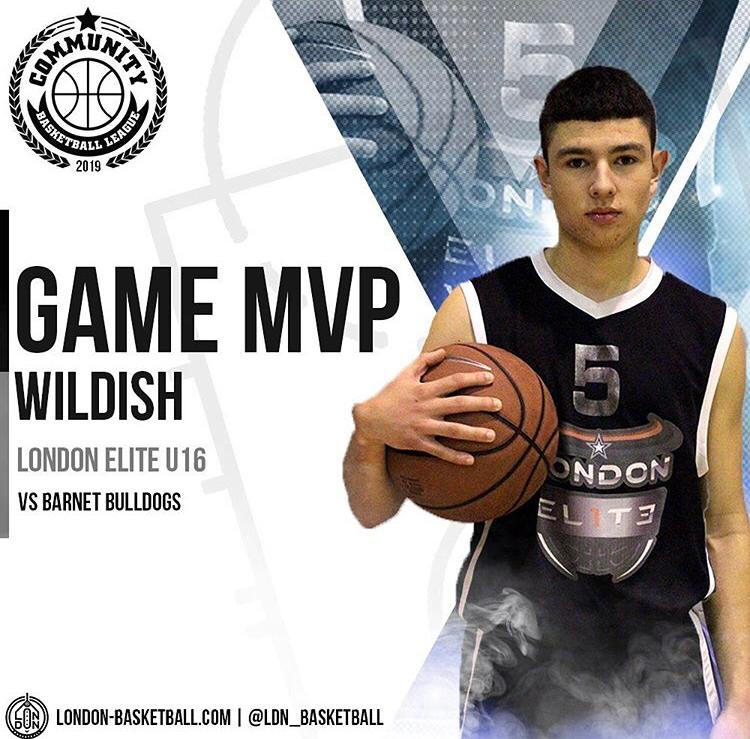 Led by trio A.Wildish, N.Soberano and A.Atakpu our team established themselves 14 point lead and controlled the game to the end claiming their first ever victory 46-40. As we had no rest we jumped straight into 2nd game against south east London side, Greenwich Admirals.
Our side started off with struggling to find a correct rhythm, individual foul trouble situation was not helping our team to establish themselves with right performance throughout whole first half, holding on to 1 point lead at HT. However our U16 team has great depth in squad with lots of talent on roster.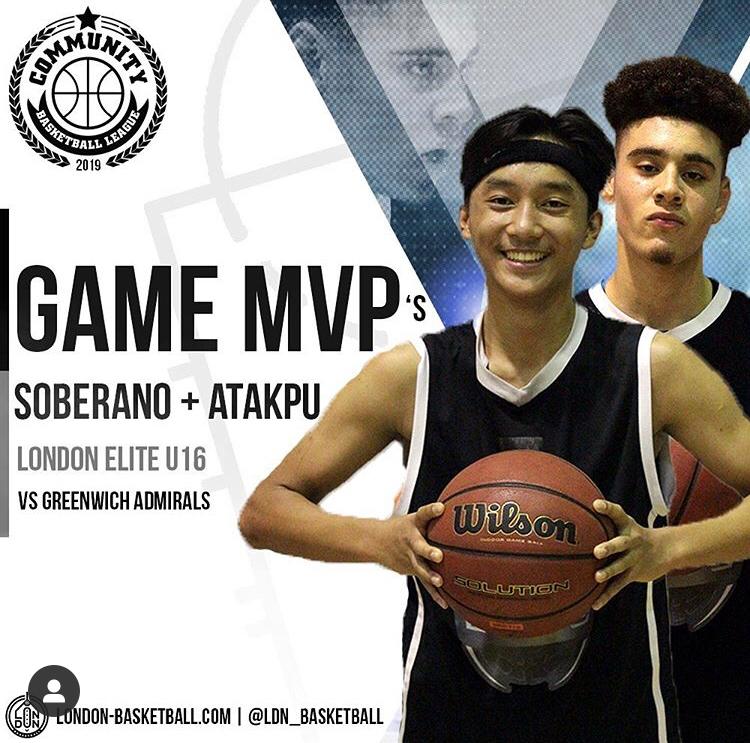 This proven too much for Greenwich side, as Soberano and Atakpu closed the game with clinic plays to establish few point win while Finton Phillips hit a very important 3 pointer to seal the game. Boys Started their league with perfect 2 wins out of 2 games! well done!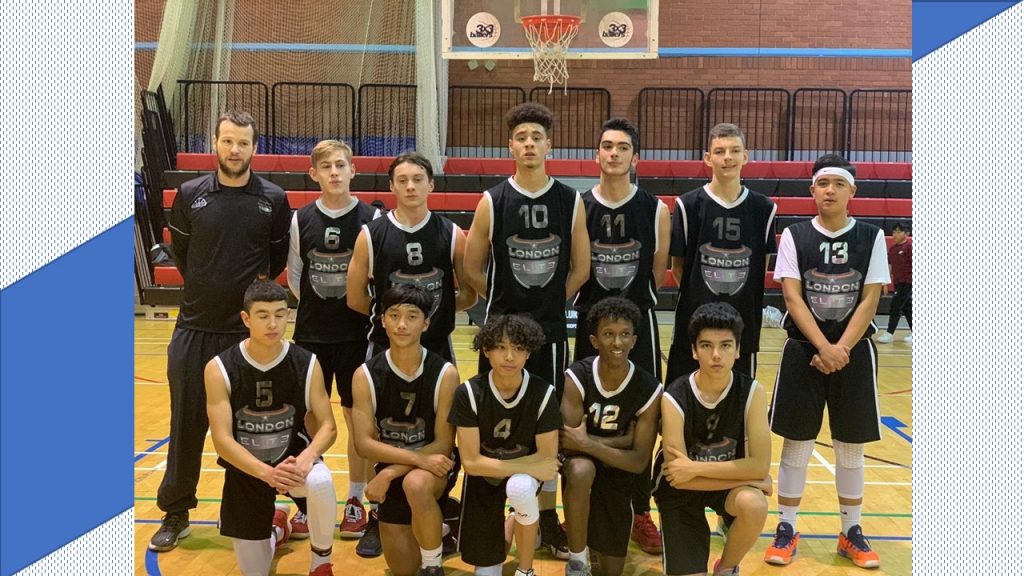 Top scorers vs Barnett Bulldogs:
A.Wildish 12 (2), N.Soberano 11 (2), M.Kitovas 8, A.Atakpu 8, N.Khostkhadei 3, D.Kvashin 2, F.Phillips 2, D.Arroyo 0, M. Ardoi 0,
Top scorers vs Greenwich Admirals:
Boys will look to build on on perfect start while they compete in Hoop Dream London tournament on 1st December at ACS Cobham.
A.Atakpu 12, N.Soberano 11, A.Wildish 8, S.Jones 5, F.Phillips 5,T.Fasil 2 D.Kvashin 1, M.Kitovas 0, N.Khostkhadei 0, D.Arroyo 0,
Follow us on social media: