Two of our boys teams took part in Hoop Dreams tournament which took place on 1st December at beautiful ACS Cobham venue.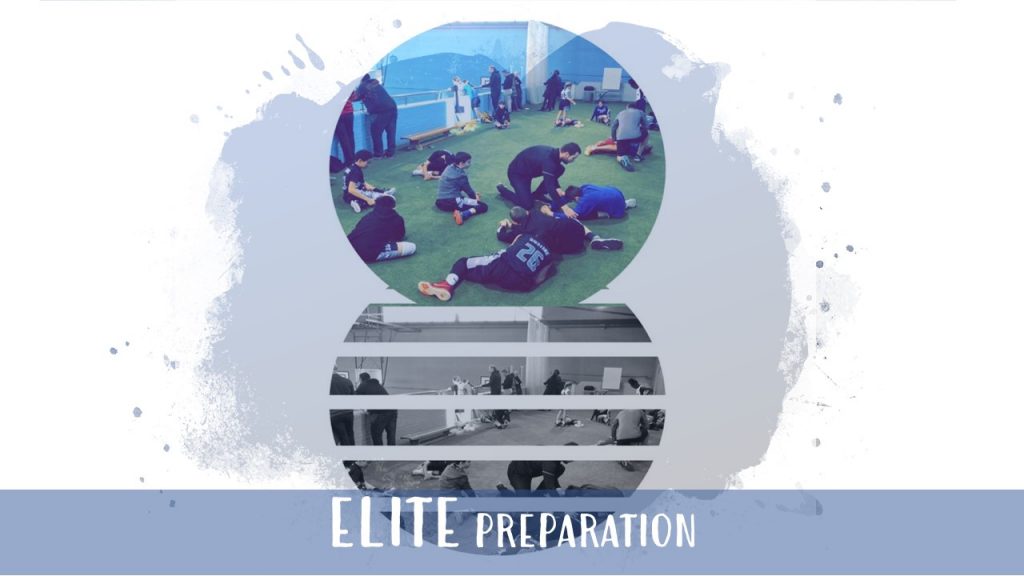 Both squads are building on a successful start of the season as they started top Division of CBL London with perfect 2-0 record. Having done intensive preseason and played numerous friendlies our squads entered competitive tournament organised on monthly basis.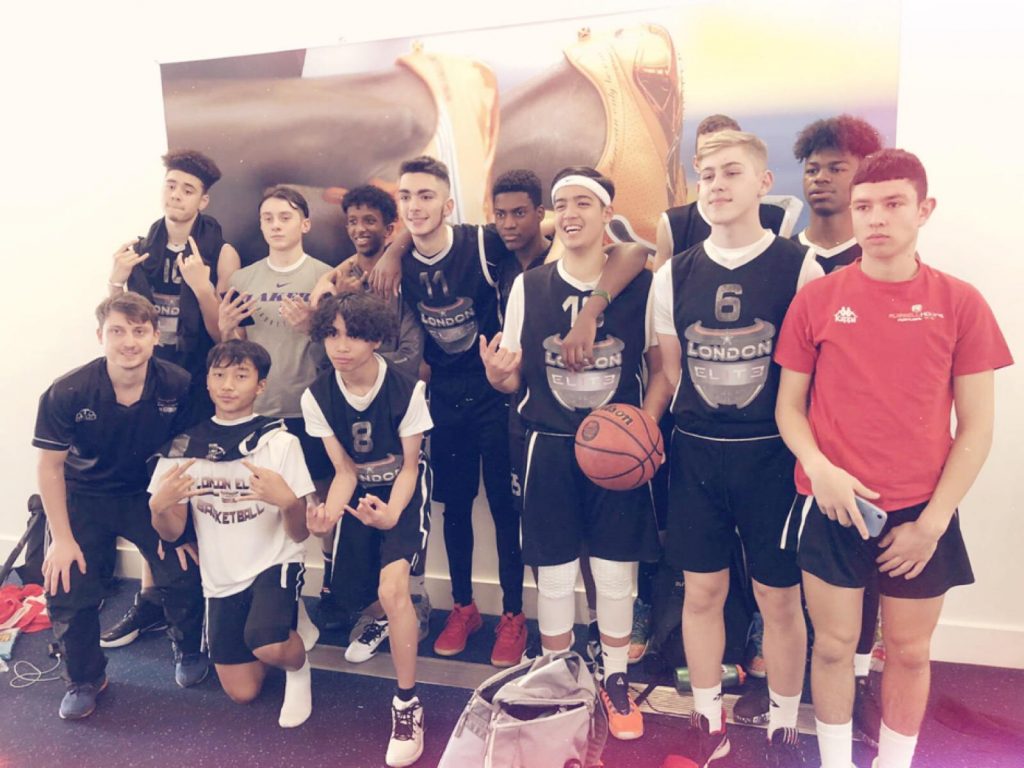 First two group games our squads won in convincing way. U16 beat Sevenoaks Suns and Bracknell Cobras booking their spot in final. Our younger team faced Richmond Knights and Woking Blackhawks and collected 2 solid wins on their way to the final.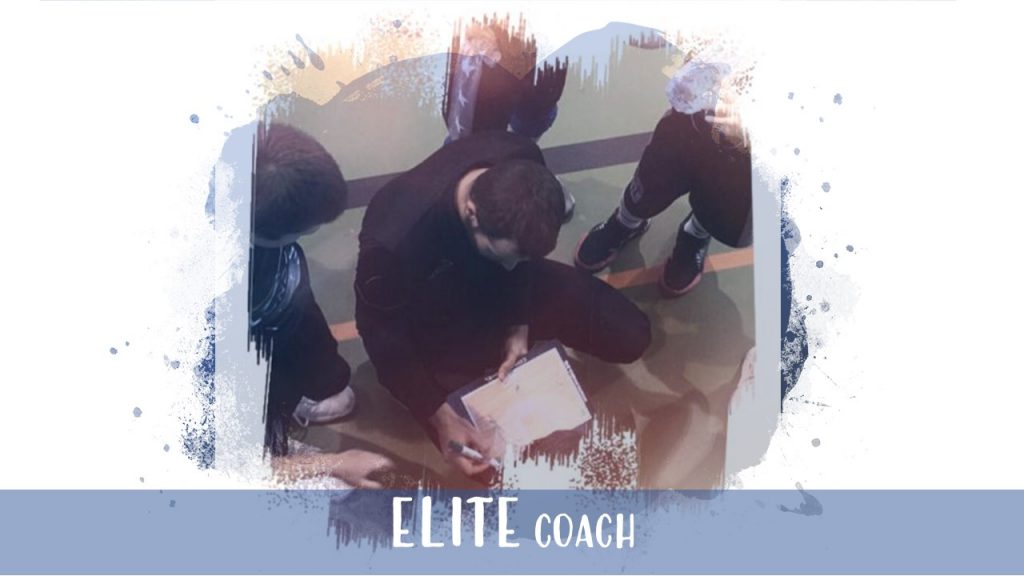 U12 had their own final played first, facing Bracknell Cobras. Despite great effort from Cobras team our boys showed a great team effort and an offence execution, winning their first ever final and collecting first club ever trophy!
U12 Head Coach Daniel Szatkowski said: "it was a very beneficial day for us, great opportunity to rotate all players providing needed experience. Great to see boys collecting first ever trophy but i am more then sure this is just a beginning."
Their older friends faced challenging game from Kingston Wildcats in final of their own. As result was tie at Half time, it was coach Mauro team they picked more intensity in 2nd half claiming 2nd trophy of the day winning by 8 points.
Head Coach Mauro said:" We are still learning and it is longer process. I am happy with effort boys put but we have lots to work on."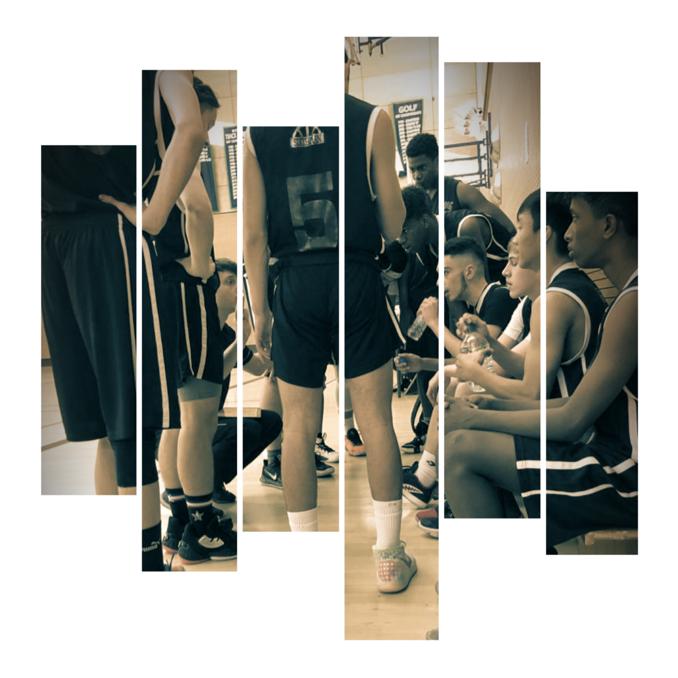 Next game for U16 will be in CBL Division 1 as they face London Halos while our younger boys will visit high caliber tournament organised by Zoo Crew on 21st December.
Follow us on social media: