As a history of tournament goes back to 2007, it is well established and known tournament that attracts teams from across the globe. This year edition brings teams from USA, Canada, Spain, Serbia, Germany and many more.
As London Elite season is fully underway in domestic and International leagues, we have fantastic news for our younger age groups as U12, U14 and U16 teams will take part in probably biggest youth basketball tournament in Europe which takes place 27th-29th December in beautiful town Kortrijk,Belgium.
Director of X-Mas Tournament Peter De Lepeleire said:" As organizer of the 2019 Aquarius X-Mas Tournament i warmly welcome one of the biggest basketball clubs in London to their event.During the three days of competitions, they will compete against opponents from Belgium, the Netherlands, the United States, Canada and 14 other countries.We hope it will be an outstanding experience for them ! "
Our U12 team has successfully started their Division 1 CBL league and currently sit on top of table. At tournament in Belgium our boys will face two Belgium teams, BBC Oostkamp and home team Kortrijk Spurs. Teams from Belgium, Netherland, Romania and Switzerland participate in tournament alongside our boys.
Coach Matt Williams cannot wait for the Belgium trip – "to experience European tournament play against high calibre competition show how far London Elite and UK basketball has progressed. A true opportunity for all age groups to bond and grow. This is a fantastic opportunity to evaluate and for coaches and players to step back and understand the reason why we are family club for the community". U14 boys team will face Basketball ACA Amsterdam and teams from Belgium: Belfius Mons Hainaut and Antwerp Giants.
U16 teams is also enjoying undefeated start of their season while preparing to their first international trip. Head Coach Mauro Di Nunzio said:" We are looking forward to play the X-Mas tournament because the boys will play in a competitive environment and it only means we are getting better. I am quite sure that the boys will give the heart and hustle possession by possession. "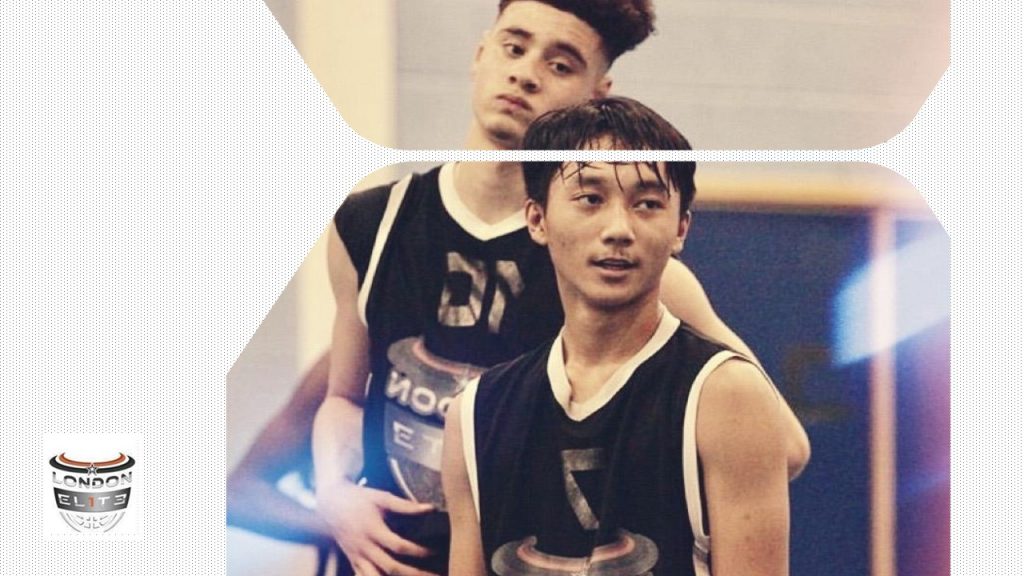 Our U16 boys in group stage will face teams from Belgium: Antwerp Giants, and Spalding Selection and German SC Rist Wedel.
Our Head Coach and Director of London Elite said:"to be part of such an amazing tournament is just a privilege to our club. It shows the journey we have made in the last 6 months and what is a true philosophy of London Elite family"
All players and coaches will travel on executive 57 seater coach provided by Dhillon of London to whom we would like to say massive: Thank You!
All live updates will be posted on Instagram and Facebook so please head to our social media for all updates!
Follow us on social media: