Our u17 squad had been hit with lack of 2 main inside players heading out to stage 2 of EYBL league. As our tournament started with unexpected forfeit from London United our boys had only 4 games left to play.
Coach Daniel Szatkowski said:" We knew being hit with loss of our leading players we would need extra effort to secure our own rebounds"
As first two games were cold shower for our boys, we knew that our team is not travelling to Poland to give up that easily. European style of basketball is different then London players see on day to day basis. It is great experience to face against top teams in Europe. First two games against Tsmoki Minks and Sykki Helsinki showed how much we need to adapt in style of play.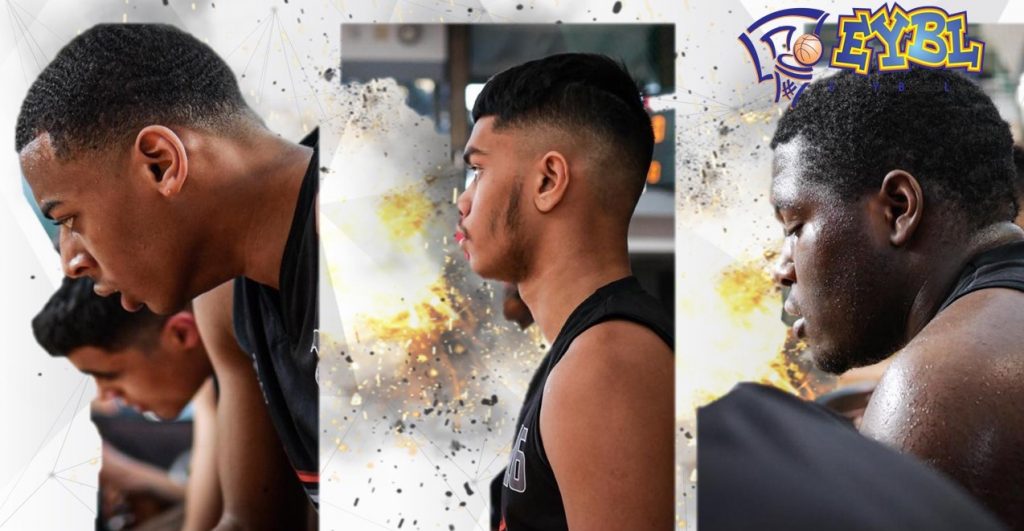 During the second day of tournament our U17 squad faced SMS Pzkosz and showed the 'never die' attitude. Despite loss at the end we could see much improved performance which gave boys extra shot of confidence before last game of tournament. In last game before return to London our u17 team faced BS Jugla from Latvia. Led by fiercy guards A, Pyne and M.Cotterell jumped into early double digits lead. First half saw u16's A.Wildish scoring 11 points.
As team continued to lead in double digits behind 23 points performance from Cotterell, it was our young guard going down with knee injury towards end of 3rd period. Our squad lost confidence on offensive end and narrowly missed last game by 2 points. Highly disappointing result after such a great performance however being outrebounded by opponents was hard to be overcome.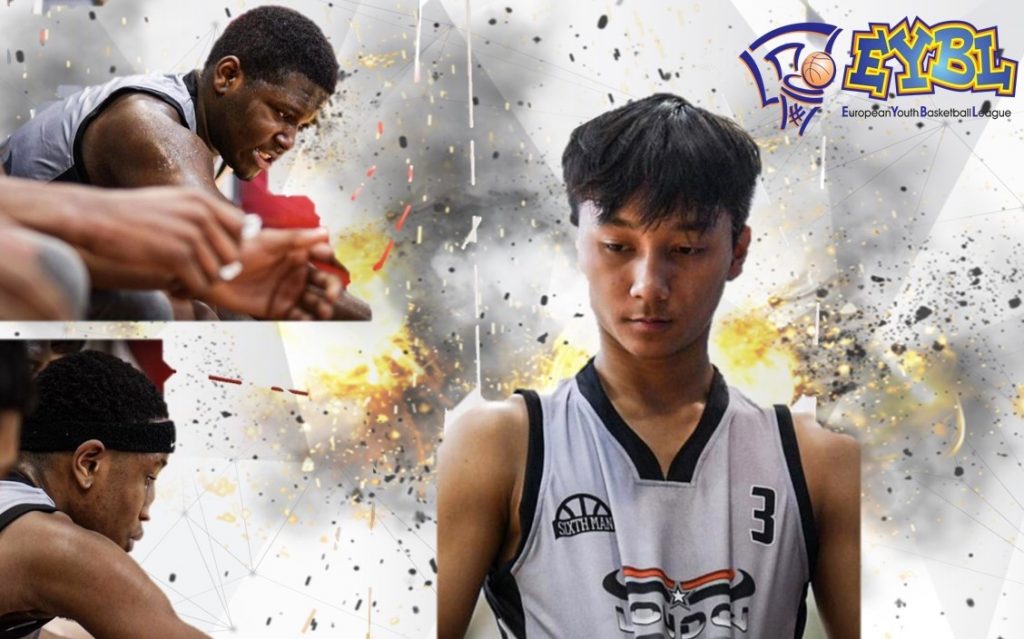 Morgan Cotterell said:"The trips really helped us get better as a team and taught us a lot about the game of basketball. The first games were scrappy and we didn't play team basketball. The last games were a lot better we moved the ball and worked well together and had a lot more assists as a team."
Our boys currently stand with 3-7 record and will need a big 3rd stage to push for play offs race. We have to congratulate to A.Pyne for achieving unbelievable prestigious All Star 5 of the tournament after averaging 13.7 points, 4.6 rebound and nearly 3 assists per game.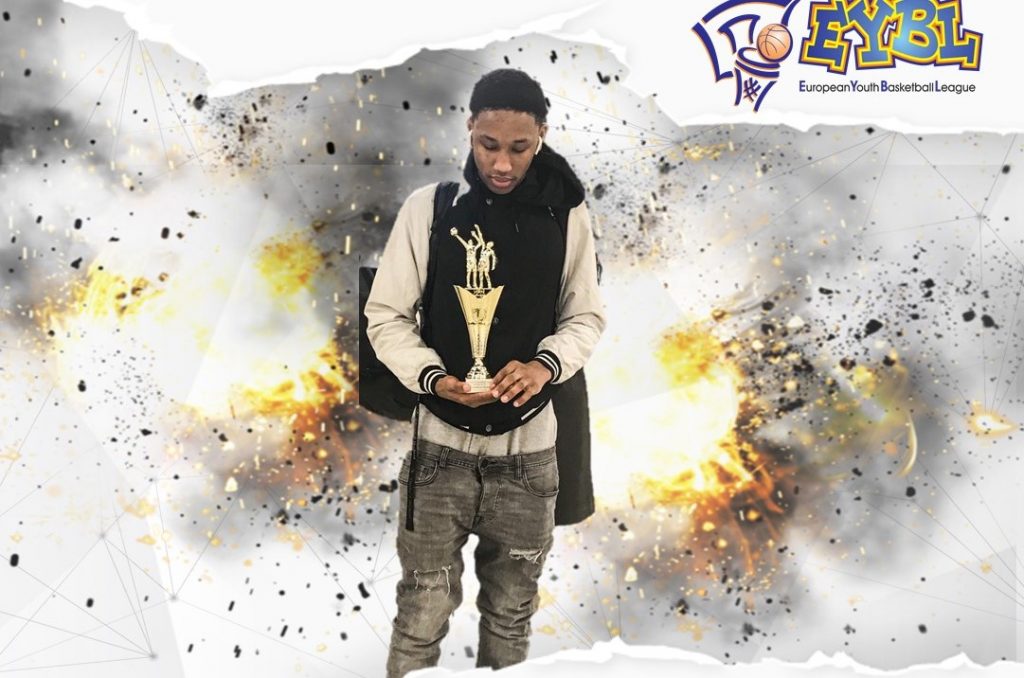 Aaron Pyne said:"We were prepared for worst. Realising that we were a relatively small team and outsized and outrebounded but also coming to realise the fact we had the most heart. I am proud of my teammates in how we got stronger together as a team and individually, we no only wait to take stage 3. Stage 3 is ours. Just wait!"
Stage 3 of EYBL U17 will be held in Minsk, Belarus between 26-29 of March.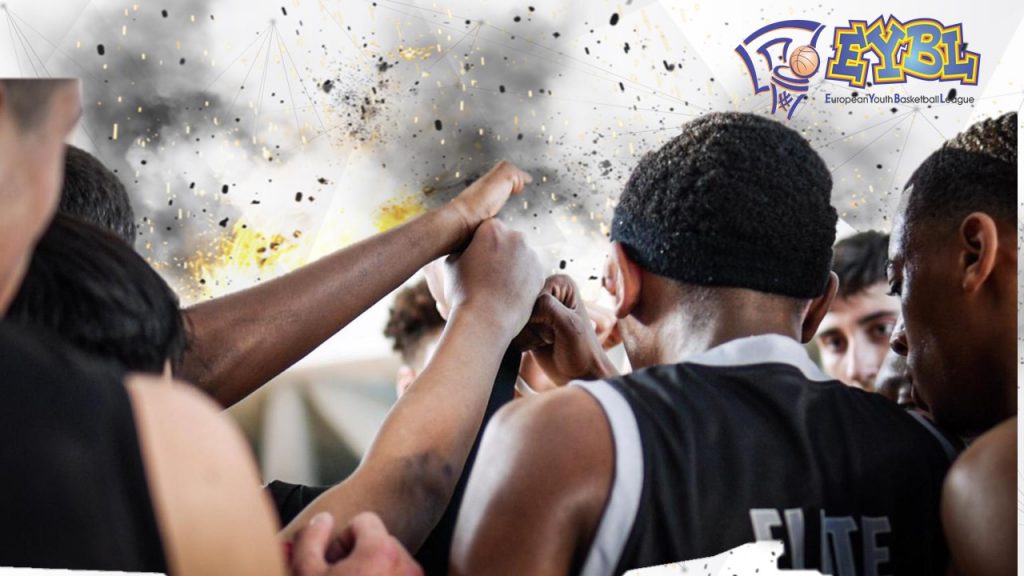 Follow us on social media: